99¢ eBook Library
Grab a Bargain Book Today!!
from 05/15 – 06/15
by Chris Petersen
When Hank dies in a plane crash the official cause is an accident but Stone believes his friend may have been murdered.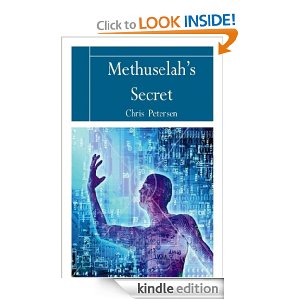 from 05/15 – 06/15
by Rosanne Dingli
Fast moving yet poignant, Camera Obscura is one desperate man's struggle with obsessive love that competes with a million-dollar crime empire: a search for meaning and belonging, frustrated by confusion and misadventure.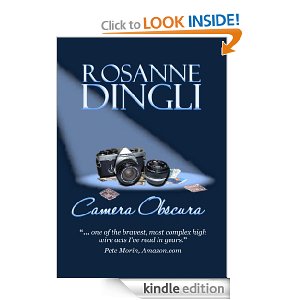 from 05/15 – 05/23
by Peter M. Leschner
The Sapphire Prism Cave takes you on a soaring journey of the heart and imagination. James and Julia, spirited, fun loving 11-year-old twins, stumble upon an incredible cave filled with multi-colored, magic crystals which endow them with special powers that touch and transform their childhood in wonderful ways.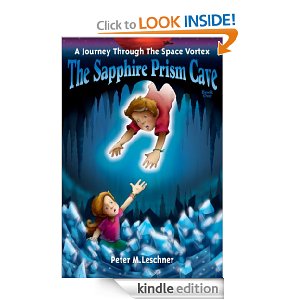 from 05/15 – 05/22
by Sam Hammack
The first installment in this dark fantasy series, the realm of Eden is in the midst of drastic change.  Eve and the other witches have been driven from their homes by an ancient breed of demons returned from a mythological past.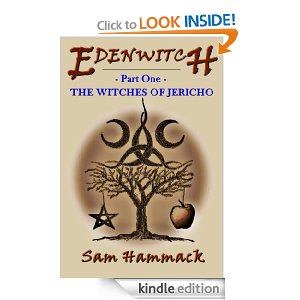 from 05/11 – 05/25
 by Craig Randall
Want To Make Extra Money? Work For Yourself? Get Control Of Your Financial Life? Change Your Finances Forever and for the Better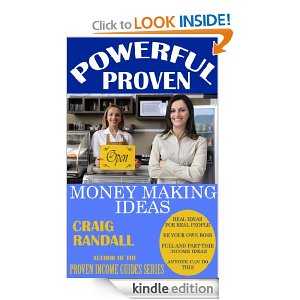 by Java Davis
Short memoir describing working as a typesetter before that occupation was completely phased out.
by Nicholas Andrews
Remy discovers that the tournament itself could be putting the kingdom in danger, and it's up to him to uncover the truth before destruction consumes all he holds dear.