Category:
Uncategorized
Download Today's Emotional Romance and Incredible Sci-Fi. Plus, Last Chance to Enter our Huge Memorial Day Giveaway and New Weekly Giveaways.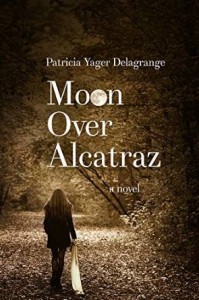 Be captivated by today's heartfelt and emotional romance. Our feature is, Moon Over Alcatraz by Patricia Yager Delagrange.
Brandy Chambers is a young woman full of the hopes and dreams of a great life, until everything falls apart.
"Moon Over Alcatraz is a emotional story that is so much more than the usual contemporary romance novel. This is a story that will captivate you and pull at your heart strings, it will make you ponder about the complexity in relationships, and it will leave you emotionally spent but fulfilled with its wonderful ending." –Amazon Reader
"…a great story with an even greater plot. From the very beginning it pulls in your heartstrings…" –Amazon Reader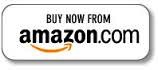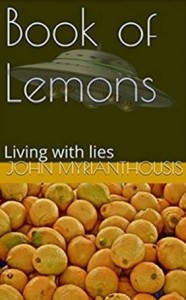 Today's HOT NEW Release is the incredible Sci-Fi Fantasy, Book of Lemons: Living with Lies (Building a Better Society 1) by John Myrianthousis.
A visiting alien tells us how it is …. and how it could be if we are willing to listen and take control
"Brilliant really impressed with this book a very easy enjoyable read.The topics are very current, the characters are like able, it is realistic and very well written and I love the recipes." –Amazon Reader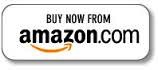 Incredible Bonus Books:
Next Page »