Category:
Uncategorized
We're Excited to Offer Today's Action-Packed Thriller and Hilarious Kid's Quotes.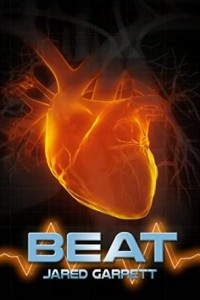 Today's feature book is the action-packed sci-fi thriller, BEAT by Jared Garrett.

Fifteen-year-old Nik Granjer hates the Bug. It was the Bug that destroyed the world when it wiped out over ninety percent of humanity a hundred years ago. Even now, the Bug kills anyone whose heart rate goes over 140 beats per minute.
"A sci-fi thriller in a dystopian world, fans of the Hunger Games or the movie Speed will love the premise of Beat." — Adam Glendon Sidwell, author of Chum.
"If you enjoy action-packed novels that keep you reading through all hours of the night, Beat is the book for you." –Amazon Reader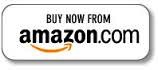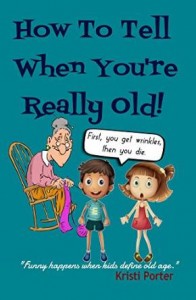 Take a look at today's candid and hilarious HOT NEW Release, How to Tell When You're Really Old by Kristi Porter.

How to Tell When You're Really Old – Funny Happens When Kids Define Old Age, is the result of interviews with kids ages 3-12, who were asked to explain how they could tell when someone was old. Their candid, uncensored, & hilarious answers are sure to become instant favorites for readers of all ages
This not to be missed book series features uncensored quotes, humorous definitions, and straight-forward talk from everyday kids.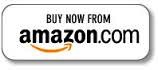 Bonus Books:
Next Page »