Category:
Uncategorized
Don't Miss Today's Sexy Romantic Suspense and Comedic Fantasy Satire. Also, Enter to Win our Brand New Weekly Giveaways and our Incredible New Year's Giveaway!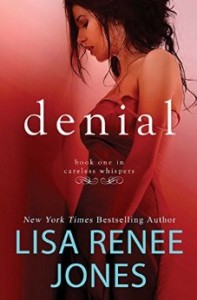 Readers can't get enough of today's feature, the smart and sexy romantic suspense, Denial: Inside Out by New York Times Bestselling Author Lisa Renee Jones. On Sale for ONLY $.99 Now!

Ella wakes alone in Italy without a single memory, Kayden is the sexy, powerful stranger who saves her. He possesses her, stealing her trust and heart. Soon, the past finds her, and truth will shatter her world, but it can set her free, if it doesn't destroy her first.
"This book & series is an example of true excellence! It is smart, enveloping & entertaining." –Amazon Reader
"What a emotional ride I had reading this book. … Lisa has really put her heart in this one." –READER
"Lisa Renee Jones does romantic suspense like it should be done, there's a well-written storyline with a complex mystery to solve amidst fast paced action and suspense, intrigue, dark secrets, lies, betrayals and a sexy romance." –READER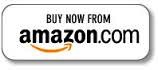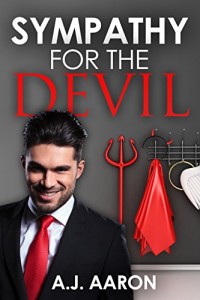 Don't miss today's comedic fantasy satire. Pick up today's HOT NEW Release, Sympathy for the Devil by A.J. Aaron.

John, the devil, is fun, egotistical, and more than a little handsome, but he's bored and looking to spark things up. Not to mention, he's in desperate need of some friends, which he finds in Pierce and Calla – who are gods in their own right, but on the side of good.
Chaos and mayhem follow John at every turn, until he eventually loses all his powers to his bitch of a wife who overthrows him and takes on the role of Satan herself.
Must-READ hilarious satire you don't want to miss.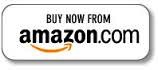 Must-READ Bonus Book:
Next Page »