Category:
Uncategorized
Don't Miss Today's FREE Amazing Political Thriller & Outstanding Literary.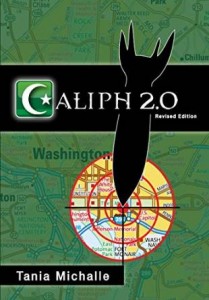 FREE Now! What if Pakistan's nuclear weapons got into the hands of radical Islamists? Today's feature is the political thriller, Caliph 2 by Tania Michelle.

Are you ready for a Nuclear Caliphate? A mossad agent, a Saudi billionaire & a young Russian widow find themselves caught up in a mega conspiracy to hijack Pakistan's Nuclear weapons.
"Amazing thriller! This book is accurate with interesting insights and beautiful narrative that gets you hooked. If you are a political thriller lover, you will love this one! Please write More books!!" –Amazon Reader
"Excellent work and a thrilling read…..The book has been astonishingly prophetic….Looking forward to reading Tania's next piece of work." –Reader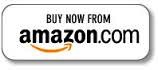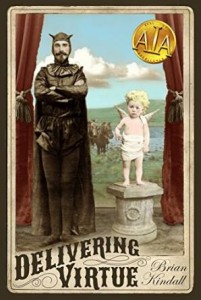 Today's HOT NEW Release is the unique and remarkable literary fiction, Delivering Virtue by Brian Kindall. Awarded Awesome Indies Seal of Excellence!

It's 1854 in the American West and Didier Rain – rogue, poet, and would-be entrepreneur – is hired by The Church of the Restructured Truth to deliver a child bride to the sect's prophet across a frontier fraught with perils.
"The story of Rain's journey with Virtue is well-paced, moving quickly without feeling rushed. The narration is beautiful, which is rare for such an irreverent book, but that only made it more wonderful to read. …Delivering Virtue is a very enjoyable book. If you find yourself grinning even half as often as I did, you'll agree that it's a remarkable piece of fiction."– San Fransisco Book Review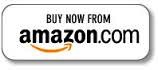 Must-Read Books:
Next Page »