Category:
Uncategorized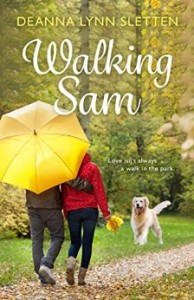 Love isn't always a walk in the park… Readers are loving today's heartwarming romance, Walking Sam by Deanna Lynn Sletten. ONLY $.99 Right Now!

Ryan is attracted to his new neighbor, Kristen, but she's seeing someone else. Kristen likes Ryan, but she thinks he's the neighborhood playboy. A heartwarming story of two people who have to let go of the past in order to see what's right in front of them.
"An uplifting story that leaves the reader with a warm smile and feeling that something really good happened!" – Maryann Bruner
"Walking Sam is a beautiful, warm, loving story." – Susan Schleicher of The Book Bag
"I LOVED this book, it was a very moving book of loss and love!" – Diane E. Damico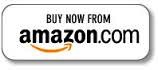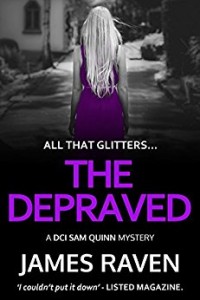 Can you really buy happiness? Today's HOT NEW Release is page-turning crime thriller, The Depraved by James Raven.

Singer Helen Troy loves being an A-list celebrity. There are the endless perks, private jets, fancy cars and more money that she'll ever need. But when Helen is kidnapped during a night out in London, she discovers there's a serious downside to being rich, famous and beautiful.
The Depraved is a gripping thriller perfect for fans of Taken.
"I couldn't put it down" –Listed Magazine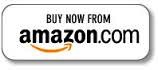 Must-READ Book:
Next Page »