Category:
Uncategorized
Pick Up Today's Riveting Historical Fiction and Romantic Victorian. Plus, a $25 Amazon Giveaway.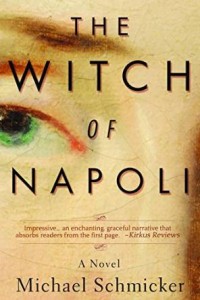 ONLY $.99 for a Limited Time! Don't miss today's feature, the riveting historical fiction, The Witch of Napoli by Michael Schmicker.

Amazon Top 100  Bestseller.  2015 BRAG Medallion winner (Historical Fiction) The Witch of Napoli masterfully resurrects the bitter, 19th-century battle between Science and religion over the possibility of an afterlife, while earning praise from Kirkus Reviews as an "enchanting and graceful narrative that absorbs readers from the first page."
"Science and the supernatural collide in a burst of passion you won't soon forget" – Huffington Post Books.
"A riveting tale of 19th century Europe and its obsession with the occult" – Literary Fiction Book Review.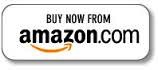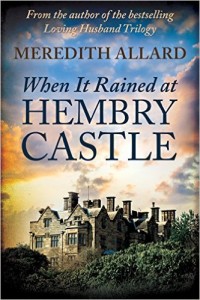 Today's HOT NEW Release is the page-turning, romantic novel, When it Rained at Hembry Castle by bestselling author Meredith Allard.

From Meredith Allard, author of the bestselling Loving Husband Trilogy, comes When It Rained at Hembry Castle, a lush historical novel set in Victorian England. Perfect for fans of Downton Abbey, it's the story of an aristocratic family and secrets that dare not be told.
"Fans of Downton Abbey will flock to this Victorian era, upstairs downstairs tale." -Paula Day, The Copperfield Review
"The author did an amazing job at making this story sound authentic as it can to 19th century England. I'm looking forward to Part 2 by Meredith Allard!" –Amazon Reader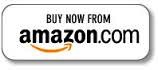 KBR's Bonus Books:


Next Page »