Category:
Uncategorized
Grab Today's Creative Dystopian Fantasy and Mystery Done Right. Also, Enter to Win our Three New

Weekly Giveaways.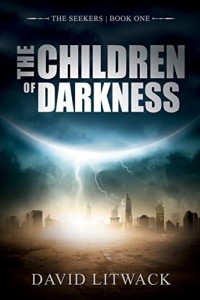 Readers can't get enough of the page-turning Dystopian Fantasy novel, The Children of Darkness by David Litwack. *The Seekers Book One

"What if all you ever considered as good and true turns out to be the hand of darkness that has been holding you down?"
"The plot unfolds easily, swiftly, and never lets the readers' attention wane… After reading this one, it will be a real hardship to have to wait to see what happens next." ~ Feathered Quill Book Reviews
"A tightly executed first fantasy installment that champions the exploratory spirit." — Kirkus Reviews

"The quality of its intelligence, imagination, and prose raises The Children of Darkness to the level of literature." — Awesome Indies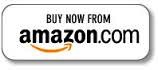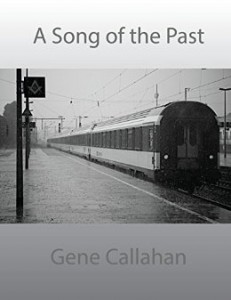 Today's novel is mystery done right and it's FREE for a limited time. Take a look at our HOT NEW Release, A Song of the Past by Gene Callahan.
A Song of the Past is the story of Deirdre O'Reilly, a detective in the New Haven police department. In investigating the murder of a drug dealer, she is confounded by disparate clues that link this seemingly ordinary killing to a secret society, and to one of the oldest families in the city.
"A haunting, absorbing, and symbolically rich story…Simply excellent work. " –Amazon READER
" A fun and entertaining detective story. It is clever and intelligently written without becoming weighed down." –READER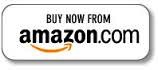 Must-READ Books:
Download Today's Entertaining Crime Thriller and Page-Turning Drama. Also, Enter our New

Weekly Giveaways.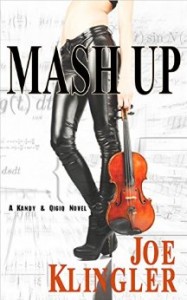 Today's feature is the entertaining crime thriller, Mash Up by Joe Klinger. Buy it now for ONLY $.99.

A missing college musician puts San Francisco detectives Qigiq & Dreeson on the cyber-trail of an exhibitionist killer in this classic noir thriller.
"Klingler's plot definitely has a Quentin Tarantino-feel to it."–San Francisco Book Review (5 of 5 stars)
"Klingler makes supreme use of his tech knowledge in a grisly mystery…His effortlessly clever prose makes the subject thoroughly entertaining."–Kirkus Reviews
"Cleverly designed, Mash Up is the perfect detective read, as well as a classic addition to the noir genre."–San Francisco Book Review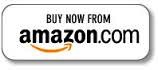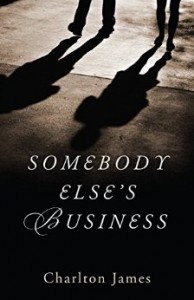 One reader calls today's page-turning HOT NEW Release "a superb novel of drama, tragedy, and intrigue…" Don't miss, Somebody Else's Business by Charlton James.

This journey of the unexpected begins with the deployment of John Willoughby. He writes a letter expressing his committed love to his fiancee Tiffany Adams, who misplaces the letter within an hour after receiving it. Through happenstance, Kelly; the wife of another relationship finds the letter while walking her dog. Enthralled by the expressive content, she takes the letter home with the intent of using it as a tool to rekindle the spontaneity in her marriage; from there the story unfolds into a series of destructive episodes.
"Charlton James is a master storyteller who has the gift of painting his characters so that they come out larger than life." –Reviewed by Maria Beltran for Readers' Favorite.
"Any reader who enjoys a captivating story that will keep them turning the pages from the start all the way through to the very end should absolutely read Somebody Else's Business!" Reviewed by Tracy A. Fischer for Readers' Favorite.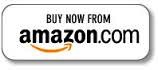 Must-READ Books:
Download Today's Award-Winning Christian Thriller and Incredible Romance Set. Also, Enter our

Weekly Giveaways

and Vote for our New Kindle Scout Nominee.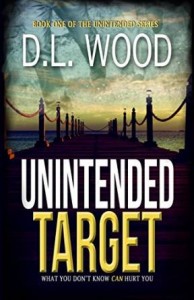 Dive into today's award-winning Christian Thriller, Unintended Target by D.L. Wood. GOLD MEDAL WINNER OF THE 2016 ILLUMINATION AWARDS FOR CHRISTIAN FICTION EBOOK.

2016 Illumination Awards Gold Medal Winner for Christian Fiction ebook: Unsuspecting photojournalist Chloe McConnaughey is hunted by a murderous conspiracy after her computer-hacking brother makes her the only link to stolen information the killers are desperate to recover.
"D.L. Wood writes an impressive first book in Unintended Target. The narrative is creative, full of action and adventure…The characterization is enticing…[and] the plot is filled with twists and turns…adding excitement and flair to the fast paced action. Wood keeps the chapters short, and keeps the reader engaged with suspenseful chapter endings. This book is hard to put down…" -Readers' Favorite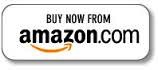 Heat up your summer with today's incredible romance box set. Our HOT NEW Release is, Summer Bliss by nine fantastic authors.

9 chick lit and romantic comedy novels perfect for the beach or a vacation read. Includes Between Heartbreak and Happiness, Another Tomorrow, The Master's Plan, Maybe Tomorrow, Four Sides of a Triangle, Bogan Chick, Jeep Tour, Falling for Mr Wrong, and A Dead Husband.
"Charmaine Ross has done it again with another brilliant written romance. If you think romances are just fluff pieces then think again and get yourself a copy of Bogan Chick." –Amazon Reader
"…gorgeous settings to enticing characters, Falling for Mr Wrong will have you hooked from the beginning." –Amazon READER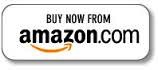 Kindle Scout Nominee (Read FREE & Nominate)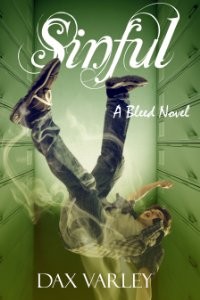 Evil has a new face. Nominate Sinful: A Bleed Novel by Dax Varley. Follow the link and nominate for Kindle Scout today!
Sam, a sin eater, is asked to absolve the sins of Rebel Walker, a billionaire infected with a lifetime of evil. Now Reb's corpse has vanished with Sam being the last to see it. But who'd snatch it…and why? The dead can't get up and walk out. Or can they? Drawn into a labyrinth of murder, mystery, and pure horror, Sam battles paranormal forces, as well as his own personal demons—all while pursuing the mysterious new girl at school.
Click here to vote for Sinful by Dax Varley.
Must-READ Bonus Books:
Next Page »