Category:
Uncategorized
Grab Today's Modern Fantasy & Action-Packed Suspense. Plus 

Two New Amazing Giveaways.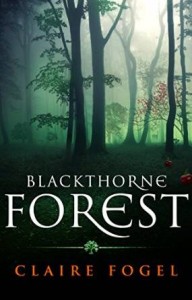 Find out why readers of all age are raving for today's modern fantasy, our feature post, Blackthorne Forest by Claire Fogel.

A beautiful, fog-shrouded forest, legends of magic, and the desire to know her mysterious father draw fifteen-year-old Cara into a search for the truth about Blackthorne Forest and what's been hidden there for hundreds of years.
"The author has created a place for teens as well as adults. Fast moving, interesting and the dialogue is flawless. –Amazon Reader
"It's hard to believe Blackthorne Forest is Claire Fogel's first novel for this modern fantasy/ fairy tale is a superbly written with an excellent sense of pacing, mood and vividly described events." –Amazon Reviewer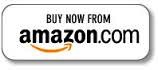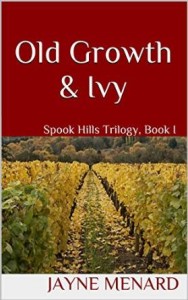 Don't miss today's action-packed romantic suspense, our HOT NEW Release, Old Growth & Ivy (Spook Hills Trilogy, Book 1) by Jayne Menard.

Follow the path of 35 year FBI veteran, Steve Nielsen, as he defines a life outside of the FBI and collides with the alluring Ivy Littleton. He quickly finds that personal growth can be like trying to ride an uneven escalator.
" . . . this is a story sure to entertain romantic-suspense fans, as well as anyone seeking a peek behind the scenes at the workings of the FBI." — Blue Ink Reviews, August, 2015
"In this romantic suspense novel, two high-powered professionals who have given up everything for their jobs, hope to re-balance their lives in retirement. "— Blue Ink Reviews, August, 2015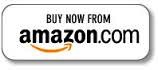 Bonus Books:
Next Page »