Category:
Uncategorized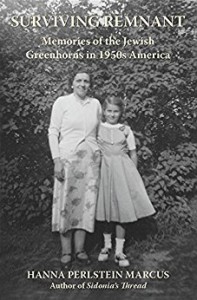 Today's Feature is the poignant Holocaust Memoir, Surviving Remnant by Hanna Perlstein Marcus.

Reminiscences of special gifts and favorite songs, old friends and heart-warming occasions keep most women happy over the Christmas holidays. But what really lights their hearts are the memories of a special romance. In these compelling tales shared with you by NYT & USAT best-selling authors you'll be thrilled to the core when reading their passionate love stories – 7 times over. Each story shares with you – A Christmas She'll Remember.
"There were portions that brought tears to my eyes of the trials and tribulations of the refugees…I loved the accents of the characters."- David A.Field, the Olga Lengyel Institute, Memorial Library
"I really don't know of another book that describes so well a group of 'grine'…What a great accomplishment."- Michlean Amir, Association of Jewish Libraries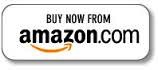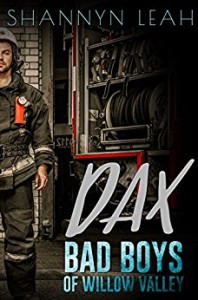 Today's brand new HOT NEW Release is the Contemporary Romance, Dax: Bad Boys of Willow Valley by Shannyn Leah. ONLY $.99 for a Limited Time!

 A fearless volunteer firefighter and hard ass mechanic, he makes all the woman swoon and he likes it that way.
"OMG! I'm loving this hot new sexy alpha male. This author writes such heartwarming and endearing romances." -Reviewer
"I loved this book it grabs your heart making it feel warm and fuzzy and then breaks it only to go back to the warm and fuzzy again…This is one author that knows how to grab your heart, rip it out and puts it back together again only to do it all over again." -READER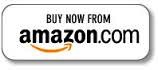 Bonus Books:
Next Page »