Category:
Uncategorized
Grab Today's Award-Winning Memoir and Brilliant Literary Fiction. Also, Enter to Win Our Weekly Giveaways and our $500 Black Friday Giveaway!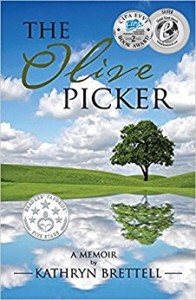 A touching experience brimming with strength and triumph. Readers will be held captive by today's touching award-winning memoir , The Olive Picker by Vincent S. Green.

Facing a horrific attack, a resourceful nurse must summon her wits or lose her life. In this brave and shocking memoir, the author masterfully guides us through the pivotal points of her life, from an abusive upbringing that destroys her self-confidence, to the wreckage of an ill-conceived marriage, and onto a defining moment, full of grace and mercy, which gave her the wings to become the conquering and triumphant phoenix she is today. Kathi's story is a heart-wrenching testament to the endurance of the human spirit.
"A gripping read, deceptively playful at times, this brave book is a stark reminder that truth is often stranger than fiction." – Vibha Malhotra, author and founder of Literature Studio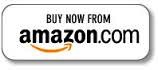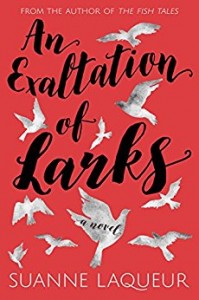 Take a look at today's HOT NEW Release, the brilliant literary fiction, An Exaltation of Larks by Suanne Laqueur.

From the author of The Fish Tales comes a compelling novel about sexual attraction and the price of love. Across two decades, the paths of a married couple and a male escort cross, leading first to friendship, then to family, and finally to a dark exaltation that threatens all they hold dear.
"A beautiful story about love in its many forms. Not grand and silly, but gritty, tough and meaningful. Not passive love that just happens, but the love we seize, protect and live for. The same love we sometimes trample or take for granted. An absolute can't-miss read." —The Angry Reader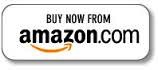 Must-READ Bonus Books:
Next Page »