Category:
Uncategorized
 Does winter have you singing the blues? If so, grab one of these great Kindle books, and curl up for a relaxing read. You deserve it.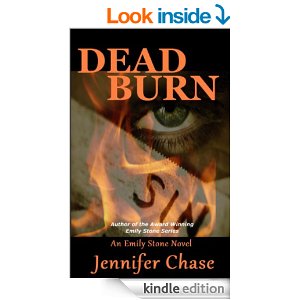 Terrified California residents face the shocking dilemma of yet another serial killer roaming freely in their neighborhoods. Always two steps ahead of the cops and fire investigators, the killer hones in on the next sinful target leaving a trail of bones and ashes behind as evidence. Vigilante detective Emily Stone hunts serial killers and child abductors, covertly and under the law enforcement radar, with her intrinsic skills of criminal profiling and forensic investigation. With Stone's toughest case yet, the arson serial killer immediately crosses her radar and sends her into the dark territory of a lethal pyromaniac's mind – to the point of no return. Everything teeters on the edge of reality, as Stone must battle for her life between a hired assassin and an arson serial killer. Lines are drawn on both sides of the law. Friendships and lovers are tested.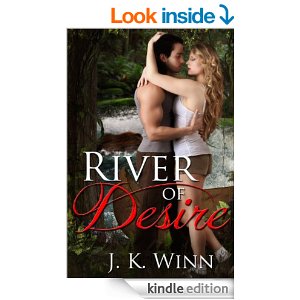 River of Desire tells the tale of Leah Roberts, a reporter on assignment in Peru, who hires professional guide, Dylan Hart, to escort her into the Amazon jungle on the trail of a deadly Hemorrhagic Fever. On the river, Leah and Dylan encounter treacherous rapids and carnivorous creatures, but what they fear most is the attraction growing between them. Their travels finally lead them to a reclusive doctor who holds the answer to the sudden appearance of the lethal viral strain. Don't expect the ordinary when you begin a trip down the River of Desire. So, hop on board the boat and take a thrilling, sometimes life threatening, but always action-packed ride down the mighty Amazon with Leah and Dylan, who face daunting adventures, but know that love is the most amazing adventure of all.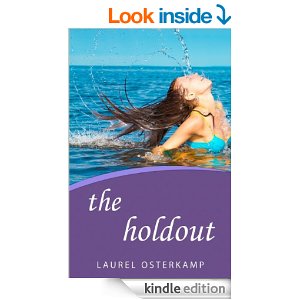 "Captivating entertainment, like an episode of reality TV." -Kirkus Reviews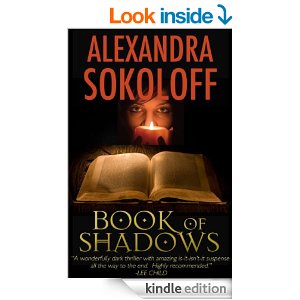 From Thriller Award-winning author Alexandra Sokoloff:  An ambitious Boston homicide detective must team with a beautiful, mysterious practicing witch from Salem in a race to solve a satanic murder. "A wonderfully dark thriller with amazing 'Is-it-isn't-it?' suspense all the way to the end." — NY Times bestselling author Lee Child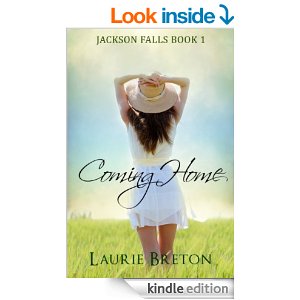 ONE MAN BECAME HER HUSBAND. Songwriter Casey Bradley is just eighteen years old when handsome, charismatic singer Danny Fiore crashes into her life and her heart. Danny has a white-hot talent and a single, blinding ambition: to become a rock star. The first time she looks into Danny Fiore's eyes, Casey is ready to toss away her entire future for a man who's almost certain to break her heart. But sometimes, the heart has a mind of its own. THE OTHER MAN BECAME HER BEST FRIEND. Guitar wizard Rob MacKenzie doesn't have Danny's looks, or his charisma, or his sense of style. His search for Ms. Right keeps leading him down all the wrong roads. When Rob MacKenzie and Casey Bradley Fiore begin writing songs together, the result is an unstoppable hit-making machine that catapults Danny Fiore to stardom. When rivers of darkness flow through her troubled marriage, and Danny breaks her heart, it's her best friend Rob who picks her up, dusts her off, and glues the pieces back together. WHEN TRAGEDY STRUCK, SHE HAD TO FIND HERSELF.  As she searches for herself amid tragedy, she discovers the bittersweet truth that the choices a woman makes at thirty may differ vastly from those she made at eighteen.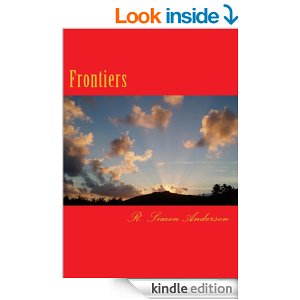 Epic suspense involving a young Russian adolescent female wanting to fly for her country and her brother who is under suspicion of murder by two police agencies.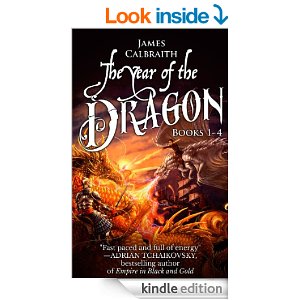 Best-selling Oriental Fantasy – Dragons, Wizards and Samurai!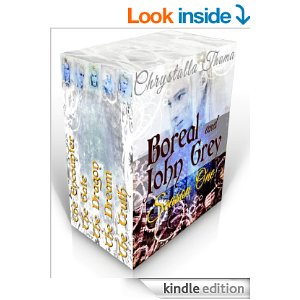 Centuries ago, they nearly conquered humankind. But their Gate to our world closed, leaving them out. Now the elves have found a way back. Ella Benson, agent of the Paranormal Bureau, fights the Shades when they cross into our world, keeping everyone safe. But increasingly dangerous creatures are slipping into her city, her work partner has just gone missing, and a mysterious – and, quite frankly, hot — guy saves her life. His name is Finn and, as it turns out, he's a natural when it comes to fighting the Shades. When the Gates between the worlds start opening and the elves make a comeback, Ella needs a new, temporary partner. Enlisting the mysterious Finn is a no-brainer, until she realizes he is guarding dangerous secrets of his own. Together with Finn, and the fate of the world on her shoulders, what's Ella to do but grab her weapons and figure it all out, one way or another.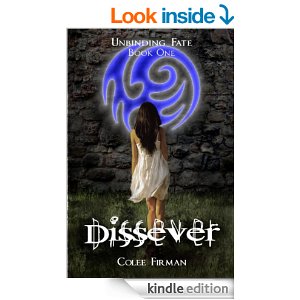 Addison Sanders thinks her life is already as complicated as it can possibly get. Akori – Ancient people with time shifting abilities secretly living among the humans. Sanders Family – Humans sworn to protect and serve the Akori. What could be worse than getting stuck with a destiny like that? Tanner Sutherland is about to show her. When a death in the Sanders Family leaves their power and secrets up for grabs, centuries old rumors begin surfacing. Far more sinister reasons for her family's involvement with the Akori than Addy ever could've imagined come to light. She learns the hard way that placing her trust in anyone could lead to disaster. Betrayed by old friends and leery of new ones–she's left to cut through the lies and deception to get to the truth. Find out why sometimes its better not knowing, and how much misery really does love company in Dissever – Book One of the Unbinding Fate Series.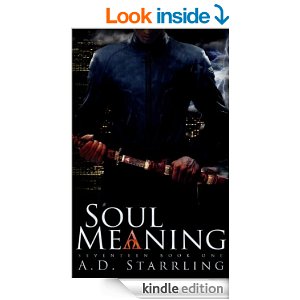 From the award-winning series Seventeen comes a high-octane, action-packed twist on immortality. Lucas Soul is an outcast of the immortal societies. Born of a Bastian mother and a Crovir father, a half breed whose very existence is abhorred by the two races, he spends the first three hundred and fifty years of his life being chased and killed by the Hunters. One fall night in Boston, the Hunt starts again, resulting in Soul's fifteenth death and triggering a chain of events that sends him on the run with Reid Hasley, a former US Marine and his human business partner of ten years. Shocking secrets are uncovered and fresh allies come to the fore as they attempt to put a stop to a new and terrifying threat to both immortals and humans. If you like fast-paced, action-packed thrillers with a supernatural twist, buy Soul Meaning now. "AD Starrling has written a high-octane debut to what looks like a great series. If you are a fan of the "Highlander" movies and TV shows, then "Soul Meaning" will definitely be a welcome treat." The Kindle Book Review ˃˃˃ WINNER FANTASY CATEGORY NATIONAL INDIE EXCELLENCE AWARDS 2013 ˃˃˃ FINALIST ADVENTURE CATEGORY NATIONAL INDIE EXCELLENCE AWARDS 2013 ˃˃˃ FINALIST ACTION-ADVENTURE CATEGORY NEXT GENERATION INDIE BOOK AWARDS 2013 ˃˃˃ HONORABLE MENTION GENERAL FICTION HOLLYWOOD BOOK FESTIVAL 2013
Next Page »