FREEBIES
KBR DAILY FREEBIE ALERT!!!!!!!
free 5/21
 by J. C. Mells
Imagine the Girl with the Dragon Tattoo character blended with a dash of Betty Crocker. That's Pierce in a nutshell.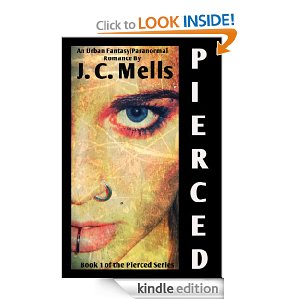 free 5/21 – 5/22
 by Michal Ann McArthur
One woman's battle with your fundamentalist religion."A moving, dynamic debut."–Kirkus Reviews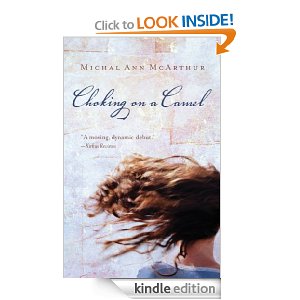 free 5/21 – 5/22
 by Christine Dougherty
A reluctant psychic, JD chooses to live in the safe world of a mental institution, unable to control the things he 'sees'…sometimes with unwelcome, and even dangerous, consequences.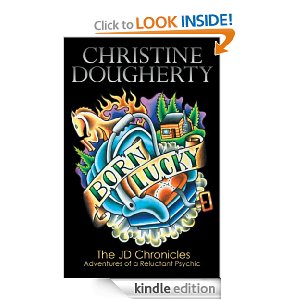 free 5/21 – 5/22
 by Greg Clarkin
Wisecracking Reporter, Classic Mystery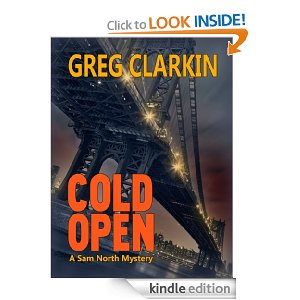 free 5/20 – 5/23
 by Bobby Adair
A fun satire on politics, religion, and money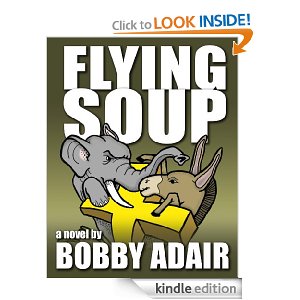 free 5/20 – 5/22
 by M.D. Evans
Join the Juice Love Revolution
free 5/20 – 5/24
 by Praveen Puri
Stock Trading Riches teaches a trading system based on principles from Taoism, jazz improvisation, simplicity, and minimalism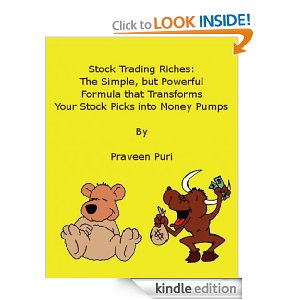 free 5/20 – 5/21
 by T.C. Hale
This book will help you understand what foods, supplements, or lifestyle changes could eliminate your need to continue buying bigger pants.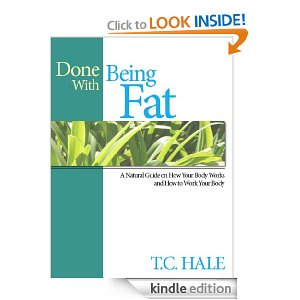 free 5/20 - 5/24
 by Isabella McBride
Finally a guide to get organized by someone who gets it.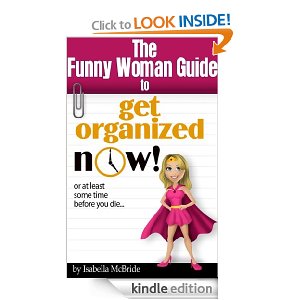 free 5/20 – 5/22
 by R.S. Hunter
Follow Jacquie Renairre's journey around the steampunk world of Tethys to discover who murdered her parents and why.
free 5/20 – 5/24
 by John Phythyon
Action-packed #JamesBond style in a #magic-rich #fantasy world: "The Darkline Protocol" Get it #FREE for your #Kindle today.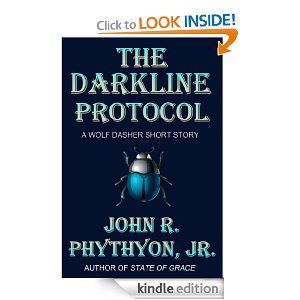 free 05/19 – 05/20
by Elizabeth Westwood
From the Dickensian allure to modern panache, from the traditional to the trend-setter, from decorous pomp to the Bohemian spirit of Soho, London has it all and more and this guide will help you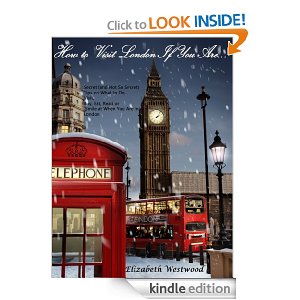 free 05/19 – 05/23
by Mali Apple
"A relationship guide masterpiece." "A catalyst for transformation in life, relationships, and self." "Way cheaper than therapy!"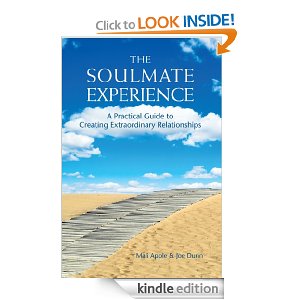 free 05/19 – 05/21
by Steven Weissman
Separated from the man she loves, Martha Somerville must overcome obstacles to reach him before he leaves to fight in the Civil War.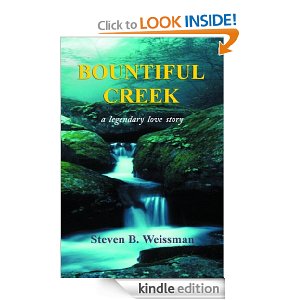 free 05/19 – 05/24
by Michelle Isenhoff
A nation on the brink of war; a young girl on the brink of an awakening.
free 05/18 – 05/22
by Doc Orman, M.D.
Easy-to-read self-help guide for getting rid of panic attacks, once and for all.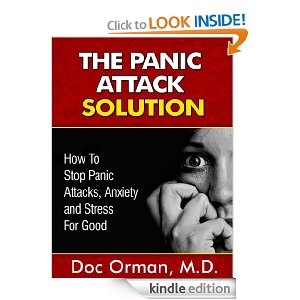 free 05/18 – 05/22
by Peter Setters
Darkly original metaphysical-fantasy about growing up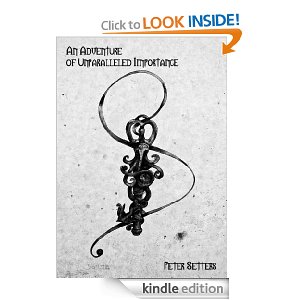 free 05/17 – 05/21
by William Marsch
Post Apocalypse Epic Fantasy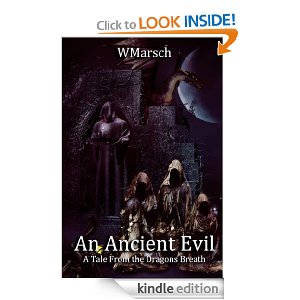 free 05/17 – 05/21
by Charisse Tyson
Take a journey to the Birth Place of the American biker with a co-dependent control freak and her alcoholic husband as they find their way back to God and to each other.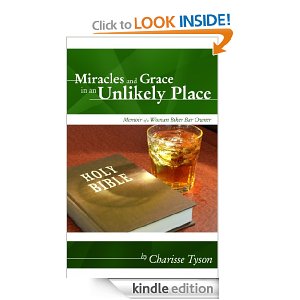 free 5/16 – 5/20
 by James L. Conway
A wicked and wild Hollywood Thriller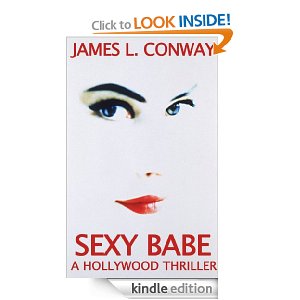 free 5/16 – 5/20
 by Sheila Blanchette
A book about love, life, marriage, and humorous work scenes, including a dash of current events with a point of view and an impossibly handsome, sexy leading man.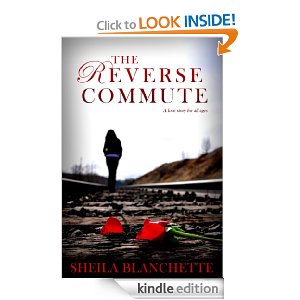 Additional Freebies
Want more? Try Digital Book Today's TOP 100 Free ebooks!