Take a Peek at Today's Riveting True Story & Action-Packed YA.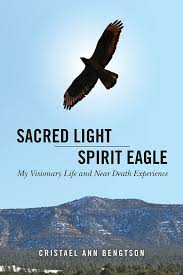 Don't miss today's true life story that will change your life and your views about death and dying, Sacred Light Spirit Eagle by Cristael Ann Bengtson.

Cristael was seventeen when she saw a vision of the great eye of God, looking down at her. Fifty years after her first visionary experience, Cristael had her Near-Death Experience. After years of struggle and loneliness, she knew she could no longer allow herself to be silenced or censored. Are Cristael's visions delusions? Or glimpses where the human soul really does live for all of eternity?
"Fascinating and impossible to put down. It made me feel as though I were actually there experiencing everything with her."– D. McNary
"Flooded with feelings, I sat for two hundred pages without getting up. It was that riveting."– Milton Stern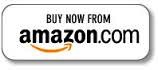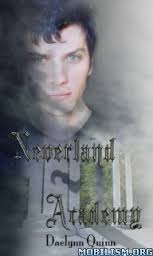 Don't miss today's action-packed YA Romance, our HOT NEW Release, Neverland Academy by Daelynn Quinn. 
Escape with Daphne to Neverland Academy, where Finn and his outcast friends live to torment the headmaster and his puppet professors. Who says you have to grow up?
will Daphne stay at the academy and face impending heartbreak? Or will she leave her heart behind and escape the dangers of criminal life, including a perilous encounter with the vengeful headmaster?
"An amazing coming of age story with all the craziness that the lost boys can bring. This will remind you why you never want to grow up." –Reviewer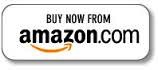 BONUS BOOKS:
Enter our Weekly $25 Amazon eCard Giveaway Below. Subscribe, Buy, Share & WIN!
Last Week's Winner is Patricia Gibby. Congrats, Patricia!
« Previous Page
—
Next Page »