Grab Today's Passionate Escape and Entertaining Zombie Tale.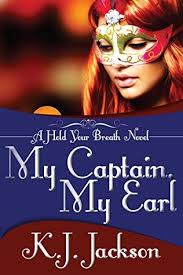 Romance fans will fall hard for today's passionate escape, My Captain, My Earl by K.J. Jackson.

Destined to live life on the seas, Katalin Dewitt has one mission in life–serve the ship. The ship that is the key to keeping her father safe from certain death. She never expected to take pity on an injured man from an enemy ship–and she certainly never expected to allow him into her life.
"Loads of action, passion and great supporting characters. Thank you Ms. Jackson for a great read." –Reader
"I'm holding my breath for the next book in the series!!!!! I can't wait!" –Amazon Reviewer
"…this was an entertaining, pleasurable escape, that took me away for a little while, which is exactly why I read! Well done!" –Reader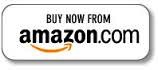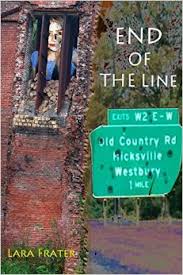 Zombie fans take not of today's unique thriller, our HOT NEW Release, End of the Line by Lara Frater.

Ten months ago a worldwide flu epidemic decimated the world's population-but some won't stay dead. A group of survivors that have been hiding in a warehouse store in Long Island to avoid the zombies have now decided to see if any hope of civilization has survived. End of the Line is not only a story about zombies, but also a story about starting over.
"…the plotting, pacing, characterization, action, and dialog were all handled well." –Amazon Reader
"Is there a way to escape? Where to go? Who will survive? "End of the Line" kept me interested and anxious to see how it turns out…" –Reader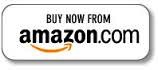 BONUS BOOKS:
« Previous Page
—
Next Page »