Don't Miss Today's Military Romance and Must-Read Mystery.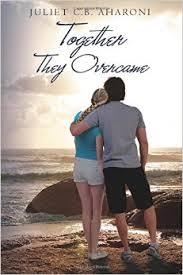 Readers love today's electrifying feature book, the Coming-Of-Age Paranormal Romance, Together They Overcame by Juliet C.B. Aharoni.

'Together They Overcame' is an opposites-attract romance set in Israel after the 1956 Sinai Campaign. It weaves fictionalized versions of the author's own experiences into the romantic tale of a newlywed couple striving against all odds.
"An unputdownable romantic novel by an author who is not afraid to expose the truth about married life. I found it fresh, unique, unusual, and totally mesmerizing…" –Amazon Reader
"Juliet has written a very sensitive story which will appeal to a broad section of readers…" –Amazon Reviewer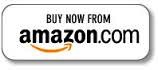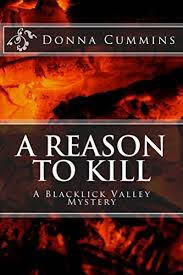 Another must-read mystery from author Donna Cummins, A Reason to Kill: A Blacklick Valley Mystery.

Frank Kinkaid is every woman's dream-come-true—handsome, powerful, sophisticated, and very, very rich. A dream-come-true, that is, until he becomes her worst nightmare. For under this charismatic facade lies a man obsessed by the need to control, a man who regards women as objects to possess, to exploit, and to use to his own advantage, a man driven by heartless cruelty. For the magnetic Kinkaid, armed with shrewdness and charm, money and women seem easy to come by. But will one of these women, drawn in by fate, ultimately prove to be his demise?
"Aficionados of romance with a twist of mystery and intrigue will love this book..I strongly recommend it." –Amazon Reader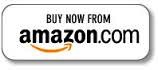 BONUS BOOK:
« Previous Page
—
Next Page »