We're Excited to Offer Today's Intense Thriller & Winning Strategy.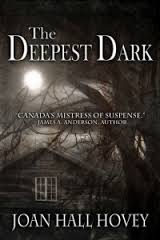 "…From start to finish, you're completely in her power – suspense storytelling at its best."  Get ready for the expertly-written, intense thriller, The Deepest Dark by Joan Hall Hovey.

Following the deaths of her husband, Corey, and ten year old daughter Ellie in a traffic accident, Abby Miller sinks  into a deep depression. In a last desperate effort to find peace, she drives to Loon Lake where they last vacationed together, wanting to believe their spirits will be waiting for her there. Those closest to Abby don't even know the location of the cabin at Loon Lake. But someone else does. Three men have escaped from Pennington prison, dangerous predators who will stop at nothing to get what they want – and to keep from going back to prison. Unknowingly, Abby is on a collision course with evil itself.
"…Joan Hall Hovey knows suspense. She keeps it simmering in every scene she writes and knows just the right moments to turn up the heat…" –Amazon Reviewer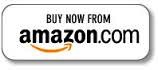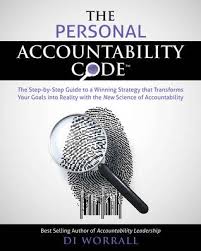 If you're serious about fulfilling the life and career you've dreamed of, then don't hesitate to grab your copy of today's HOT NEW Release, The Personal Accountability Code by Bestselling author, Di Worrall.

Got Some New Year Goals? Don't give up when life gets in the way. CRUSH IT with The Personal Accountability Code – the latest release from best-selling author Di Worrall. Just $2.99 on Kindle for a limited time.
"Ms. Worrell provides an excellent step-by-step guide to help you set goals and reach them." –Amazon Reader
"Great book to become motivated to accomplish…" –Amazon Reviewer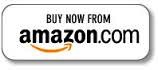 « Previous Page
—
Next Page »