Escape Into Today's FREE YA Werewolf Fantasy & Bestselling YA Dystopian.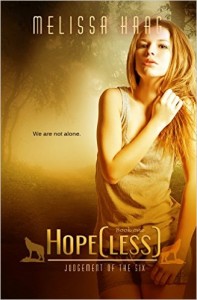 FREE Right Now!! Delve into a riveting world of werewolves and young women with unexplained abilities, in Hope(less) by Melissa Haag. Book Butterfly calls today's feature, "Probably the BEST YA werewolf book I have ever read."

In a world filled with people, Gabby is uniquely alone. The tiny sparks she sees in her mind represent the people around her, but she doesn't know why she sees them. A chance encounter leads her closer to answers, and into a hidden society where fur is optional.
"I could not put this book down for a second, it was simply wonderful!" – Vanessa Vendrasco-Aere author of yabookbutterfly.blogspot.ca
"…a beautifully romantic New Adult story…" – Martini Times Romance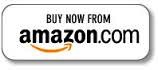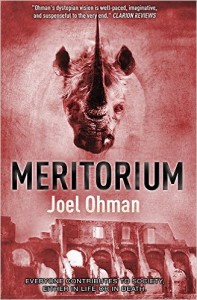 Read the book that San Francisco Book Review calls, "Well-written and entertaining… a solid Young Adult dystopian novel." Today's HOT NEW Release is Meritorium by Bestselling Author, Joel Ohman. ONLY $.99 Right Now!

The lines between man and beast, friend and foe, will blur in Meritorium, the riveting sequel to the bestselling Meritropolis.
"The novel is a clear attempt to join the wave of dystopia currently dominating the YA best-seller lists, and Ohman's writing is a cut above." – Kirkus Reviews
"The Hunger Games meets The Village with a young Jack Reacher as a protagonist." – Donny Meader
"A fast-paced read… Charley's motivation is brutal and heartbreaking, but the things he discovers as he works to undo the system from the inside are downright terrifying. The animal hybrids, and what they're capable of, are the stuff of nightmares." – Mom Read It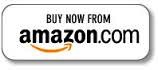 Bonus Books:
« Previous Page
—
Next Page »