Pick up Today's Brilliant Wartime Fiction & Incredible Box Set.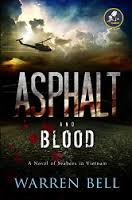 Drop everything and read the award-winning book that one reader calls, "Simply breathtaking!" Today's feature post is, Asphalt and Blood by Warren Bell.

As the 1968 Vietnam Tet Offensive rages, Navy Seabees build bridges and roads under fire to get the Marines into communist-controlled Hue City and then relieve besieged Khe Sanh. Valiant Asian and American women share their dangers and their love.
"Expecting wonderfully gripping, action-packed story about Seabees in Vietnam, I got so much more than this!" –Amazon Reader
"As a Seabee wife during the Vietnam era, this book allowed me to get a better feeling of what it was like to be there. Thanks to Warren for making it come to life." –Reader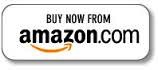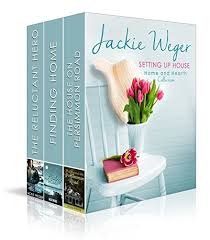 Unbelievably priced at $.99 for a short time! Take a look at three exceptional romance novels in one set, Setting Up House: Home and Hearth Collected Edition by USA Today bestselling author, Jackie Weger.

From USA Today bestselling author, Jackie Weger, three love stories about ordinary men and women hoping for safe haven, a home and hearth, someone to love and be loved in return and a bit happiness at the end of the day.
"All three of these books have original and unique plots, great dialogue, sweet romance, and wildly funny characters. Highly recommended!" –Reader
"Just got this set and am clearing my schedule to read after hearing rave reviews from folks I know. Can't wait to get started!" –Amazon Reader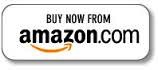 BONUS BOOKS:
« Previous Page
—
Next Page »