Grab Your Copy of Today's YA Mystery & Powerful Women's Fiction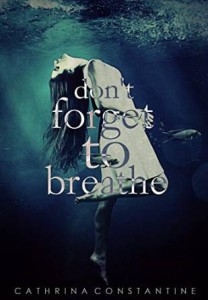 Find out why one reader says, "This tale will keep you hooked until the very end…" Today's Feature Post is the captivating YA Mystery,  Don't Forget to Breathe by Cathrina Constantine.

Sixteen-year-old Leocadia arrives home from school to find her mom's bloody body. Unaware that the killer still lingers, she rushes to her mother's side, only to be grabbed from behind and then everything fades to black. After a year of retrograde amnesia and battling personal demons, Leo's dreams are getting worse—she's starting to remember. More bodies are discovered and they seem to be oddly linked to her mom's unsolved homicide.
"Oh my goodness! I actually clapped at the end of this book. It was that good. I don't even know where to begin…" –Amazon Reviewer
"The story flows and is full of intense scenes, teenage drama, a touch of romance and danger…" –Reader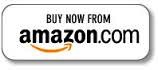 Readers are raving about today's powerful women's fiction, our HOT NEW Release, Taken Away by Patricia Yager Delagrange.
Jessee's wife and daughter go missing, and after months of searching, Jessee encounters an artist named She, the only clue leading to their discovery.
"The ending is so powerful and rich with emotion, you find yourself taking a deep breath and wonder, if you had your family "Taken Away," could you go through the emotional roller coaster that Jesse endures?" –Amazon Reviewer
"The pace, flow, plot, as well as the development of each character was flawless. Each motion is believable, and moving. If you have a soft heart you'll want to keep some Kleenex close by." –Amazon Reviewer
"Taken Away really is a wonderful debut novel and one I would highly recommend." –Reader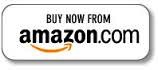 BONUS BOOKS:
« Previous Page
—
Next Page »