Download Today's Hilarious Political Satire and Entertaining YA Fiction. Also, Enter to Win our Brand New Weekly Giveaways!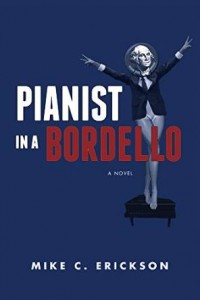 Readers can't get enough of today's feature, the hilarious political satire, Pianist in a Bordello by Mike C. Erickson. Hurry, it's discounted to $.99 for a limited time only!

What would happen if a politician decided to tell the truth—the whole truth? Pianist in a Bordello is a hilarious political romp through the last four decades of American history, from a narrator who is full of surprises.
"We are proud to announce that Pianist in a Bordello by Mike C. Erickson is a B.R.A.G. Medallion Honoree. This tells a reader that this book is well worth their time and money!" From San Francisco Book Review
"Erickson's writing is exciting, fun, honest, and so well-written that you'll find yourself wondering where his next novel is." From Red City Reviews
"I don't ever bandy around the words "tour de force," but Pianist in a Bordello knocked my socks off. Yes, I too, was reminded of Catch-22 by its glib tone and pacing. I also felt a little Hunter S. Thompson. Maybe some John Kennedy Toole… Every once in a while, I come across someone who is simply outstanding. Bravo, Mr. Erickson." From EM Kaplan, author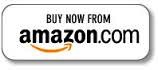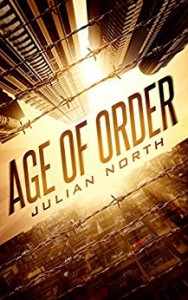 Fans of the Hunger Games and Divergent, take note. Today's HOT NEW Release is the entertaining YA novel, Age of Order by Julian North.

Inequality is a science. Giant machines maintain order. And all people are not created equal.
"…a dazzling debut novel that we are tempted to call the best the genre has seen since the original Hunger Games–except that Age of Order is actually the more skillfully crafted story…"–Dystopianrealm.com
"[T]he engaging characters, suspenseful storyline and expert world building will keep readers entertained and spellbound." –RT Book Reviews "[T]he engaging characters, suspenseful storyline and expert world building will keep readers entertained and spellbound." –RT Book Reviews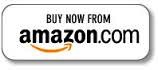 Must-READ Bonus Books:
« Previous Page
—
Next Page »