Start Your Weekend with Today's Greek-American Saga and Christian Futuristic Fantasy .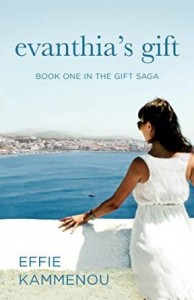 Today's Greek-American Saga will keep you turning the pages. Our Feature is Evanthia's Gift by Effie Kammenou.

From Greece to New York. From the 1950's to the 1990's. Two generations of passionate women overcome life's struggles to chase their dreams. EVANTHIA'S GIFT is a multigenerational love story spanning fifty years and crossing two continents, chronicling the lives that unify two families.
"I fell in love with the families in Evanthia's Gift. The stories, predicaments and secrets of the characters are still tugging at my heartstrings." –Amazon Reader
"Brought into a world saturated in Greek culture, history and family loyalty this book will not disappoint! A real page turner. Beautifully written." –Amazon Reviewer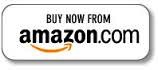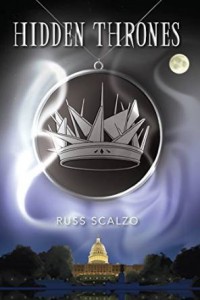 Read the book one reader calls, "…great! Action and intrigue right from the beginning…" Today's futuristic fantasy is Hidden Thrones by Russ Scalzo.

Could it be that the evil we see is inspired by a dark kingdom, a demonic spiritual force at war with the human race? Could these princes and rulers of darkness be influencing our world today? Jack Bennett knows this is the truth. He knows because he encounters them every day.
"Hidden GEM! … Amazing book, so biblically accurate…I simply cannot wait for book two!" –Amazon Reader
"Another Powerhouse Series!" – Amazon Reader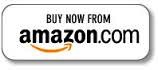 Additional Must-Read Books
« Previous Page
—
Next Page »