Download Today's Absorbing Women's Fiction & Thrilling Suspense.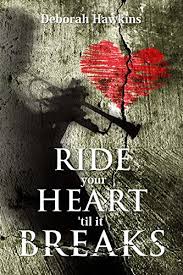 Today's award-winning and absorbing women's fiction will keep you turning the pages. Our feature post is Ride your Heart 'til it Breaks by Deborah Hawkins.

Sometimes life brings you to a split second when you suddenly understand everything is about to change forever. Ride Your Heart 'Til It Breaks is an unforgettable, intricately woven tale of passion, loss, self-discovery, and redemption. It is the Winner of the 2015 Beverly Hills Book Award for Women's Fiction and Honorable Mention of the Paris Book Festival.
"This tale of addictive love is a roller-coaster of emotion." Kirkus Reviews
"In short: there's nothing 'formula' about the character, romance, or interactions in Ride Your Heart: only a simmering set of choices and consequences that will keep readers guessing until its satisfying conclusion." –Midwest Book Review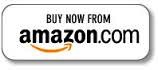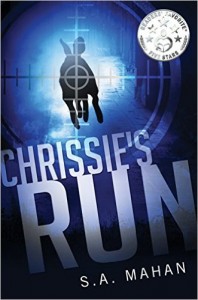 Readers are raving for today's imaginative and thrilling suspense. Today's HOT NEW Release is, Chrissie's Run by S.A. Mahan.

Stingray carves his symbol in his victim's forehead with a laser knife. Chrissie is his next target. Why do the closers want Chrissie and her unbon child dead. Why are gifted guides sacrificing their lives to save her? Find out!
"I couldn't put it down!   I just finished the entire book!  The characters grabbed me and the fast-paced storyline held me.   Oh, my!  My honest opinion?  Great job!"  -Tarah, Teens4Life
"I thoroughly enjoyed S.A. Mahan's Chrissie's Run. I was delighted to see Mahan recognize the value of characteristics far more important than mere physical "perfection." And, I was reminded, once again, of the dangers that come of allowing those with power over us to make decisions for us." -Patricia Redding , READER'S FAVORITE – 5 stars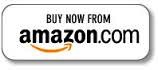 BONUS BOOKS:
« Previous Page
—
Next Page »