Download Today's Unforgettable Literary Fiction and Holiday Regency Novella. Also, Enter to Win Our Weekly Giveaways.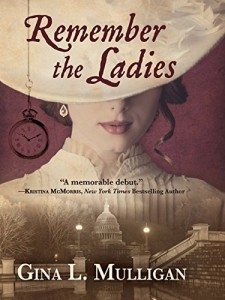 Fans can't get enough of today's unforgettable historical literary fiction, Remember the Ladies by Gina L. Mulligan.

Gina L. Mulligan's debut historical fiction novel, Remember the Ladies, shines a light on women in American politics in the extravagant Gilded Age, when the struggle for women's equality had just begun.
"Gina Mulligan's…narration brings to life the story of one woman's determined opposition to turn-of-the-century paternalism. For Amelia Cooke, winning the vote for women was a consuming ― but not her only ― passion." ―C. Michael Curtis, The Atlantic
"A riveting tale of courage and perseverance, Remember the Ladies transported me to the tantalizingly complex world of the Gilded Age. I fell for the brave and resourceful Amelia on the very first page, and you will, too. An absolute pleasure to read." ―Kirstin Chen, author of Soy Sauce for Beginners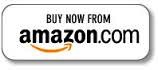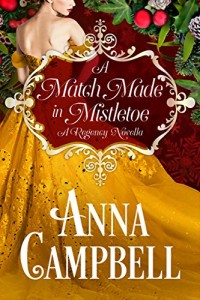 Pick up the perfect holiday treat, today's Regency Novella, A Match Made in Mistletoe by Anna Campbell.

Serena Talbot has always been in love with Sir Paul Garside. But when she slips some mistletoe under her pillow, it's not Paul who turns up in her dreams as her future husband, but his friend, brooding, annoying Lord Hallam.
"A lush, sensuous treat" – Laura Lee Guhrke, NYT bestselling author
"I love her books" – Sarah MacLean, NYT bestselling author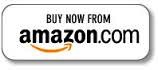 Must-READ Bonus Books:
« Previous Page
—
Next Page »