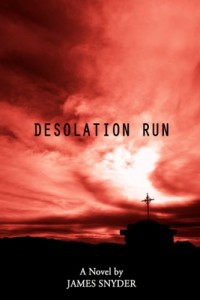 Today's feature is the action-packed suspense thriller, Desolation Run by James Snyder. FREE Right Now!

Three escaped convicts and a runaway girl search for a hidden fortune in stolen military payroll, while being pursued by a nationwide police manhunt, an enraged ex-husband, and a psychotic prison investigator bent on revenge.
"Simultaneously brutal, bloody and beatific, this is crime fiction done right. A relentlessly paced, unpredictable page-turner powered by well-developed characters." Kirkus Reviews
"From bloody brutality to pure, poetic scenery and unfettered love, Desolation Run defies genre and dashes straight through the common thriller to deliver an impacting, unorthodox story of freedom and redemption." Awesome Indies Reviews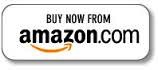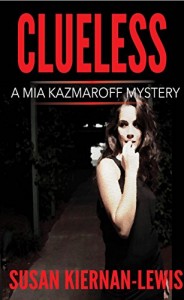 Don't miss today's supernatural thriller, Clueless: A Mia Kazmaroff Mystery by Susan Kiernan-Lewis.

A peaceful autumn weekend in the north Georgia mountains quickly turns to terror when a freak ice storm traps Mia and Jack and eight other people in an isolated mountain lodge—with a psychotic killer. After a note reveals that they have all been brought to the lodge to pay for crimes committed in their pasts, the bodies quickly begin to pile up.
Can Mia and Jack discover the identity of the murderer among them?
And can they do it before the killer exacts bloody revenge on everyone at the lodge…until there are none?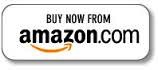 Must-READ Book:
« Previous Page
—
Next Page »