Lose Yourself in Today's Incredibly Sweet & Heartfelt Romances.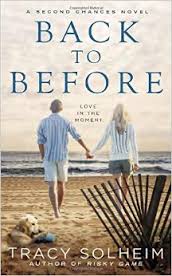 Today's feature is a Second Chances Novel, the sweet romance, Back to Before by Tracy Solheim.

A hot architect who stars on a home restoration show and a washed-up ballerina turned soap opera bad-girl need a centuries old mansion for a second chance at getting their lives back to what they were before. Turns out, they may need each other more.
"Solheim will have you laughing and cheering and crying."—Rendezvous Books
"The sexual tension was off the charts."—The Book Pushers
"Back to Before is a perfect read if you love romance, small towns, great characters, and a great couple." –Amazon Reader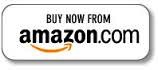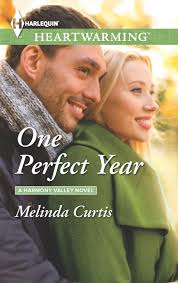 Fall in love with Harmony Valley in today's HOT NEW Release, the heartfelt romance, One Perfect Year by Melinda Curtis. 

As we return to Harmony Valley with two new faces, can Shelby and Gage put the past aside and move on together? Find out in Book 4 in the Harmony Valley Series!
"Oh, this was such a lovely story! It's such a sweet tale of loss, friendship, and love…" I HIGHLY recommend this sweet book. It was such an enjoyable, heartwarming read and I was hooked until the very last page. I loved it! -Amazon Reader
"One Perfect Year is more than a delightful romance. It gives the reader insight into grief, romance, lost loves, finding one's destiny, the closeness of small town living, and the strength of family." –Amazon Reader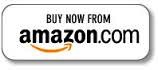 BONUS BOOKS:
« Previous Page
—
Next Page »