Download Two Incredible Romantic Suspense Novels Today. Also, Enter our Brand New

Weekly Giveaways

and our

Midsummer's Dream Giveaway.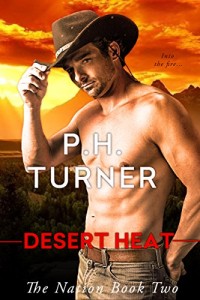 Navajo Witchery. Human Treachery. Today's feature is the entertaining romantic suspense, Desert Heat by P.H. Turner.

Cyber crime and human trafficking on the Nation force a young social worker and a Navajo cop to battle smugglers and Navajo witches.
"Intrigue and romance that draws you in and keeps you reading to the end…" –Amazon Reader
"P. H. Turner's book envelopes the reader in suspense, witches, heat, desire and love as Sam and Jordan work to solve a child trafficking problem on the reservation…." -Reader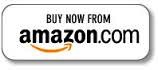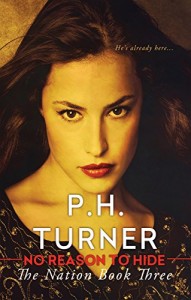 No Reason to Hide…he's already here. Don't miss our HOT NEW Release, the romantic mystery, No Reason to Hide by P.H. Turner.

Navajo cop Jessica Akee finds the body of a young male sprawled in the weeds behind a convenience store on the Reservation. What at first looks like just another gang killing is a far more disturbing murder. On loan from the Phoenix PD, top cop Charlie Stone partners with Jessica to find the killer. She harbors a dark secret, but Charlie isn't going to let her keep it…
"Another fantastic book by P H Turner. Page one hooks you and you don't want to put it down….then when you get to the final chapter…..you wish that it wasn't ending so soon." -Amazon Reader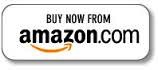 « Previous Page
—
Next Page »