Grab Today's FREE Western Romance & Action-Packed Romance. Also, Enter Two New Amazon Giveaways.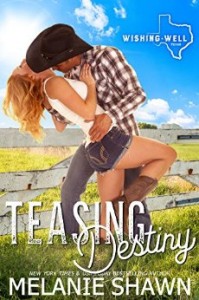 Get lost in today's entertaining Western Romance, Teasing Destiny by Bestselling Author, Melanie Shawn. FREE Right Now!
One fateful night four years ago, Destiny Rose Porter gave in to her desires and ended up with a shattered heart. A heart that, with time, learned to heal and guard itself. But when Jefferson James Briggs returns to their small hometown of Wishing Well, Texas, memories of that unforgettable night come back with him….
"This book made me want to pack up and find myself a cowboy in Wishing Well Texas! Can't wait to read the next installment to the series." –Amazon Reader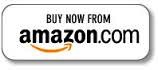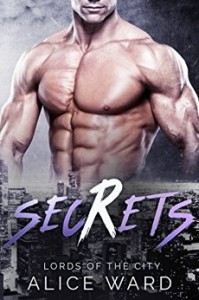 Who is stalking Blaire and is her new love, Cristiano, involved? Our HOT NEW Release is the action-packed romance, Secrets by Alice Ward.

When Blair sets out to uncover the truth about her new boyfriend's past, she discovers shocks her and puts her in danger—not just with outside forces, but also with the one man she's ever really loved.
"Alice Ward writes a beautiful story of unconditional love and self-sacrifice." -REVIEWER
"I would highly recommend this book and hope that you too enjoy your time with Cristiano and Blaire." -Amazon Reviewer
"OMG!!! Cristiano and Blaire are awesome. I loved reading this book and the twists and turn were one heck of a ride." -Reviewer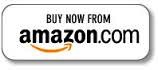 Must-READ Books:
« Previous Page
—
Next Page »