Don't Miss Today's Fascinating True Story & Incredible Bundle.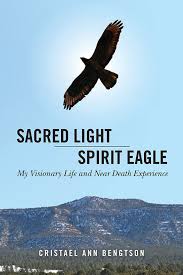 Find out why one reader calls today's true story, "Fascinating and impossible to put down…" Today's feature book is Sacred Light Spirit Eagle by Troy Lewis.

Cristael was seventeen when she saw a vision of the great eye of God, looking down at her. Fifty years after her first visionary experience, Cristael had her Near-Death Experience. After years of struggle and loneliness, she knew she could no longer allow herself to be silenced or censored. Are Cristael's visions delusions? Or glimpses where the human soul really does live for all of eternity?
"Flooded with feelings, I sat for two hundred pages without getting up. It was that riveting."
— Milton Stern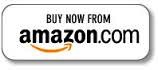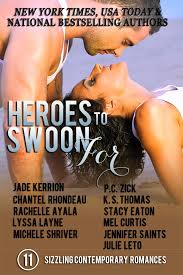 Fall in love with today's incredible romance bundle from NY Times, USA Today, National and International Bestselling Authors, today's HOT NEW Release, Heroes to Swoon For.

Looking for a hot, romantic hero who's not afraid to fight for the woman he loves? Discover a new book boyfriend with 9 stories from some of today's hottest contemporary romance authors plus one bonus short story, all for one great low price!
We all need a hero! Don't miss out on today's hot bundle by amazing romance authors.
Buy it NOW for ONLY $.99!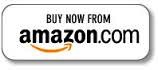 BONUS BOOKS:
Enter our Weekly $25 Amazon eCard Giveaway Below. Subscribe, Buy, Share & WIN!
Congrats to our latest winner(s)!
« Previous Page
—
Next Page »