Don't Miss Today's Page-Turning Technothriller and Space Opera SciFi. Also, Enter to Win an Amazon Giveaway!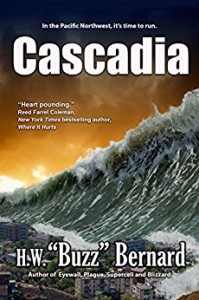 If you live in the Pacific Northwest, get ready to run for your life . . . Take a look at today's feature, the riveting technothriller, Cascadia by bestselling, award-winning author H.W. "Buzz" Buzzard.
In the face of a massive earthquake in the Pacific Northwest—that scientists now tell us will be the "Big One"—a respected geologist must make two gut-wrenching decisions. One could cost him his reputation, the other, his life as he undertakes a virtually impossible rescue mission.
"Riveting, scary, and entirely believable . . . a compelling, page-turning thriller with the ring of truth." Jerry Thompson, author of Cascadia's Fault
"I definitely recommend you read this book and any of his other books. You won't be sorry you checked out this author." –Amazon Reader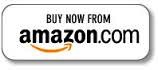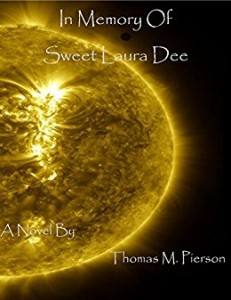 Dive into today's HOT NEW Release, the Space Opera SciFi, In Memory of Sweet Laura Dee by Thomas M. Pierson.

Embark on a journey of honor and starships; family and power armor, and discover a universe you never knew existed.
"Straightforward enjoyment with very likable characters."-Reviewer
A tale of adventure, and a tale of war in which our heroes find what they were searching for only to realize that to have it is to constantly strive to be worthy of it.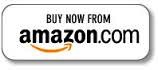 Bonus Books:
« Previous Page
—
Next Page »