Start Your Weekend with Today's Award-Winning Dystopian and Gripping Fantasy.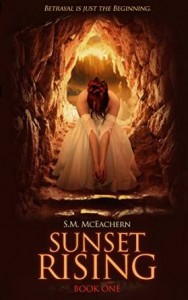 Readers will love today's award-winning dystopian, our feature book, Sunset Rising by S.M. McEachern. ONLY $.99 Right Now!

Gold Medal winner of the Readers Favourite 2015 Book Awards!
Born a slave inside a secret government biodome, Sunny O'Donnell becomes the victim in a plot that sparks a rebellion. Accused of treason and facing execution, she escapes with a man she considers an enemy and discovers she not only has to work with him to survive, but also lead the revolution.
The ease and imagery of S.M. McEachern's writing style is so captivating you are truly sucked into the story… his book has it all…love story, good vs evil, drama and suspense…definitely a book you can't put down! – Tracy Decresie for Midwest Book Review
"Sunset Rising" is thrilling; there is no better word for it. It lures readers in with its fresh and tempting plot, and then hooks them with nonstop action …Romance, intrigue, and action all come together beautifully here to create an experience that will leave anyone asking for more. – Readers Favorite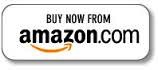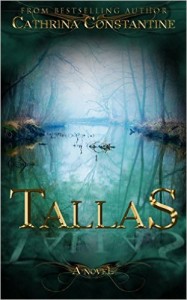 Escape into today's gripping fantasy tale, Our HOT NEW Release is, Tallas by bestselling author Cathrina Constantine.

In a decimated world, setting foot outside of Tallas is certain death ~ or so they say. Mutations caused by those in the wilderness have plagued citizens ~ or so they say.
"Tallas is a gripping tale of family on the run from the "protection" of their post-apocalyptic civilization. Pulled in right away by the plight of the characters, I enjoyed the lush, world-building and the character-driven plot." –Amazon Reader
"Tallas is the kind of fantasy / science fiction novel that should be on the To-Be-Read list of YA and NA fans. It is not a book you want to miss. In short, I loved it." –Reader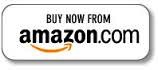 Bonus Books:
« Previous Page
—
Next Page »