Download Today's FREE Murder Mystery and Emotional Women's Fiction. Also, Enter Our "INVITE A FRIEND" Giveaway and the Spring Fling Giveaway!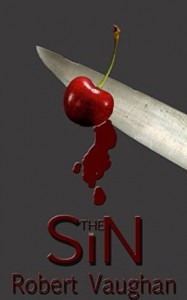 Readers are raving for today's feature post. Take a look at our captivating murder mystery, The Sin by Robert Vaughan. FREE Right Now!

Murder was a very rare crime in Sikeston, Missouri. But then, Leah Graves, the victim, was a very rare woman. She was the town everything: beauty, athlete, scholar, Cotton Bowl queen, spoiled brat, and royal bitch. Even her daddy, the richest, most powerful man in town couldn't control her. Leah knew at a young age how she affected men. She certainly had her father wrapped around her little finger and only laughed when he tried to warn her that someone as pretty as she was would cause members of the opposite sex to want to do things… sinful things.
"Kudos to prolific Author Robert Vaughan for another great fictional novel. A captivating read to be sure!" –Amazon Reader
"…well written and keeps you in suspense the entire time." –Amazon Reader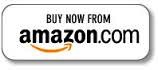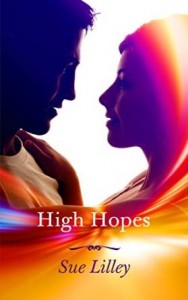 Take a peek at today's captivating and emotional women's fiction, High Hopes by Sue Lilley.

Pregnant by best friend Sam after a drunken mistake, Grace had the baby adopted without telling him. Now their daughter has traced her. Can Grace confess to Sam without ruining his life?
"I would recommend this book to anyone who loves fast-paced, believable drama with likable characters. Another excellent job from this author." –Amazon Reader
"Anyone who enjoys emotional reads, romance, and twists to keep things exciting and fresh will LOVE this book!" –Reviewer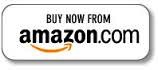 Download Today's Bestselling Regency Romance and Murder Mystery. Also, Enter Our "INVITE A FRIEND" Giveaway and the Spring Fling Giveaway!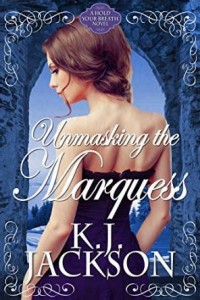 Take a look at today's highly entertaining, Amazon bestselling Regency Romance. Today's feature is, Unmasking The Marquess by K.J. Jackson. ONLY $.99!!

Some people are born with backbone. Others have to fight for it. Lady Reanna–the epitome of naivety–is thrust into London society with demands to gain a husband. To her amazement, she captures the attentions of the Marquess of Southfork. Little does she know he plans to use her for revenge.
"… a highly entertaining romance taking me from tears, to anger, to joy and finally to suspenseful anticipation of a happy ending." –Amazon Reader
"I just absolutely loved this book, the depth of emotions that K.J. Jackson is able to create from these characters is quite amazing." –Reader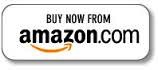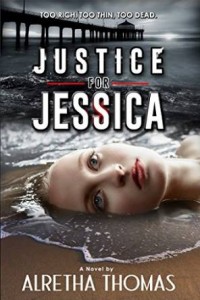 Readers can't get enough of today's well-written murder mystery, our HOT NEW Release, Justice for Jessica by Alretha Thomas is ONLY $.99 and already boasts 4.9 STARS with 16 Reviews.

Stacey Sullivan's life is turned upside down when she discovers her BFF, Jessica James, murdered in her own home. She forms an unlikely friendship with Rachel Storme, the female detective on the case, but that friendship is put in jeopardy when Stacey's husband, Matt, becomes a prime suspect.
"If you're looking for a good mystery and a quick read, you cannot go wrong with Justice for Jessica. Well done, Alretha Thomas!" –Amazon Reader
"Overall this was a great book. It was written well, fast paced, enough mystery to keep the readers guessing. I loved and and if your a mystery lover then you'll want to get your hands on this book!" –Amazon Reader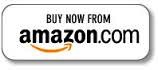 Today's Banging Bonus Books:
Don't Miss Today's Gripping International Thriller and Paranormal Fantasy Romance. And Enter Our "INVITE A FRIEND" Giveaway!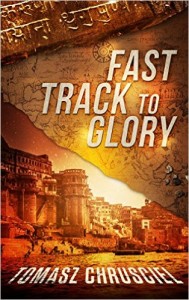 Read the book Readers' Favorite calls, "A gripping tale bound to give an amazing thrill." Today's feature is, Fast Track to Glory by Tomasz Chrusciel.

A long-lost artifact… A ruthless treasure hunter…  An ingenious professor of ancient religions… A race to unveil the mystery…  "A taut adventure that doesn't allow the reader much time to breathe…"
"Fast Track to Glory is a tautly woven thriller somewhat reminiscent of Dan Brown's The Da Vinci Code" – Marta Tandori for Readers' Favorite
"An engrossing archeology thriller crafted in the tradition of Douglas Preston & Lincoln Child." Mishka Rao for BestThrillers.com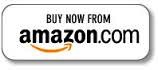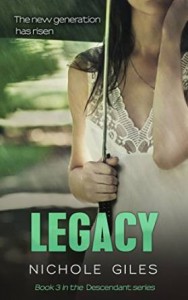 The new generation has risen, only the strongest will survive. Today's HOT NEW Release is the paranormal fantasy romance, Legacy by Nichole Giles. *Book 3 in the Descendant Series

After the chaos of Mexico, Abby and Kye have lost everything but each other. They're on the run with no purpose, no allies, and very little money. To make things worse, Abby's wound from the Arawn Dagger is draining her power, leaving her unable to access her Light, or her Healing ability.
"A fantastic ending to a great series!" –Amazon Reader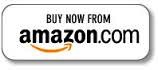 Today's Banging Bonus Books:
« Previous Page
—
Next Page »