Don't Miss Today's Magical YA Fantasy and Page-Turning Women's Fiction. Plus, Enter to Win our New Giveaway!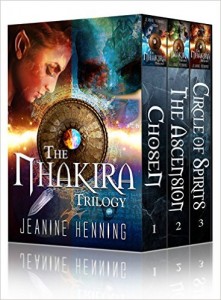 Readers will love today's multi-layered, magical YA fantasy. Our feature is, The Nhakira Trilogy by Jeanine Henning.
Magic battles, dark villains and superhero-like abilities aside, what truly makes this trilogy special is the core of the series; it's the tale of a disadvantaged orphan who rises from slavery and is forced to face the tyranny that led to her world's demise.
"Become immersed in this one-of-a-kind Young Adult fantasy that won't be soon forgotten." ~ The Kindle Book Review
"A story of magic, power, and escapism…" ~ Indie Author News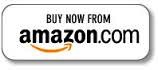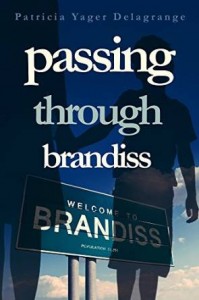 Don't miss today's incredible women's fiction, our HOT NEW Release, Passing Through Brandiss by Patricia Yager Delagrange.

After the tragic loss of her husband, Annie and her young son search for a new life full of meaning and hope. Fate nudges Annie into the arms of a man whose wife disappeared with his child years ago and a pregnant teenager who asks Annie to adopt her baby.
The experiences demonstrate how, even in the face of overwhelming sorrow, opening her heart and home to those most in need of love has reaped unexpected joy for Annie and her son.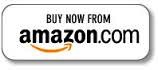 Incredible Bonus Books:
« Previous Page
—
Next Page »