Looking for a great book at a great price? Take a peak at one the fantastic books listed below.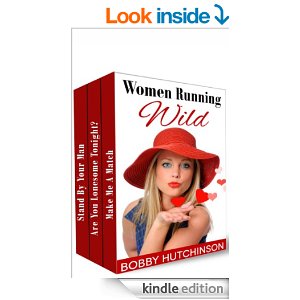 WILD WOMEN–WHAT'S NOT TO LOVE? THREE FULL LENGTH ROMANCES–MYSTERIES IN ONE BOX SET The women in these romances are daring, outrageous, and often laugh out loud funny. They're also smart and good at what they do. ARE YOU LONESOME TONIGHT, STAND BY YOUR MAN, and MAKE ME A MATCH. Can't get enough of Janet Evanovitch and Sure Grafton? You'll love WOMEN RUNNING WILD, at this ridiculously low price.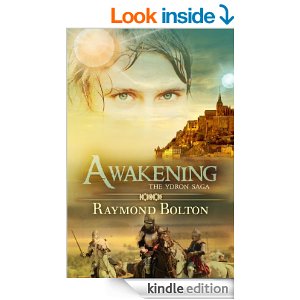 How does a world equipped with bows, arrows and catapults, where steam power is just beginning to replace horses and sailing ships, avert a conquest from beyond the stars? Prince Regilius has been engineered to combat the Dalthin, a predatory alien species that enslaves worlds telepathically, and to do so he must unite his people. But when his mother murders his father, the land descends into chaos and his task may prove impossible. Faced with slaying the one who gave him life in order to protect his world, he seeks a better way. Set in a vast and varied land where telepaths and those with unusual mental abilities tip the course of events, Awakening goes to the heart of family, friendship and betrayal.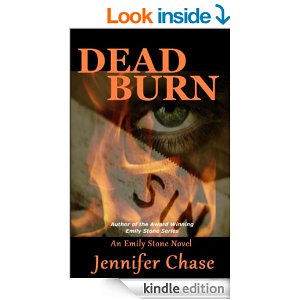 Terrified California residents face the shocking dilemma of yet another serial killer roaming freely in their neighborhoods. However, this time it is an evolving serial killer anomaly that relentlessly searches for, hunts down, and ingeniously traps his victims before unleashing his fiery rage. Vigilante detective Emily Stone hunts serial killers and child abductors, covertly and under the law enforcement radar, with her intrinsic skills of criminal profiling and forensic investigation. With Stone's toughest case yet, the arson serial killer immediately crosses her radar and sends her into the dark territory of a lethal pyromaniac's mind – to the point of no return. Everything teeters on the edge of reality, as Stone must battle for her life between a hired assassin and an arson serial killer. Lines are drawn on both sides of the law. Friendships and lovers are tested.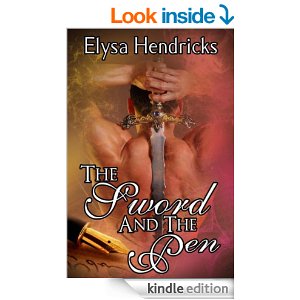 It was time. After penning ten popular sword-and-sorcery novels, Brandon Alexander Davis was ready to move on. Ready to stop hiding in his fictional world. Ready to start living a real life. There was just one problem: as he plotted the noble death of Serilda D'Lar, his fictional creation, complete with mile-long sword, skimpy leather outfit and badass attitude, appeared in his study. Was she nothing more than a crazy fan, or had Brandon finally cracked? This warrior woman whom he knew so well, so strong yet vulnerable, was both fantasy and reality. She was an invitation to rediscover all he once knew–that life is an incredible, magical journey and, for love, any man can be a hero.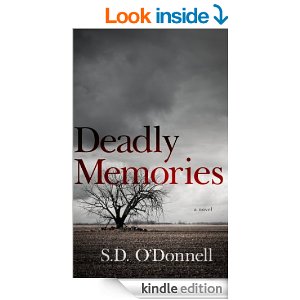 Who is the beautiful Jayne Doe? And why does someone want to kill her? Ex-detective Saul Becker learned the hard way not to get involved in the troubles of beautiful women. But what else can he do when a barefoot, catatonic Jayne Doe turns up practically in his backyard? Who is she, and what is she so afraid of? Jayne Doe doesn't remember anything about her life before she crawled into a hollow tree at the lake next to Saul's home.. All she knows is that she's afraid of something—or someone. Together, Saul and Jayne set out to uncover her past. But they are in more danger than they know, and it will take all of Saul's skill and training to track down the past that's stalking them.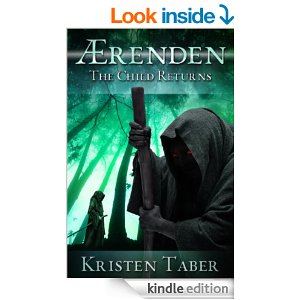 Seventeen-year-old Meaghan has no idea her perfect life has been a lie–until she witnesses her parents' brutal murders at the hands of red-eyed creatures. After nearly sharing their fate, she escapes with her best friend, Nick, who tells her the creatures are called Mardróch. They come from another world, and so does she. Now that the Mardróch have found her, she must return to her homeland of Ærenden or face death. Left with little choice, she follows Nick into a strange world both similar to Earth and drastically different. Vines have the ability to attack. Monkeys freeze their victims with a glare. Men create bombs from thin air. Even Meaghan's newly discovered empathic power turns into a danger she cannot control.
But control becomes the least of her worries once the Mardróch begin targeting her. When Nick confesses he knows the reason they want her, she learns the truth behind the kingdom's fifteen-year civil war–a long-buried secret that could cost Meaghan her life.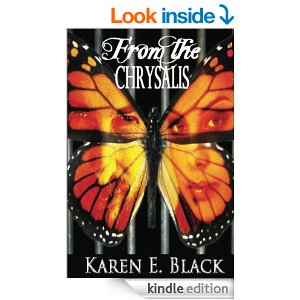 An unusual romance! Last day free! Liza's bad-boy cousin, the handsome, magnetic D'Arcy "Dace" Devereux is nothing but trouble. Especially for a girl who knows more about books and monarch butterflies than she does men. Dace's and Liza's infatuation flares into an obsession long before she's even out of her teens. The cousins become two against the world. Even when Dace is arrested for manslaughter and sent to a penitentiary, their feelings don't change. When she's old enough, Liza enrolls in a local university to be closer to him, but a prison riot breaks out and Dace is forced to make decisions that will jeopardize both their relationship and his life. In the end, nobody–not the biker gangs, the authorities or Dace's own demons–is going to let him go. Based on a true story (the Kingston Pen Riot), "From the Chrysalis" is a poignant, taut novel of romance and survival against all odds, set in the shifting political and moral background of the early seventies.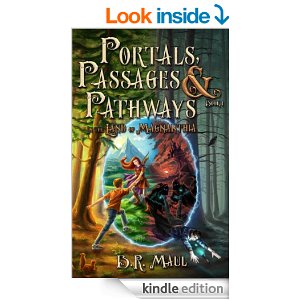 HARRY POTTER and THE HOBBIT meet in NARNIA! Fans are enjoying all three flavors in this epic story! When a portal to another world cracks open just outside the small town of Riverside, it sets off a series of events forever changing the lives of two boys; one boy is chosen to lead a world to peace while the other one is chosen to tear it apart.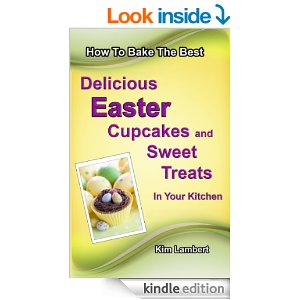 Delicious Easter Sweet Treats are easy ! This book is a great resource for anyone, from beginner cook to more knowledgeable, who wants to bake tasty and interesting sweet treats for Easter. It covers tools, methods and history of different foods and provides a range of recipes – all delicious. Amaze your friends and family this Easter with the delicious results of your new cooking skills!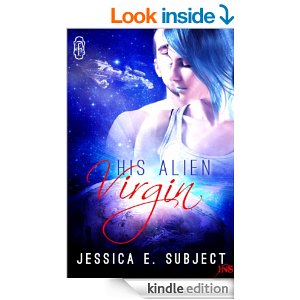 She is desperately seeking freedom… On the eve before her twenty-first birthday, Skylar steals a ship and escapes from the planet Rebed. She refuses to be another wife for the slimy space pirate that is her betrothed. After hearing of her brothers' success, she applies to the 1Night Stand service on her way to Earth, hoping Madame Eve can find her a hero, to make her feel special, even if for only one night.  Though, Daran traveled to Earth years ago, he still struggles to fit in on the planet. When his boss suggests a blind date, he reluctantly agrees. What would happen if anyone found out about his alien ancestry? And they are not at all meant to be together… Has Madame Eve made a huge mistake, or will Daran tread into forbidden territory to be with the one woman he's always wanted, and become the hero Skylar craves?
Don't wait! Download one of these fantastic books today.
« Previous Page
—
Next Page »