Today's Incredible Historical Romance Set and Beautiful Fantasy Romance

.

Also, Enter to Win our August Meet and Greet Giveaway, our Brand New Weekly Reader Giveaways.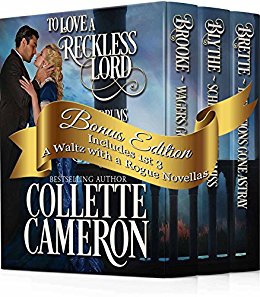 Offered for one week only! Don't miss this incredible historical romance set, To Love a Reckless Lord by bestselling author Collette Cameron. ONLY $.99!

Special BONUS edition!   The first three installments of The Conundrums of the Misses Culpeppers AND the first three installments of the A Waltz with a Rogue Series! Entertaining, mesmerizing laugh-out-loud Regency Romance romps.   6 books and over 1400 pages of historical romance!
Ms. Cameron continues to come up with delightful ways to torment her characters and grab her readers' attention – keeping them glued to the story from start to finish. ~Dee Foster

I read all three books in one setting and they were well worth a sleepless night. Highly recommended for all regency romance lovers. ~Berlinerin

"…perfect historical romance. Ms Cameron knows just how to ignite her characters bringing them to life. This author peppers her story with humor and sorrow which reaches your heart. Ms Cameron is a remarkable storyteller. ~Joann Maggio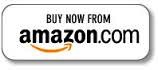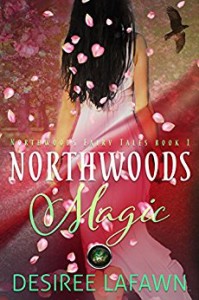 Get lost in today's HOT NEW Release, the beautiful fantasy romance, Northwoods Magic by Desiree LaFawn.

He saved her life, but she lost her memories. She fotgot all about the man who risked everything for her, but he remembers her AND her magic.
"I definitely recommend this book for all fantasy lovers and those who want a Northwoods of their own." –READER

"Beautifully written with such detail that I felt like I was right there in the story with the characters. This debut book totally surprised me and I cannot wait for more from this author." -READER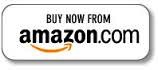 Bonus Books:
« Previous Page
—
Next Page »