Don't Miss Today's Edgy Paranormal Fantasy & Remarkable Journey.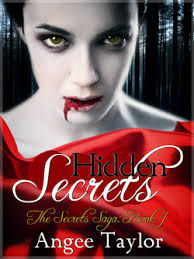 Today's Featured Book is Hidden Secrets by Angee Taylor, an edgy paranormal. Rose has been struggling for years to find out about the mysterious illness that's killing her. She's decided to end her life after one last trip to the French Quarter…Her plans go awry when the sexy Caleb Glasson, who carries a dark secret, saunters into her life. She discovers that she's not what she appears to be, to rest of the world. The only man that can unlock that secret is dead at Caleb's hand. The most startling epiphany is that she has latent powers that will emerge in a haunting thrilling story that will answer all of her questions.
"Very fast paced and active story. Definitely a page turner… ready to read the next book to see what is going to happen next!" –Shauna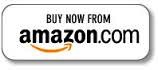 Romance, heartbreak and tragedy, today's feature book, The Cost of War by Emjay Smith has it all. Get ready for a journey of discovery you'll never forget…
An epic tale of several wayward, world-weary souls strangers whose lives, by a simple twist of fate, miraculously intersect, in a way that helps all of them find, at last, what they've been searching for…The road is a winding, difficult one, but in the end, the protagonists find redemption.
"This was a wonderful page turner. The author is a brilliant storyteller. I cried and laughed and felt a connection with each character." –Tracy
"Throughout this book l cried, laughed, rejoiced…great journey." –Q.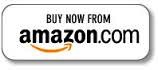 Enter our Weekly $25 Amazon eCard Giveaway Below. Subscribe, Buy, Share & WIN!

« Previous Page
—
Next Page »