We're Excited to Offer Today's Compelling Novel + Thrilling Supernatural.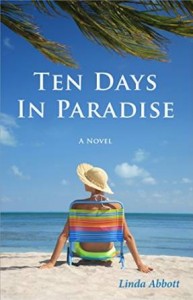 One Amazon reader calls today's feature,"…by far one of the best books I have read this year." Ten Days In Paradise by Linda Abbott is a compelling and heartfelt novel about marriage and family relationships.

A 50th anniversary party brings the Blakemore family to Sanibel Island. But there's trouble in paradise. Judy is worried about her husband's strange behavior. Her daughters haven't spoken in months. Her son is ambushed by a powerful attraction to another woman that threatens to derail his marriage.
"When I say I cared about all of the characters, I mean just that. I felt an emotional connection to each and every one. That doesn't happen all that much. But it did here." – The Book Sage
"A fantastic, thought-provoking debut novel," – Peg Glover, author and reviewer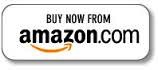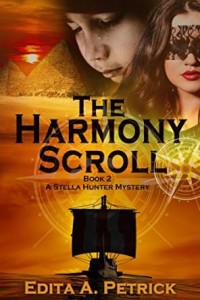 You don't want to miss today's supernatural mystery, our HOT NEW Release, The Harmony Scroll: A Stella Hunter Mystery Book 2 by Edita A. Petrick.

Stella Hunter must find the Harmony Scroll that history claims is capable of removing the Peacetaker curse. Last time the scroll was seen was in the port of Trieste, being loaded on to a ship more than a thousand years ago is not a deterrent. Nor is the fact the ship never reached its destination.
Praise for Author Edita A. Petrick:
"Edita A. Petrick takes readers on an exciting journey with her well-written story about a myth that comes to life." –Amazon Reviewer
"The writing is flawless, and the story is an excellent example of a "page-turner" as its finest."–Amazon Reader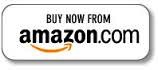 Bonus Books:
« Previous Page
—
Next Page »