Nail-Biting Legal Thriller and Witty Satire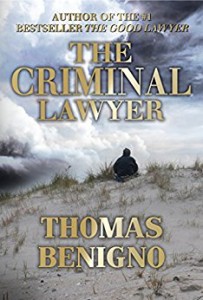 Today's feature is the nail-biting legal thriller, The Criminal Lawyer by Bestselling Author, Thomas Benigno.

His family in danger, a criminal lawyer goes on a terrifying quest to catch the Long Island Serial Killer!
"In the end (we) eventually confront the killer in a scene that's relentless in its ferocity…Wisely, Benigno doesn't save every twist until the end; indeed, one or two happen early on, and even when the case seems all but resolved, there are still a couple of doozies to come…in this surprising thriller." -Kirkus Reviews

"With each of his books, once you pick it up it is hard to put down. So keep them coming Benigno, your fans will be waiting." -Reader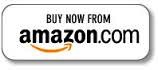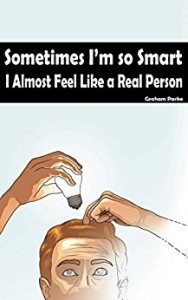 Don't Miss today's HOT NEW Release, the witty satire,
Sometimes I'm so Smart I Almost Feel Like a Real Person
by award-winning author Graham Parke.
Severe introvert by day, misguided dating guru by night, Harold starts a Youtube channel to workshop his elaborate strategies for seducing Emma. But when he finally works up the courage to ask her out, he discovers he's only using him for her own dating blog.
Praise for Graham Parke's novels:
"Extremely witty and clever writing that contains keen insights into human nature." –California Chronicle
"Challenges the way we think about, and interact with, the world around us." –Kirkus Discoveries
"The antics in his books will leave the reader laughing. Graham Parke is a genius." –Readers Favorite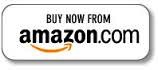 Bonus Books: