Sexy Romance and Coming-Of-Age Women's Fiction
Happy Valentine's Day! Grab Today's Sexy Romance and Coming-Of-Age Women's Fiction. Also, Enter to Win our Weekly Giveaway and Last Chance at our $600 Valentine's Day Giveaway.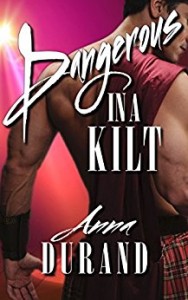 Spend this Valentine's Day with a Hot Scot. Pick up your copy of the sexy Romance, Dangerous in a Kilt by Anna Durand.

Good-girl Erica Teague is out on bail, charged with a crime her ex-lover committed. Her desperate bid to experience one wild night of sizzling sex, before her trial and certain conviction, lands her in the arms of Lachlan MacTaggart, a hot Scot with a secret past. She can't resist his offer to enjoy one month of sex and companionship with no strings. But when their hot fling gets personal, can their passion free their imprisoned hearts?
"There's a huge hero's & heroine's journey here, that I quite enjoyed, not to mention the hot sex, & again, not to mention the sweet seduction of the Scotsman who pulls out all the stops to get Erica to love him, while he fights off the ex. I think you'll like this one." –Manic Readers
"This book was such a fun and dramatic read! The fun was in all of the witty banter and super sultry scenes. I loved all the Scottish words Lachlan mixed into his sentences and could imagine his sexy accent in my mind. I didn't blame Erica for lusting after his hot body and smooth words. He was almost too hot to handle! […] The way they navigated around their secrets was so much fun to read." –Deanna Hite, A Novel Glimpse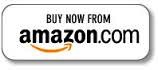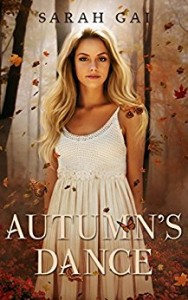 Don't miss today's powerful coming-of-age women's fiction. Today's HOT NEW Release is, Autumn's Dance by Sarah Gai.

Autumn Nash lives a nomadic existence with her harvest-travelling father, except every summer when they return to one place like clockwork…Ligonier, PA. But this season, Autumn meets a young man who changes her world and makes her long for more.
"A story that captures your heart and continues you thinking about it long after you fall asleep."
Discover a love that takes you back to what it's all about—the confusing, yet simplistic, beginnings of falling in love and watch it evolve into something that takes your breath away.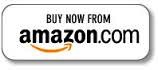 Must-READ Bonus Book: