FREE Heartfelt Romance and Intense Crime Thriller
Read

Today's FREE Heartfelt Romance and Intense Crime Thriller.

Also, Enter to Win

our Weekly

$25 Giveaway

and our

Author Meet and Greet Giveaway!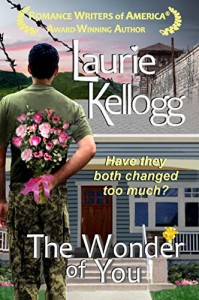 Her child's happiness, or her own? A choice no woman should have to make…Today's feature is the FREE heartfelt romance, The Wonder of You by award-winning author, Laurie Kellogg.

A POW returns home after SIX long years to discover his whole world has changed–especially his wife, who he still loves more than life. She's president of his family's business, a position she has no intention of relinquishing. He's not about to give up her or his job without a damn good fight.
"Love her books, love the series! Her characters are wonderful and real…" -READER
"I loved this story and the characters that we met. I especially loved The Big Bad Wolf!! My kind of guy!! A good story with a good ending. A standalone read in this series.. I definitely recommend it." -Amazon Reader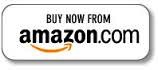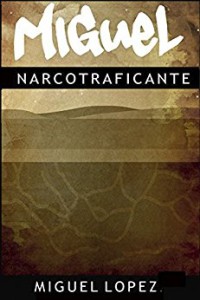 Today's HOT NEW Release is the drug trafficking crime thriller,
Miguel: Narcotraficante
by Miguel Lopez.
Miguel and his cousin Ernesto set out to smuggle 100 kilos of heroin into the USA and return with the million dollar payoff to the Jefe of the Sonora Cartel, along the way, they encounter the ex-wife and son of an imprisoned cartel hit-man, along with other human detritus of the drug trade.
"Excellent and poignant autobiography of a fictional drug trafficker and the frightening and tenuous life he leads from day to day. Very detailed and very convincing. Well written." -READER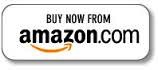 Bonus Books: