Entertaining Cozy Mystery and Witty Satire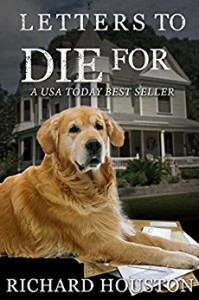 Today's feature is the entertaining cozy mystery, Letters to Die For by USA Today Bestselling Author, Richard Houston. ONLY $.99 Right Now! 

A USA Today Best Seller.  Burned-out software engineer Jake Martin and his Golden Retriever, Fred, live in a mountain cabin far enough from Denver to escape the rat-race but not far enough to escape its crime. While remodeling an old house he uncovers a stack of love letters that will turn his world inside out.
"I have never been disappointed by one of Mr. Houston's books. Each is a joy and difficult to put down. I just adore Fred and all the characters." –Amazon Reader

"Another home run for Houston. This series "To Die for" books only gets better. This series is excellent for the writing, the characters and story lines. Can't wait to read the next in the series. Highly recommended." -Reviewer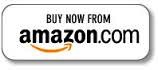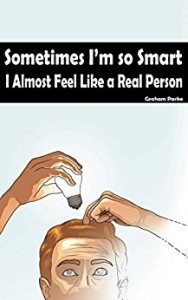 Don't Miss today's HOT NEW Release, the witty satire,
Sometimes I'm so Smart I Almost Feel Like a Real Person
by award-winning author Graham Parke.
Severe introvert by day, misguided dating guru by night, Harold starts a Youtube channel to workshop his elaborate strategies for seducing Emma. But when he finally works up the courage to ask her out, he discovers he's only using him for her own dating blog.
Praise for Graham Parke's novels:
"Extremely witty and clever writing that contains keen insights into human nature." –California Chronicle
"Challenges the way we think about, and interact with, the world around us." –Kirkus Discoveries
"The antics in his books will leave the reader laughing. Graham Parke is a genius." –Readers Favorite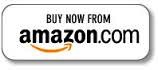 Bonus Books: