Imaginative and Hilarious Literary & Brand New Regency Romance
Read

Today's Imaginative and Hilarious Literary & Brand New Regency Romance.

Enter to Win our July

Author Meet and Greet Giveaway

and Enter to Win this Week's

$25 Giveaway.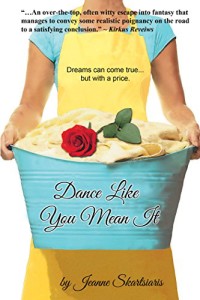 Readers are loving today's feature, the imaginative and hilarious literary fiction, Dance Like You Mean It by Jeanne Skartsiaris.

What if you wrote a steamy, erotic novel that was so hot bookstores couldn't keep it on their shelves? What if you couldn't tell anyone you wrote it?
"This is an insightful book with wonderful quotes at the beginning of each chapter. The humor that runs throughout the novel made this book a delight to read."– Reader
"An excellent read – I could hardly put it down. I found myself engrossed in Cassie's life and then living vicariously through the romance novel…..oh my! It was serious, funny and intriguing one chapter after another. Bravo! To the author." -READER
"Funny, sexy, emotional, touching. What more could you ask for??"-Amazon Reader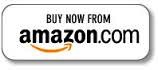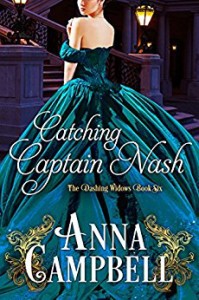 Home is the sailor, home from the sea…
Today's HOT NEW Release, the brand new Regency Romance,
Catching Captain Nash
by Anna Campbell. Only .99 Right Now!
Five years after he's lost off South America, presumed dead, Captain Robert Nash returns to London and the bride he loves. He finds himself gate-crashing the party celebrating his wife's engagement to another man. Can he win back the woman who gave him a reason to survive his ordeal?
"I love Anna's books." Sarah Maclean NYT bestseller
"Campbell is a fan favorite." RT Book Reviews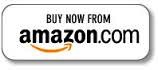 Bonus Books: