99 cent ebook Library
Grab a 99 cent ebook Today!!
free 03/26 – 04/01
by Tammy L. Bailey
Just shy of fifteen years old, and during a fake and impromptu wedding ceremony, LILY SCOTT married her best friend's brother, HENRY DALTON.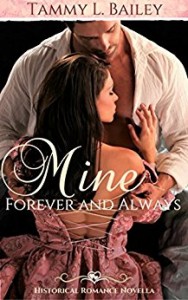 from 03/24 – 03/31
by M. Gamble
How is a murdered man able to return from the dead and kill off even more of his own colleagues?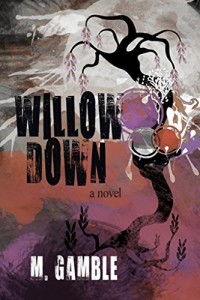 from 03/20 – 04/03
by Lucy Fenton
What happens when your childhood nightmares of being bitten by strange creatures in a dark wood aren't just dreams?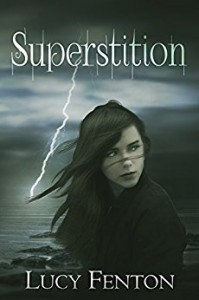 from 03/11 – 04/11
by Anne J Steinberg
A powerful, haunting novel that explores the powerful themes of identity and destiny, love everlasting and its brutal twin, violence.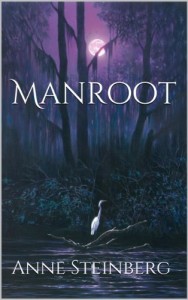 from 02/27 – 03/27
by S. Carman Knight
Maris McKinney's life could use a jump-start. A recent divorce has left her penniless and her start-up business hasn't taken off. But don't count Maris out just yet.