99 cent ebook Library
Grab a 99 cent ebook Today!!
from 08/15 – 08/21
by Philip Richardson
"…immerses the reader in the culture and setting of the Arizona borderland and then moves quickly into a fast-paced, and cautionary, tale of intrigue and nuclear terror in this multifaceted landscape." -Reader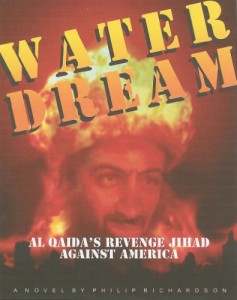 from 08/13 – 08/20
by Dima Zales
From New York Times & USA Today bestselling author Dima Zales, an intense new techno-thriller that pushes the limits of what it means to be human.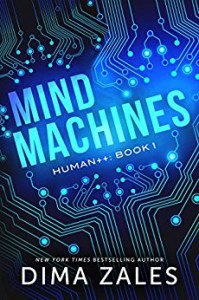 from 08/07 – 09/05
by Madeline Wynn
Most sixteen-year olds aren't worried about the fate of their immortal souls. May Krieg should be.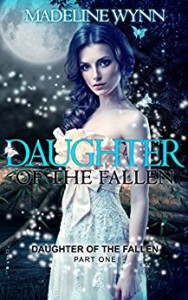 from 08/04 – 08/31
by Philip Richardson
Based on actual events that occurred all across the coal belt, when America was on the cusp of the great depression, and union wars raged.