99 cent ebook Library
Grab a 99 cent ebook Today!!
from 12/15 – 01/07
by Dr Jones Lukose
This book is written for couples using the metaphor of tuning a guitar instrument just before a major concert.
from 12/11 – 12/17
by AB Plum
A psychopath in love? Yes, and not with a vampire. Or zombie. Or misfit.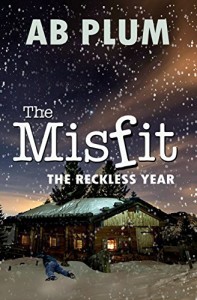 from 12/10 – 12/16
by Robin Lythgoe
I am Crow, and I am a thief.