Grab Today's Imaginative Tale and Historical Journey of Origins. Plus, a Brand New Giveaway!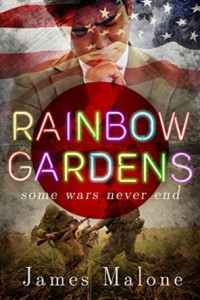 Pick up the book one Amazon reader calls, "…an epic-length tale, make no mistake. It's an ambitious, sprawling, imaginative, fantastical tale." Our feature is Rainbow Gardens by James Malone.

Harry Shikita wants to build Rainbow Gardens, Minnesota's first motel. But the 1920s are a tough time to be an "Oriental" in America; Harry must deal not only with prejudice, but also the trolls. Cursed descendants of Cain, the trolls are trying to find their Redeemer. They think Harry's their guy.
"I'm not even going to try to describe this book for you. Just get it and read it. Take your time, if you need to, but get it. You're in for a real treat. And the ending was perfect!" –Amazon Reviewer
"This book is one of those books that don't come around very often. It is one of the best books I've ever read." –Reader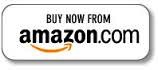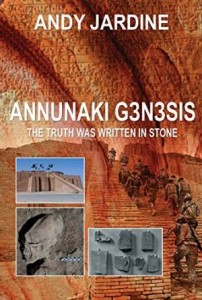 Open your mind and go on an incredible and ancient journey. Our HOT NEW Release is Annunaki Genesis by Andy Jardine.

The Annunaki, Our true human origins, The Secret space program, NASA & the Nazi's, the truth about Darwin, dinosaurs and giants its all in this book…
Taking a no holds barred approach to many taboo subjects which have been instilled into us since time began, the author sheds a fascinating light on evidence that has long been hidden in a veil of secrecy.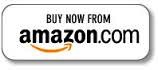 Incredible Bonus Books:
Next Page »