Today's Adventurous Romance and Brand New Mystery Thriller. Enter to Win our Brand New 8″ Kindle Fire Giveaway and our January Gift Basket.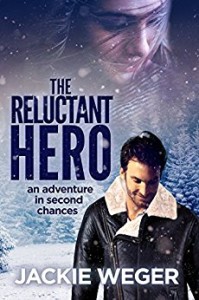 Today's feature is the adventurous Romance, The Reluctant Hero: An Adventure in Second Chances by Jackie Weger. FREE for a Limited Time!

An eccentric ex-Navy pilot and a determined social worker caring for five orphans must do the impossible: Learn to lean upon one another to survive a plane crash in the wilderness. Not only must they fight a blizzard and hunger, but the mischievous orphans who have an agenda of their own.
"This was such an unexpected pleasure. I picked it up on a 99cent deal at Choosy BookWorm, and spent most of my night glued to the pages. What a wonderful assemblage of characters!" -Reader
"This story was sweet and interesting… The writing is good and Jackie Weger keeps you interested all the way through. I enjoyed reading it." -Amazon Reader
"Who knew that a group of "misfit" orphans could melt the heart of a hardened crotchety closed off pilot and teach him how to love…" ~ avp on The Reluctant Hero.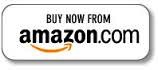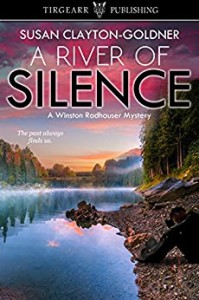 The past always finds us. Today's HOT NEW Release is the brand new Mystery Thriller, A River of Silence by Susan Clayton-Goldner. A Winston Radhauser Mystery: #3

When Detective Radhauser gets a call from dispatch after midnight, he knows something terrible awaits him. Book 3 in the award winning Detective Winston Radhauser Series.
"Susan is a very descriptive writer I always felt like I was in the scenes that I was reading: smelling and actually seeing the colors."
-Reader
"Gripping. Enjoyable. Love her writing style. Her poetry was very powerful id read more books by her. Definitely recommend…" -Amazon Reader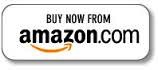 Bonus Book:
Next Page »