Grab Today's Beautiful Love Story and Incredible Fantasy Romance. Also, Enter to Win our Brand New Weekly Giveaways!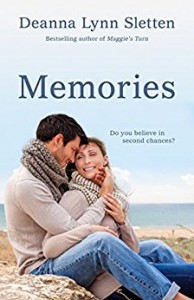 Do you believe in second chances? Fans of Nicholas Sparks will fall hard for today's feature novel, the beautiful love story, Memories by bestselling author Deanna Lynn Sletten. ONLY $.99 Right Now!

Michael returned from Vietnam damaged both physically and emotionally then he meets a young woman, Dani, who helps him slowly heal. Soon after, he leaves without a word. Years later, they meet again and all the feelings of the past resurface. Can Michael and Dani let go of the past and begin again?
"Deanna Lynn Sletten is absolutely amazing! I won't compare her to Nicholas Sparks (one of my favorites) because I believe she is even better! Very well written and engaging. The characters grab ahold of you and refuse to let go! A very heart-warming and emotional book." – Billie J Copas – Book Reviewer
"MEMORIES is a beautiful love story with a bittersweet beginning and end. Recommended for fans of romantic women's fiction." – Book of Secrets Book Blog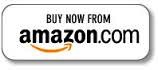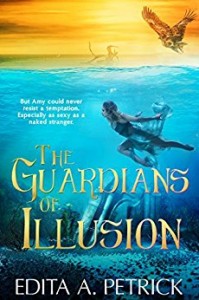 Today's HOT NEW Release is the incredible fantasy romance, The Guardians of Illusion by Edita A. Petrick.

Behind every face there is a mask….Ready yourself for a striking stranger to wash up and rip you away into a world of death.
"Petrick builds a world of illusion that is so real, her illustrations so well done, the reader feels and lives in the…The narrative thrust moves along with insistent drive pushing toward the resonance of the ending…You will do yourself a favor to be illusioned by this story." –READER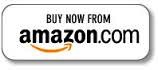 Must-READ Bonus Book:
Next Page »