Pick Up Today's Masterful Historical Romance and Brand New Romantic Mystery. Also, Enter our Brand New

Weekly Giveaways

and our

Midsummer's Dream Giveaway.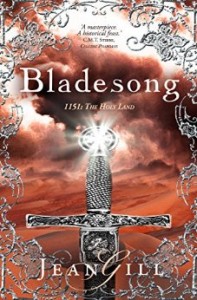 Like 'Game of Thrones' but with real history. Today's feature is the masterful historical romance, Bladesong by Jean Gill.

Once more 'the master of historical intrigue' whirls the reader off into medieval mayhem. Jean Gill's details of crusading strategy and riding a camel are as convincing as the pangs of medieval childbirth. She brought medieval France to life in 'Song at Dawn'; now she adds 12th century Damascus and Jerusalem with equal aplomb.
'A masterpiece. A historical feast.' C.M.T.Stibbe, Chasing Pharoahs
'Believable, page-turning and memorable.' Lela Michael, S.P.Review
'Exquisitely written historical fiction.' Elizabeth Horton-Newton,View from the Sixth Floor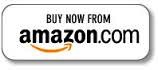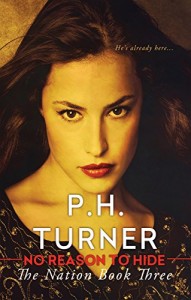 No Reason to Hide…he's already here. Don't miss our HOT NEW Release, the romantic mystery, No Reason to Hide by P.H. Turner.

Navajo cop Jessica Akee finds the body of a young male sprawled in the weeds behind a convenience store on the Reservation. What at first looks like just another gang killing is a far more disturbing murder. On loan from the Phoenix PD, top cop Charlie Stone partners with Jessica to find the killer. She harbors a dark secret, but Charlie isn't going to let her keep it…
"Another fantastic book by P H Turner. Page one hooks you and you don't want to put it down….then when you get to the final chapter…..you wish that it wasn't ending so soon." -Amazon Reader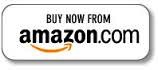 Must-READ Book:
Next Page »