Grab Today's Page-Turning Thriller Novella and British Regency Romance. Plus, Enter our New Weekly Giveaways and Vote for Our New Kindle Scout Nominee.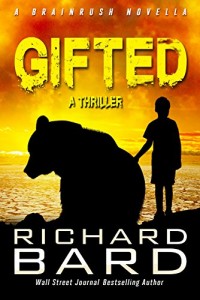 Today's featured novella is the page-turning suspense thriller, Gifted by Wall Street Journal Bestselling Author, Richard Bard. FREE Now!

From #1 Wall Street Journal bestselling author comes a heart-pounding adventure of love, loyalty, and survival – as a gifted child faces the ultimate question of whether or not he can kill in order to save his loved ones.
"A terrifically entertaining thriller…" Regarding Brainrush by Richard Bard – Publishers Weekly
"Brainrush explores the bonds of friendship while pushing the boundaries of science, creating a compelling, action-packed thriller with a climax that's a knock-out!" – CJ Lyons, New York Times Best-Selling Author of Kill Zone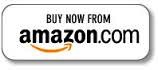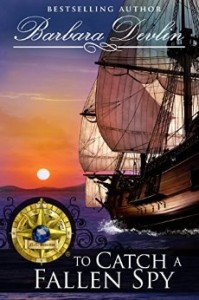 Ms. Devlin is back and better than ever with Book 8 in the popular British Regency Romance Series, Brethren of the Coast. Today's HOT NEW Release is, To Catch a Fallen Spy by Bestselling Author Barbara Devlin. 

Sir Ross Logan is a master spy and the mysterious head of the covert Counterintelligence Corps. Tasked with defending a young woman he has furtively admired for years, he doubts not his ability to save her from an unknown villain, but can he defend her against himself?
"Devlin gives us romance, history, laughs and a dashing sea captain, all the ingredients for a great period novel…" –Regarding Enter the Brethren – Amazon Reader
""Enter the Brethren" by Barbara Devlin is a delightful mix of seafaring adventure, ribald rogues and Regency romance." –Amazon Reader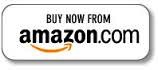 Kindle Scout Nominee (Vote and READ FREE)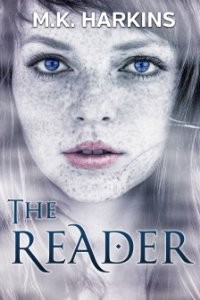 As love blossoms, a silent battle rages. Take a moment to nominate today's incredible YA paranormal fantasy, The Reader by M.K. Harkins.
Ann Baker, battling memory loss and injury, must determine if she could be a mind-reader—and not just any Reader: the most powerful of them all, destined to determine the outcome of a war that's been foretold for centuries.
Click here to vote for The Reader by M.K. Harkins.
Incredible Bonus Book:
Next Page »