Don't Miss Today's Western Romance and Intense Paranormal Fantasy. Also, Enter to Win our Two New

Weekly Giveaways and our Back to School Giveaway.

Today's Feature is the page-turning western romance, Christmas at Love House by Mary J. McCoy Dressel. Only $.99 for a Limited Time!

Four years later, Velia and Caulder finish up another year of bull riding. They settle into their comfy abode on the McCutchen Ranch in the snowy Allegheny Mountains to celebrate the Christmas season with a houseful of guests. La vita e bella! But why does their happily-ever-after have to come with an expiration date? Without warning, their most chilling nightmare comes true. An innocent misunderstanding, and a startling realization discovered too late—puts their contented little family at risk.
"I look forward to reading more books by this author." Amazon Reviewer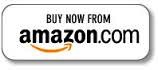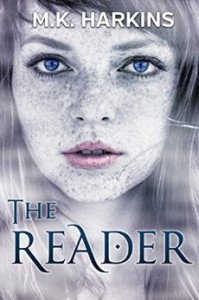 Make time for today's HOT NEW Release, the intense paranormal fantasy, The Reader by M.K. Harkins.
If you're looking for a suspenseful, intense read with a little romance and danger thrown into the mix, this is the book for you.
"This is a fast paced page turner that had me from the beginning. I read the book in one day as I could not put it down." –READER
"The Reader is different, mysterious, & intense. A paranormal fantasy trip with secrets, suspense, romance, demons, seers, immortals, hunters, much more! The characters are well developed & full of life. The plot is full of intrigue & twists." -Reviewer
"This book had me hooked from page one!" -READER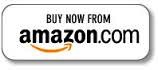 Must-READ Books:
Next Page »