Download Today's Amish Romance Set & Fascinating Dystopian.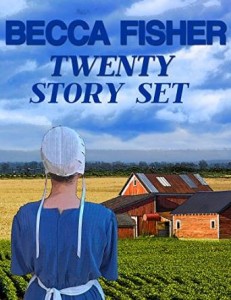 Unbelievable! Get 20 Stories For The Price Of 1. Today's feature book is the Amish Romance Set, Becca Fisher Twenty Story Set, by Becca Fisher.

This boxed set features 20 Amish Romance stories by Becca Fisher including: Yoder Family Amish Restaurant, Amish Faith Renewed, Amish Christmas Boxed Set, Love Goes On, Graceful Amish Christmas, and fifteen others.
"These are great books! Good clean reading. Great for young adults to read too…" –Reader
"I found myself just enjoying the simplicity of it, the pure innocence… No doubt Becca Fisher can write with a flair of absolute conviction." –Amazon Reader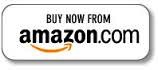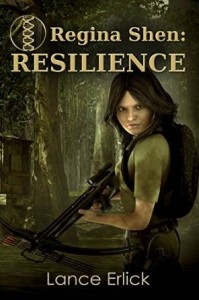 Our HOT NEW Release is today's fascinating Dystopian Fantasy, Regina Shen: Resilience by Lance Erlick.

Threatened by a hurricane and the notorious Department of Antiquities, Regina Shen fights to stay alive and free.
"I must say that Lance Erlick is a mastermind…" –Amazon Reviewer
"Author Lance Erlick teaches many lessons to teens and young adults about trust, honesty, loyalty, love, understanding, hard work, survival and hope." –Reviewer
"A YA story that will attract an audience of readers of all ages. Is this not a wishy washy dystopian story, but one of courage and determination." –Amazon Reviewer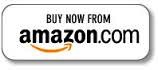 BONUS BOOKS:
Next Page »