Start Your Week with Today's Adventurous Sci-Fi and Western Romance.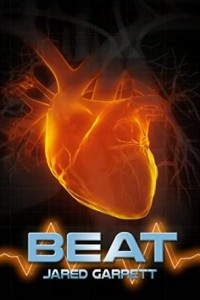 Today's feature book is the action-packed sci-fi thriller, BEAT by Jared Garrett.

Fifteen-year-old Nik Granjer hates the Bug. It was the Bug that destroyed the world when it wiped out over ninety percent of humanity a hundred years ago. Even now, the Bug kills anyone whose heart rate goes over 140 beats per minute.
"A sci-fi thriller in a dystopian world, fans of the Hunger Games or the movie Speed will love the premise of Beat." — Adam Glendon Sidwell, author of Chum.
"If you enjoy action-packed novels that keep you reading through all hours of the night, Beat is the book for you." –Amazon Reader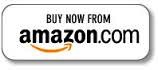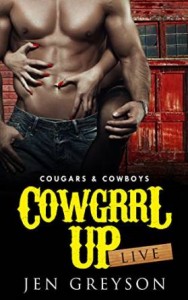 Romance fans take a look at today's steamy contemporary western, our HOT NEW Release, Cowgrrl Up by Jen Greyson.

Kait busted her butt to make it to the National Finals Rodeo in Las Vegas. No way she's going to let glitterati gossip about the circuit's most eligible bachelor wobble her focus. When Race reveals he's more than a splashy tabloid headline, Kait finds herself eyeing more than a new title.
"Greyson takes us on an emotional journey using beautiful prose and realistic plot to create a masterpiece of empathy, suspense and tears…A worth while read for any romance lover." –Amazon Reader
"OMG, this was a fast paced cowboy romance with lots of twists and turns! If you're looking for a refreshing read with lots of steam, Cowgirl Up will take you for a wild ride!" –Reader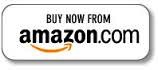 Bonus Books:
Next Page »