Don't miss Today's Witty Victorian Romance and Technothriller.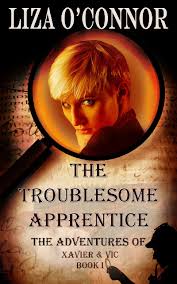 Today's feature novel is a,"Delightful Victorian romance with a cast of eccentric characters…" Don't miss The Troublesome Apprentice by Liza O'Connor.
The greatest sleuth in England discovers his cheeky new apprentice is actually a young woman with extraordinary intuitive skills.
"Chopped full of humor and romance…she never disappoints me in her storytelling… I love a good mystery and romance. Especially in the Victorian Age." –Amazon Reviewer
"Loved this book, totally sexy but also a great send up of classic mysteries: Agatha Christie and Conan Doyle eat your heart out!"–Reader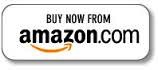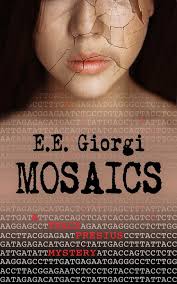 The line between hunter and hunted is about to blur. Today's high-tech thriller is MOSAICS by award-winning author, E.E. Giorgi. ONLY $2.99 for a Limited Time.
Dubbed the Byzantine Strangler because of the mysterious mosaic tiles he leaves at the crime scene, a new serial killer is stalking the streets of Los Angeles. Racing to decipher the code encrypted in the tiles before the killer strikes again, Detective Track Presius faces a new challenge: the "awakened" genes that make his vision and olfactory sense so sharp are now taking a toll on his life. When a new set of tiles appears in his own backyard, Track makes a chilling realization: those very same genes that are threatening his life are drawing the Byzantine Strangler closer and closer.  Will Track be the next piece of the mosaic puzzle?
"In places, Giorgi's prose is almost haunting, akin to poetry. And her vocabulary is extensive…The mystery builds along with the tension–and lasts until the end of the book." –Joseph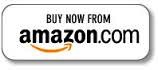 Enter our Weekly $25 Amazon eCard Giveaway Below. Subscribe, Buy, Share & WIN!
Next Page »