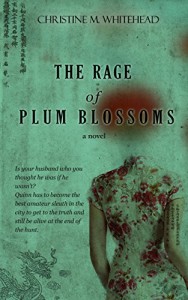 Today's feature is the absorbing mystery, The Rage of Plum Blossoms by Christine M. Whitehead.

Was your husband who you thought he was if he wasn't? Secrets begin pouring in before Quinn Jones' husband's body is cold and Quinn is haunted by the need to know what happened the day her husband dived off their balcony and why.
"A well written mystery and one with a fairly convincing plot. These are things I look for in reading-for-entertainment and find all too rarely." -READER
"An entertaining mystery full of witty dialogue, engaging characters & a clash of cultures. The twists come at you like a hail storm as the author delivers suspense mixed with humor." -Amazon Reader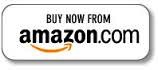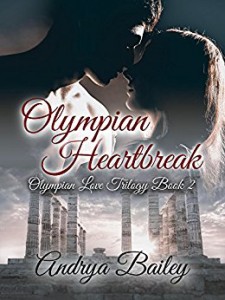 Today's HOT NEW Release is the Passionate Romance, Olympian Heartbreak by Andrya Bailey.

When Sabrina goes to Greece and reconnects with Nikos, their passion grows stronger. But will she make the ultimate sacrifice when he's faced with a tragic situation?
"I have been waiting for this sequel and I am SO happy it is finally here! Fall in love with Nikos and Sabrina again as Bailey heats up the pages in Greece! I highly recommend this author!" -Reviewer
"I had the best time reading this story!"-Reviewer
"Bailey heats up the pages in her second installment of Olympian Love. Just as in the first story, the passion between Nikos and Sabrina is intense and will leave you wanting more. Olympian Heartbreak is a thrilling read and I can't wait for the next!" – K.R. Thompson, Amazon best-selling author of The Untold Stories of Neverland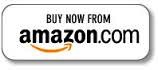 Bonus Book:
Next Page »