Grab Today's Riveting Crime Thriller, Captivating Mystery and Our Heart-Pounding $800 Valentine's Giveaway.

Read the book that one Amazon reader calls, "Riveting and unpredictable…" Our feature is the intense crime thriller XXXtreme Discretion by Michael Infinito.

A crazed man on a maniacal mission uses a casual dating website to search for what he so desperately needs. He'll let nothing stand in the way of finding the perfect woman.
"Michael Infinito has produced another excellent story that you will be compelled to finish before you can put it down. Anyone who enjoys the works of Stephen King will enjoy this book." –Amazon Reader
"Oh, my goodness…chilling, captivated and down right scary in some part. Some parts a little too realistic and could make you shudder…" –Reader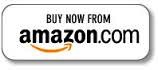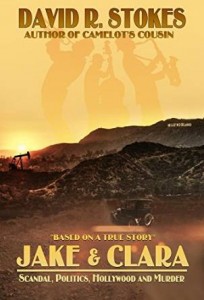 "Fiction ripped from history's headlines. Politics! Infidelity! Murder!" Today's HOT NEW Release is, Jake and Clara: Scandal, Politics, Hollywood and Murder by David R. Stokes. *Based on a True Story.

JAKE & CLARA is based on a true story from the dawn of the Jazz Age about scandal, politics, Hollywood—and murder. When Warren Harding won the White House in 1920, his campaign received millions from Jake Hamon—"The Oil King of Oklahoma." Harding planned to make Jake the most powerful businessman in America. But Mrs. Harding (some called her "The Duchess") had one condition—the married man had to end his affair with his long-time mistress, a girl named Clara.
"A potent, nearly perfect brew of politics, murder, mayhem, and mystery." – Kirkus Reviews
"Stokes cuts through the glitter and the gloss and unmasks the corruption and the murder that would leave lasting scars on the last great and hedonistic days of America before the worm turned and the Great Depression left it in ruin." — CALEB PIRTLE, Venture Galleries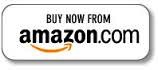 Additional Must-Read Books
Next Page »