Don't Miss Today's Biker Romance & Bestselling Bundle Series.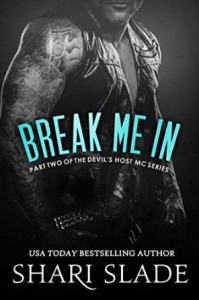 Today's feature post is the hot biker romance, Break Me In: Part Two of the Devil's Host MC Series by USA Today Bestselling Author Shari Slade.

"Intense, dangerous & perfectly dirty." Discover the scorching biker serial that has readers on the edge of their seats.
"Pinch me! Am I still dreaming, in the middle of another badass biker fantasy? Nope, I'm wide awake and enjoying the hell out of Shari Slade's latest masterpiece." – iScream Books
"Dirty, beautiful, gritty and wild. If I don't get more right now I'll die!" – New York Times Bestselling author Annika Martin
"Everything you want in a biker story–hot sex, bikers that fall hard and lots of violence and action." – Red Hot & Blue Reads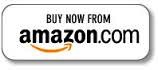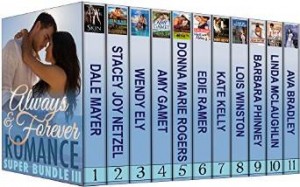 Today's HOT NEW Release is the USA Today Bestselling Bundle Series, Romance Super Bundle III: Always & Forever by 11 incredible romance authors.

The exciting follow-up to the USA Today Bestselling Romance Super Bundle II: Second Chances is here!
"…a very emotional book with characters you fall in love with. It sucks you in from page one…" – Amazon Reviewer about SKIN–Dale Mayer
"Hearts in Motion is a sweet, adorable romance that melted my heart." – Storm Goddess Book Reviews about HEARTS IN MOTION–Edie Ramer
"Sexy and Sensuous…This book touches your heart." – 5 Stars, Amazon Reviewer about LORD OF DARKNESS–Ava Bradley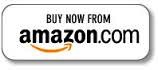 BONUS BOOKS:
Next Page »