Today's Extraordinary Paranormal Thriller and Intense Crime Thriller. Enter our

February Giveaway

and a Incredible

Valentine's Day Giveaway!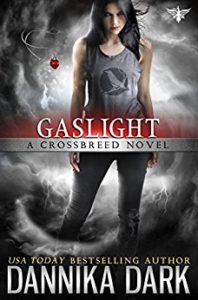 Will Raven have the courage to tame the violence in her heart before it swallows her whole? Today's feature is the extraordinary Paranormal Thriller, Gaslight by USA Today Bestselling Author, Dannika Dark.

Vampire trafficking is a sinister business, and nobody knows that better than Keystone. After Raven discovers hidden clues in a cold case, the group sets a trap in hopes of catching an elusive criminal. But when the plan backfires, Raven's world is thrown into chaos.
"Dark was able to both keep me on the edge of my seat, and cause my blood pressure to skyrocket. She can write a paranormal thriller to rival any of them out there."– Rabid Reads
"I am so hooked on this group of characters! Fantastic world building. Filled with action, a bit of blood, a burgeoning love and dare I say — a bit of romance."- Obsessive Reading Disorder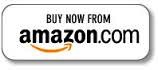 She's kidnapped from a luxury cruise ship off the coast of Alaska. Now she faces life as a sex slave in Asia.
"A riveting story that explores major issues."-READER

"This one should be a movie!" -REVIEWER

"Sailing the Gates of Hell by R.H. Johnson is a riveting story that explores major issues similar to those that surround modern day America…In an enthralling plot, R.H. Johnson presents paramount themes in today's world in a vivid and fascinating manner. He does not hold anything back as he creates a thrilling and relevant story line." -Readers' Favorite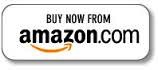 Next Page »