Don't Miss Today's Brilliant Multi-Genre and Entertaining Collection.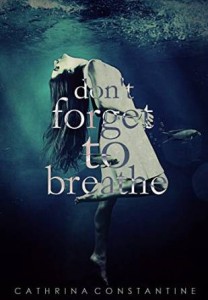 Take a look at today's brilliant multi-genre masterpiece, our Feature book, Don't Forget to Breathe by Cathrina Constantine.

People are flawed, big time. So says Leo after the worst year of her life.
"Omg! What an emotional roller coaster!" ~ KERI RUFFIN
"Don't Forget to Breathe encompasses so much: heartbreak, mean girls, the bad boy, the good boy, murder, mystery, and ghosts. Seriously what more could you ask for???" ~ MYBLISSFULBOOKS review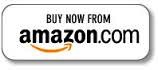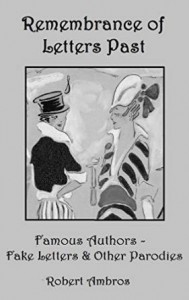 Today's HOT NEW Release is the hilarious collection of Fake Letters & Other Parodies, Remembrance of Letters Past by Robert Ambros.

A humorous look at classic literature in a collection of fictitious letters and other parodies.
"…the finer art of parody at its best, and uses the style and approaches of Poe, Hemingway, Twain, Proust, and other famous writers to provide short pieces that are hilarious and unexpected." –Midwest Book Review
"…very funny – found myself laughing out loud on bus during my commute." –Reader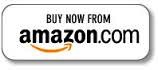 Bonus Books:
Next Page »