Make Sure to Download Today's Sassy Romance & Overcoming Anxiety.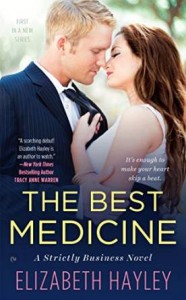 Read the book that RT Book Reviews calls, "A sassy, fast-moving romance….It is saucy, sexy fun reading." Our feature book is, The Best Medicine by Elizabeth Hayley.

The first novel in a sparkling and sexy new contemporary romance series about four best friends looking for love in all the right places—and the one woman who discovers that it takes more than an impeccable bedside manner to make dreams come true.…
"A scorching debut! Elizabeth Hayley is an author to watch."—New York Times Bestselling Author Tracy Anne Warren
 
"Elizabeth Hayley is a fresh new voice in the world of Contemporary Romance. The Best Medicine was sexy, witty, yet tugged at my heart strings and I absolutely loved it. I stayed up all night reading!"—Sidney Halston, USA Today Bestselling Author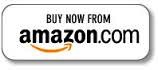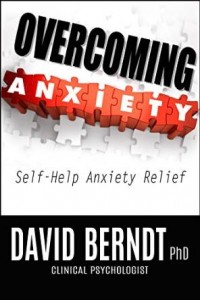 Do you suffer from anxiety? Don't miss today's HOT NEW Release, Overcoming Anxiety: Self-Help Anxiety Relief by Clinical Psychologist David Berndt Ph.D. ONLY $.99!

Do you, or does someone you know struggle with Anxiety? Dr. Berndt draws upon his clinical and academic experience to introduce tools that can get you needed relief.
"Dr. Berndt is a creative and forward-thinking psychologist…his conversational and accessible style of writing makes Overcoming Anxiety a book you want for your top shelf." -Charles Kaiser, Ph.D. Professor Emeritus of Psychology at the College of Charleston.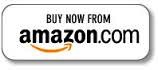 BONUS BOOKS:
Next Page »