We're Excited to Offer Today's Taut Mystery & Gritty Crime Thriller.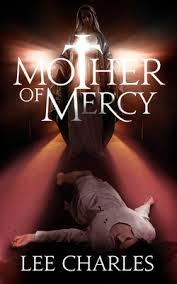 Torture, murder, tattoos, and religion. What's not to like? Today's feature book is Mother of Mercy by Lee Charles.

Someone is torturing and killing attractive young women, then putting their ravaged bodies on display with messages – mini-sermons – urging repentance and devotion to the Virgin Mary. The local police turn to Frank Newman, priest and psychologist, to help them stop the killer.
Drawn into a maelstrom of sexuality and mortification of the flesh, Frank comes face-to-face with his worst fears and is forced to make a terrible choice. But is this the moment of salvation? Or damnation?
"This one reeled me in on the first chapter…and from then on I couldn't put it down. It was dark. It was creepy…If you enjoy crime fiction and thrillers, this one needs to be on your to-read list, stat." –Confessions of a Psychotic Housewife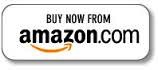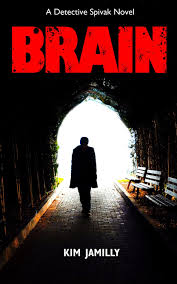 Today's HOT NEW Release is the gritty crime thriller, BRAIN by author Kim Jamilly.
A serial murderer is abducting attractive women for his own twisted means. The body count will rise unless Spivak and her team can catch the psychopath called Brain.
About Author Kim Jamilly: A seasoned writer of articles on lifestyles in the Mediterranean, property and travel Kim Jamilly has now had the time to concentrate on her true passion- Crime. Currently working on a series of episodes featuring Detective Spivak and her able Sergeant Barry Chapman.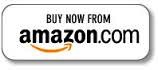 Enter our Weekly $25 Amazon eCard Giveaway Below. Subscribe, Buy, Share & WIN!
Next Page »