Download Today's YA Sci-Fi Adventure and Chilling Horror. Also, Enter to Win our Brand New Weekly Giveaways.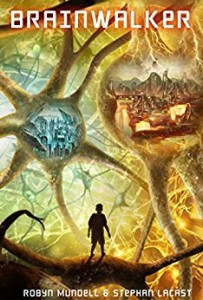 One teen's incredible journey may just blow his father's mind…Take a look at today's YA Sci-Fi Adventure, Brainwalker by Robyn Mundell and Stephan Lacast.

Fourteen-year old Bernard journeys inside his father's brain. There he discovers a galaxy, infinite and alive, where mysterious beings are caught in an epic war.
"Like Diary of a Wimpy Kid meets science fiction" – Leonie B.
"This book grabbed me so thoroughly that I read it nonstop in three hours… It turned into a wild ride, while bringing me occasional flashbacks to Lewis Carroll's works and a book I read years ago called The Phantom Tollbooth." – Paul M.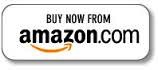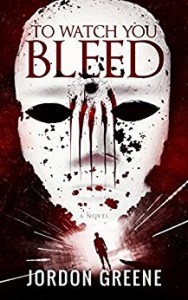 "Hurry home Dalton… Before I kill them all." Today's HOT NEW release is the chilling horror novel, To Watch You Bleed by Jordon Greene.

Dalton Summers has the perfect life and a buried secret. One phone call threatens to destroy it all. Every sin has a price.
"A fantastic, thrilling book! This one kept me on the edge of my seat, and really was better than I expected."–READER
"This was surprisingly good. A deeply disturbing story, yet resonated on so many levels. Excellent. Dalton Summers has a night that he'll never forget. Beneath the horror this book strongly speaks of themes that would touch anyone. Unlike any other book I've read." -READER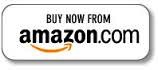 Must-READ Bonus Book:
Next Page »