Travel the Streets of Italy & Pick up Today's Fast-Paced Suspense.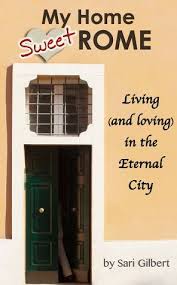 Travel the streets of Italy in today's feature book, My Home Sweet Rome by Sari Gilbert.

Many foreigners have moved to Italy, but relatively few have decided to stay on for the rest of their lives, unless they are married and have put down family roots. Gilbert uses her own particular status – as an attractive and single woman, as a journalist for major U.S. and Italian news organs, and as an American – as a magnifying lens to examine the various aspects of Italian and Roman life. She gives us an unveiled view of the country's politics, its stifling bureaucracy, its contradictory social customs, everyday concerns and gastronomical habits. Subjects include: Italy, Rome, Living abroad, Italian men, Love, Italian politics, Italian history, Italian food, Mafia, Terrorism
"This is an honest, lively, and often humorous account of living among Italians…"-Amazon Reader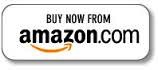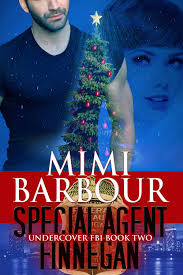 Pick up your copy of what one reader calls a, "Fast Paced Suspenseful Ride!" Today's HOT NEW Release is Special Agent Finnegan by Mimi Barbour.
Serial suicide killers are on the loose and it's up to Special Agent Finnegan to stop them. Paired with adorable, ever-changing Renée as his fictional wife, they plan to scam these criminals into believing she will pay to see him killed.
"This is an attention grabber from the first page." –Amazon Reviewer
"The sexual tension [between] Finn and Renee is there from their very first meeting and only escalates as the story progresses." –Amazon Reader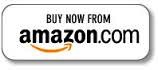 BONUS BOOKS:
Enter our Weekly $25 Amazon eCard Giveaway Below. Subscribe, Buy, Share & WIN!
Next Page »