Grab Today's Clever Murder Mystery & Tale of Greed.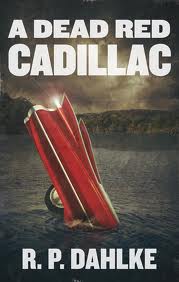 Readers will have a hard time putting down today's clever murder mystery, A Dead Red Cadillac by author R.P. Dahlke.

When Lalla's trophy red '58 Cadillac is found tail-fins up in a nearby lake, the police ask why a widowed piano teacher, who couldn't possibly see beyond the hood ornament, was found strapped in the driver's seat. Lalla is determined to extricate herself as a suspect in this strange murder case. Unfortunately, drug running pilots, a cross-dressing convict, a crazy Chihuahua, and the dead woman's hunky nephew throw enough road blocks to keep Lalla neck deep in an investigation that links her family to a twenty-year old murder only she can solve.
"…a murder investigation with more twists and turns than the coast highway and with an ending more satisfying than the purr of a perfectly tuned '58 Cadillac." Lesley Diehl, author of A Deadly Draught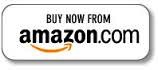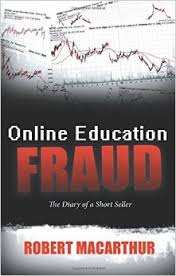 Readers will be fascinated with today's tale of government greed, Online Education Fraud: The Diary of a Short Seller by Robert MacArthur.

We've all heard about the rising student loan defaults. It's not the economy. It's the recruiting practice of for-profit schools over the last several years that is causing it.
"MacArthur reads between the lines providing an example for investigative journalists to follow.'' –Chris Nolter, Senior Writer, The Deal
"Had it not been for MacArthur's tenacity, especially in his pursuit of Apollo Group (APOL), you can't help wonder if the fraud would still be going on today."–Herb Greenberg, journalist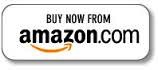 Our Giveaways are Sponsored by the following Literary Gems:
Next Page »