Take a look at Today's Witty Women's Lit & Mistress Benay is Back.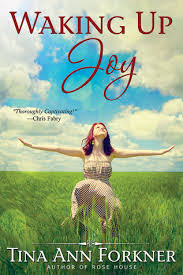 You'll find everything you want in a great book with today's witty Women's Read. Pick up our feature book, Waking Up Joy by Tina Ann Forkner. Download Now for ONLY $.99! 

Susan Meissner calls Waking Up Joy "A wonderfully-paced weave of compelling characters dealing with buried secrets and second chances." Filled with wit, wisdom, and a love story that surpasses time, Waking Up Joy is a story you don't want to miss.
"Tina Ann Forkner has created a remarkable cast of characters in the Talleys. The wit, wisdom, humor, and real-life escapades of Joy will keep the reader guessing and turning pages to the satisfying conclusion."~ Chris Fabry, Author of June Bug
"Tina's humor and dialogue makes this novel a treat to read."  ~ Alice J. Wisler, Author of Rain Song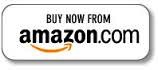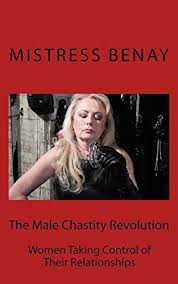 Today's HOT NEW Release is the ground-breaking book, The Male Chastity Revolution: Women Taking Control of Their Relationships by Mistress Benay.

If you want to know what is happening in Marriages and Relationships between men and women today around the world, then you better Read this Book because Women everywhere are taking control without a shot being fired!
"Another perfectly written novel by Mistress Benay! Well worth the read. I bought the Kindle edition so I would not have to wait for the paperback to arrive…" -Reviewer
"Hopefully there will be more books in the future…" –Reader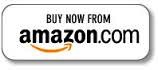 BONUS BOOKS:
Next Page »