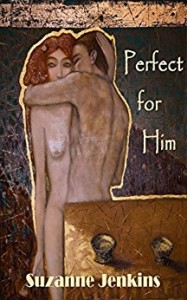 Today's feature is the absorbing literary fiction, Perfect for Him by Suzanne Jenkins. ONLY $.99 Now!

This book is all about love in its purest form. Pathos and heartbreak intermingle with expectation and the comedy that only a close-knit family can generate. At the end, joy and hope reign, thanks to Harley's unselfish love.
"…Writing such as Suzanne offers is an oasis in the current deluge of paranormal/undead/horror stories – a book that provides not only a fine story well told, but also a sensitivity to human issues few authors can capture. This is a very fine read." Grady Harp, November 15
HALL OF FAME TOP 100 REVIEWER VINE VOICE
"Another Winner from Suzanne Jenkins…" -Amazon Reader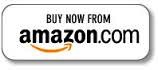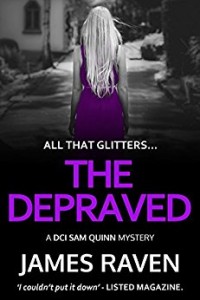 Can you really buy happiness?  Today's HOT NEW Release is page-turning crime thriller, The Depraved by James Raven.

Singer Helen Troy loves being an A-list celebrity. There are the endless perks, private jets, fancy cars and more money that she'll ever need. But when Helen is kidnapped during a night out in London, she discovers there's a serious downside to being rich, famous and beautiful.
The Depraved is a gripping thriller perfect for fans of Taken.
"I couldn't put it down" –Listed Magazine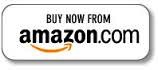 Must-READ Book: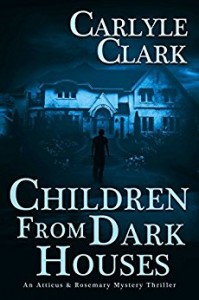 Don't miss today's spooky and action-packed crime thriller, Children from Dark Houses by Carlyle Clark. ONLY $.99 Now!

Atticus and Rosemary will stop at nothing to save a damaged boy from a pair of professional killers and a gang of outlaw bikers!
"It'll grab you by the throat and squeeze hard." – Charles Ray author of the Al Pennyback Mystery Series
" . . .a page-turning, spellbinding, thriller with some witty clashes, out of the blue twists and turns, and an ending that will leave you flabbergasted."-Vivienne Diane Neal author of Wicked Intent
"This is a dark tale which contains laugh-out-loud humor. Carlyle Clark's writing is fast-paced with unexpected twists. He skillfully creates complex characters. I look forward to reading further Atticus and Rosemary mysteries." – Susan Carpenter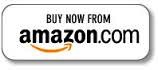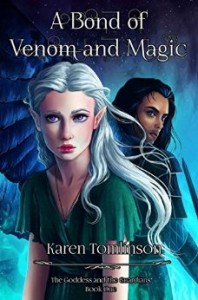 Readers will be whisked away with today's fantastic sword and sorcery fantasy tale, A Bond of Venom and Magic by Karen Tomlinson.

A half-blood magic wielder… A hard-hearted warrior…. A deposed prince. A Bond of Venom and Magic is an epic fantasy tale set in a dangerous world of magic, fearsome winged warriors, dragons and forbidden romance. It is ideal for fans of SJ Maas and Cassandra Clare.
"A swoon worthy page-turner. Tomlinson finds the perfect balance of adventure and romance. I loved it" KELLY ORAM, Cinder & Ella
"Magically fantastic. A five star epic fantasy…" JA Culican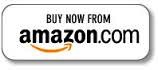 Must-READ Book: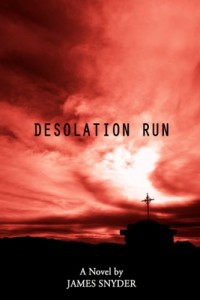 Today's feature is the action-packed suspense thriller, Desolation Run by James Snyder. FREE Right Now!

Three escaped convicts and a runaway girl search for a hidden fortune in stolen military payroll, while being pursued by a nationwide police manhunt, an enraged ex-husband, and a psychotic prison investigator bent on revenge.
"Simultaneously brutal, bloody and beatific, this is crime fiction done right. A relentlessly paced, unpredictable page-turner powered by well-developed characters." Kirkus Reviews
"From bloody brutality to pure, poetic scenery and unfettered love, Desolation Run defies genre and dashes straight through the common thriller to deliver an impacting, unorthodox story of freedom and redemption." Awesome Indies Reviews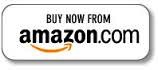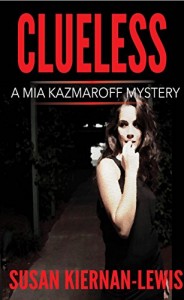 Don't miss today's supernatural thriller, Clueless: A Mia Kazmaroff Mystery by Susan Kiernan-Lewis.

A peaceful autumn weekend in the north Georgia mountains quickly turns to terror when a freak ice storm traps Mia and Jack and eight other people in an isolated mountain lodge—with a psychotic killer. After a note reveals that they have all been brought to the lodge to pay for crimes committed in their pasts, the bodies quickly begin to pile up.
Can Mia and Jack discover the identity of the murderer among them?
And can they do it before the killer exacts bloody revenge on everyone at the lodge…until there are none?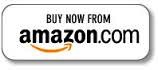 Must-READ Book:
Next Page »