Today's Steamy Regency Romance and Absorbing Sports Romance. Enter our

February Giveaway

and a Incredible

Valentine's Day Giveaway!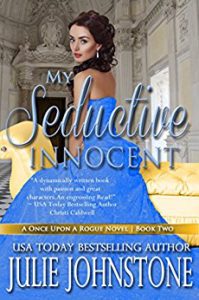 Today's feature is the steamy Regency Romance, My Seductive Innocent by USA Today Bestselling Author, Julie Johnstone. ONLY $.99 Right Now!

Miss Sophia Vane, a wallflower of sorts, makes an unlikely match when she weds Nathaniel Ellison, the rich and wary Duke of Scarsdale. What starts with an unexpected friendship soon blooms into a fiery passion. But a betrayal plunges Sophia into the thorny world of London Society and entangles her in a labyrinth of manipulation and jealousy that will test the strength of her marriage.
"A dynamically written book with passion and great characters. And engrossing read." USA Today best-selling Author Christi Caldwell.
"The story will have you on the edge of your seat wondering what will happen next and it will not disappoint" -READER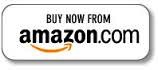 Working the count (definition) – When a batter is patient in his at-bats and tries to get "ahead in the count" or to get a pitch that he can hit hard.
Was this his one chance for love rather than being destined for one-nighters? Can he really change and make himself a solid person for Annie to love? Or were his teammates right and this would all blow over like a late-night storm with no true love in sight?
Fall in love with today's New Sports Romance.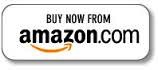 Bonus Books
Next Page »