Escape with Today's Twisting Futuristic Thriller & Action Adventure Romance.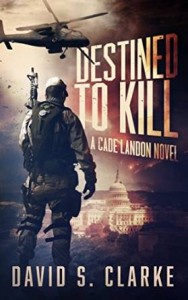 Full of twists and surprises, Destined to Kill is a futuristic thriller that will have you gripping the edge of your seat until the very end. Grab today's feature, a Cade Landon Novel by David S. Clarke.

Cade Landon travels to Washington, D.C., and lands in the midst of the government's bloody new war against Regime insurgents. Despite his own barely healed wounds, he can't sit idly by while the fate of the nation is at stake––especially when he discovers the chance to avenge his father's murder.
"Another home run by David S. Clarke! … I truly enjoyed this story from start to finish and would recommend the Cade Landon novels to anyone looking for a great action story. I can't wait for the third installment!" ~ Amazon Verified Reader Review
"Cade Landon is very believable as an unsung hero. I can't wait for the third installment. Congratulations Mr. Clarke on another excellent page turner!" ~ Amazon Verified Reader Review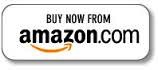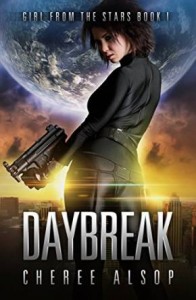 Today's HOT NEW Release is the action-adventure romance, Girl from the Stars Book 1: Daybreak by Cheree Alsop.

Liora Day had been thrown onto a rough path at an early age. But when she is broken out of a cage by a young captain, she is shown that perhaps humanity does have a heart. Liora is given the choice to follow her instincts or trust Devren's promise of an adventure unlike any she has ever experienced.
"…the "good kicking evil's butt" is so refreshing because so many modern authors don't allow that…It's like our modern society is too jaded to read a story about heroes and sometimes I just need to read a true hero story." —Amazon Reader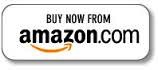 Must-Read Books:
 Black Friday Winners:
Garrett Palmer ($500 Amazon Shopping Spree)
Elise Abram ($400 Amazon Shopping Spree)
To see all our Winner's click
here.
Enter our $25 and $50 Amazon gift card giveaways below.
Next Page »