Don't miss Today's Exceptional Thriller & Empowering Read for Women.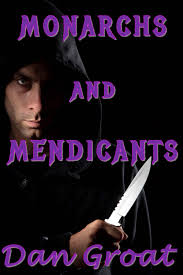 Readers are raving about today's superb read, the exceptional thriller, Monarchs and Mendicants by Dan Groat.

Gifford Ulrich doesn't know the distance from despair to hope, but he knows hope doesn't sleep in alleys. He finds abandoned buildings and abandoned people; drunks, drug addicts, gamblers; the outcasts; the unusual, the unbalanced, and the unlucky as he fights his way through mystery and murder.
"This is a very powerful book, the third superb novel by this gifted artist." –Amazon Reader
"Dan Groat is an exceptional author…"-Reader
"Everyone deserves a chance, and in this case, a success story is the result. I recommend this book to anyone who still has a heart…" –Amazon Reader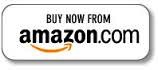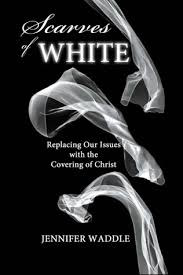 Packed with Scripture, insight, personal testimony and plenty of humor, today's empowering women's read is our HOT NEW Release,  Scarves of White: Replacing Our Issues with the Covering of Christ by Jennifer Waddle.

Got Issues? Me too. And the thing is, our issues such as anger, insecurity and discontentment were never intended to be a part of who we were created to be! This book will help us take an honest look at how to replace those issues with the Scarf of White…Jesus Christ
"Jennifer writes in a way that is real and personal. She offers authentic examples of struggles that women everywhere are facing, and she gives Biblical truths to overcome them." ~Maggie Summers, Scarves of White Bible Study Participant
"This is a fantastic book and a wonderful study!" –Amazon Reader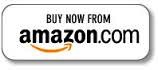 Next Page »