Download Today's Engrossing Urban Fantasy, Sizzling Military Romance, and Featured FREEBIE. Also, Enter to Win our

Brand New $500 Midsummer's Dream Giveaway!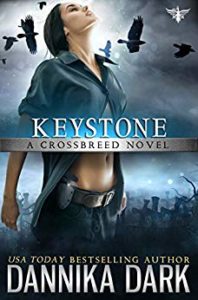 Today's Featured book is the engrossing Urban Fantasy
, KEYSTONE: A Crossbreed Novel by USA Today Bestselling Author, Dannika Dark. Grab it now for ONLY $.99!

Raven Black hates Vamps. Too bad she partnered with one. Sparks fly in this riveting series about magic, love, and chaos.
"This is a brilliant start to a new series, and it has all my favourite elements." – Gothic Mansion Books
"Raven Black. Such a faceted, crazy, witty, and reckless heroine. She reminds me a bit of Kate Daniels. The plot is seamless, utterly engrossing." – The Bookaddict Diaries
"Dannika has created a world that draws you in and characters that will make you want to be part of their lives." – Viviana, Enchantress of Books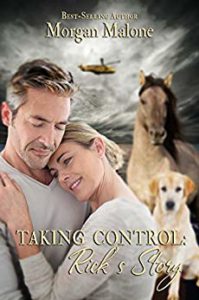 Today's HOT NEW Release is the sizzling Military Romance,
Taking Control: Rick's Story
by Bestselling Author, Morgan Malone. 
Summer on the Jersey Shore. At 51, Rick, a former Marine is just looking for some peace and solitude. Britt, a wounded Army vet, comes out of the surf and into his life. Can these two wounded warriors let down their guard long enough to fall in love?
"Morgan Malone has done it again~she knows how to write romance and love that sizzles with the longing of those who have pasts and find each other…Trust me, you need to read this! Best of all, a portion of the proceeds goes to Saratoga WarHorse Foundation a worthy cause while having a great read." -READER
"I thoroughly enjoy Morgan Malone's books. Her descriptions are so real you can feel the foam off the the ocean waves. This book heats up with the sizzle of hot summer days spent on the Jersey Shore." -READER
Featured FREEBIE
Bonus Books
Next Page »