If you're searching for a great book for your Kindle, look no further. Browse through the books below and start reading today.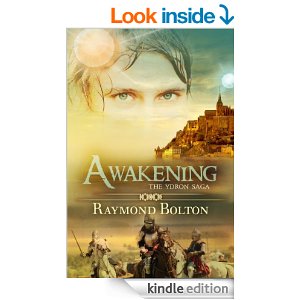 How does a world equipped with bows, arrows and catapults, where steam power is just beginning to replace horses and sailing ships, avert a conquest from beyond the stars? Prince Regilius has been engineered to combat the Dalthin, a predatory alien species that enslaves worlds telepathically, and to do so he must unite his people. But when his mother murders his father, the land descends into chaos and his task may prove impossible. Faced with slaying the one who gave him life in order to protect his world, he seeks a better way. Set in a vast and varied land where telepaths and those with unusual mental abilities tip the course of events, Awakening goes to the heart of family, friendship and betrayal.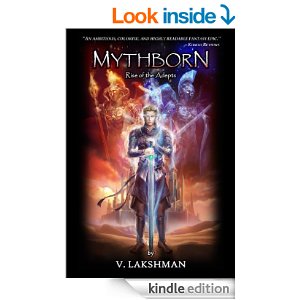 "Debut fantasy novelist Lakshman offers a rousing epic in which supernatural beings threaten the world of their own creators. An ambitious, colorful and highly readable fantasy epic." — Kirkus Reviews
So Jeff Pickett rode off alone into wild country—Apache country—with $10,000 in his saddlebags and a dozen greedy outlaws on his trail.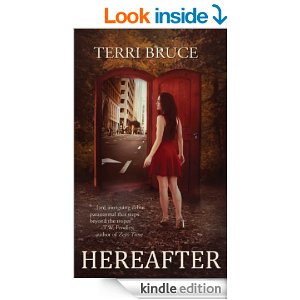 Welcome to the afterlife—the food has no taste, the alcohol doesn't get you drunk, and the sex…well, let's just say "don't bother."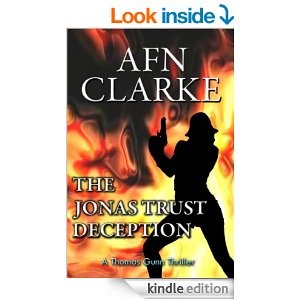 The Orange Moon conspiracy was brutal on Thomas Gunn. His father was murdered. His best friend killed. And he and his partner Julie nearly lost their lives. But now an even more sinister plot that threatens the world security is dragging him back to his own past, as a British Special Forces Officer in Afghanistan. Tearing at his soul is a haunting question – was he used as a pawn in an insidious game back then that is still being "played" even now? Outraged at the thought, he does something so unexpected that its boldness and daring will take your breath away! But how high a price will he have to pay for uncovering the truth?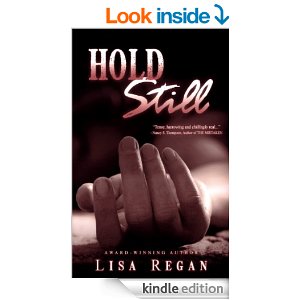 Three men are viciously assaulting Philadelphia's prostitutes, and it's up to veteran detective Jocelyn Rush to stop them. She catches two, but they won't betray their partner, the most dangerous of all, and the attacks continue, striking closer to home. Jocelyn's only real clue comes when a monster from her past resurfaces–now she must race to connect the demons of her past with the villain of her present–before the sadistic attacker sets his sights on her.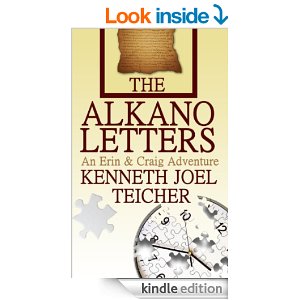 THE ALKANO LETTERS is the debut novel in the action/adventure Erin and Craig series. Archaeologist Erin Mathews and ex CIA Agent Craig Johnson team up for these exciting and intriguing tales. On the tiny Greek island of Alkano, they discover ancient letters whose content could undermine the very foundations of Christianity. An ancient religious sect knows the esoteric message hidden in the letters and is sworn to protect it at any cost. Trouble begins almost immediately with a series of mishaps followed by deadly threats. A desperate chase through the back streets of Jerusalem leads to Erin's abduction. What began as a straightforward dig has become a dangerous and complicated mission. They must solve the two-thousand year old mystery, before it's too late. But time is quickly running out…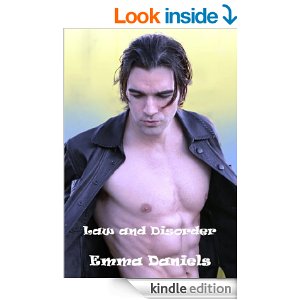 After seeing her best friend fall in love with a much younger man, the last thing Olivia Henderson expects is to find the same thing happening to her. She is drawn to Archer Pierce, a tough biker with a dark past. Olivia is a straight laced lawyer with a reputation to uphold. But the more they try to resist one another, the more they want one another. Is it possible that two such different people can make their love last? Find out in the second book of the Cougar Town Series, which can be read as a stand alone novel. Law and Disorder is an erotic novella of approximately 34,000 words.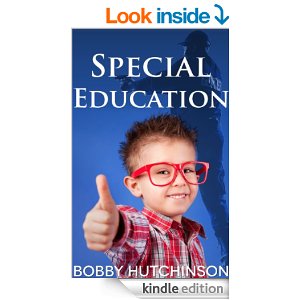 WHAT'S A GAL TO DO? Carrie Zablonski has challenging students, a needy mother, an overprotective lover who's also a cop—and now, a stalker. She deals with all of it by taking charge—but the results aren't exactly what she expected. Maybe everyone's in need of some——–special education.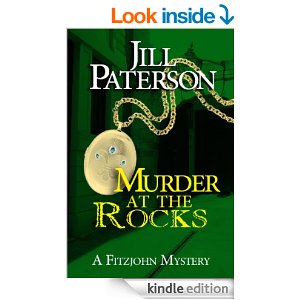 When Laurence Harford, a prominent businessman and philanthropist is found murdered in the historic Rocks area of Sydney, Detective Chief Inspector Fitzjohn is asked to solve the crime quickly and discreetly. After barely starting his investigation, uncovering a discarded mistress and disgruntled employees, a second killing occurs.
Grab a great book today – you won't be sorry!
Next Page »