Don't Miss Today's Powerfully Inspiring Story & Urban Fantasy.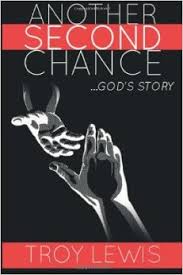 An inspirational book you will want to read over & over, Another Second Chance…God's Story by Troy Lewis.

This book really isn't just one persons story of trial, its every ones story, because it's God's story. Through it you will learn to persevere, that what may seem like a closed door is really just a redirection to something even better.
"Troy Lewis has hit a grand slam with "Another Second Chance: God's Story." His honest telling of our miracle working God that touched him, his devoted wife Stephanie and his entire family will be a delight to all!" –Lori Young
"I found this book very inspiring and a easy read. Each new page was very powerful." –Amazon Reader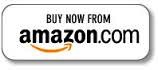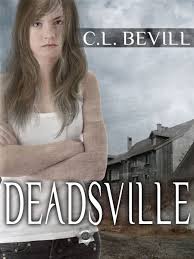 Immerse yourself in the thrilling new Urban Fantasy,Today's HOT NEW Release, Deadsville by C.L.Bevill.

Tavie just died, but she ends up in Deadsville. She becomes the sheriff of Deadsville and mysteries abound!
"A C.L. Bevill book is like finding fresh Oreos you didn't know you had. It's always a special treat. She is witty and smart with a dab of snarky and bit of trivia thrown in. A truly satisfying read. I hope this is the beginning of a series." –Amazon Reviewer
"I have fallen in love with C L Bevill books…" –Amazon Reader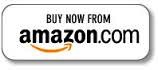 **BONUS BOOK(S)**
Click here to Enter our Bonus 3-Day Kindle Touch Giveaway (Nov. 25-27)
Enter our Weekly $25 Amazon eCard Giveaway Below. Subscribe, Buy, Share & WIN!
Congrats to our latest winner(s)!
Karen K. – $25 Weekly Giveaway

Next Page »