Get lost in Today's Romantic Suspense Novella and Space Opera.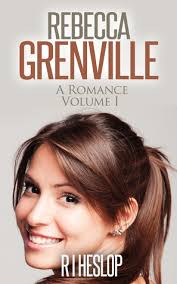 Don't miss today's must-read romantic suspense novella, today's feature, Rebecca Grenville: A Romance Volume I by R I Heslop.

Rebecca Grenville is on her first big assignment as a reporter for StartUp magazine. Her job is to interview the stunningly handsome internet billionaire William King. Before long he is inviting her to accompany him to his exclusive $45 million home in Marin County…
"…I'm dying to find out more about boopsie! Lol! Will most def be reading the other books in the series! Would highly recommend this novella! " –Amazon Reader
"Rebecca Grenville is a great romantic story." -Reader
"This was a very engaging novel, well written with good character depth." –Amazon Reviewer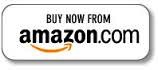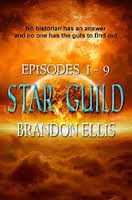 An enthralling sci-fi space opera. Don't miss today's HOT NEW Release, Star Guild by award-winning author, Brandon Ellis.

They've lived in orbit around planet Lumus for centuries and, for all they know, no one else exists but them. They have no known enemies, have never been threatened, and certainly have never experienced carnage. Because of this…they aren't prepared for what's coming.
"Full of action and intrigue, this novel might seem like just another fun science fiction adventure at the start, but soon we realize that the story is epic…Wonderful." –Reviewer
"Most Sci-fi fans will find this as addictive as the other classic series we love." –Amazon Reader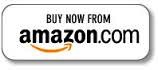 BONUS BOOKS:
Next Page »