Download Today's Superhero Graphic Novel and Fantasy Romance. Also, Enter to Win our Brand New Weekly Giveaways!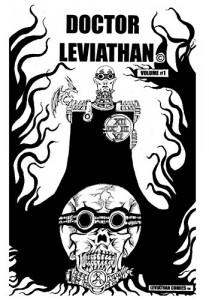 Comic fans, you're going to want to take a peek at today's feature, the Superhero Graphic Novel, Doctor Leviathan: Volume 1 by James Banks Jr.

Doctor Leviathan Volume 1 is a superhero horror graphic novel consisting of the first three comic book issues of Doctor Leviathan. These stories take place in a future where the world is overrun with thousands of super-powered madmen, murderers and monsters and only one man to stand against them.
Some call him a monster while others say he is a saint, but he is all that stands between mankind and its enslavement. This mans name is Doctor Leviathan.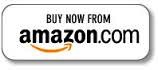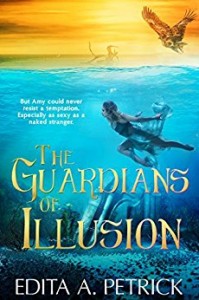 Today's HOT NEW Release is the incredible fantasy romance, The Guardians of Illusion by Edita A. Petrick.

Behind every face there is a mask….Ready yourself for a striking stranger to wash up and rip you away into a world of death.
"Petrick builds a world of illusion that is so real, her illustrations so well done, the reader feels and lives in the…The narrative thrust moves along with insistent drive pushing toward the resonance of the ending…You will do yourself a favor to be illusioned by this story." –READER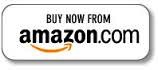 Must-READ Bonus Book:
Next Page »