FREE BOOKS
 KBR DAILY FREE BOOKS ALERT!!!!!!!
Visit this page daily to see our latest FREE BOOKS. You can find free books in ALL genres 7 days a weeks 365 days a year. So visit often. What's better than free books?
free 05/19 – 05/25
by Sal Silvester
Ignite! is Sal's clever and actionable contribution towards smoothing the path to effective and seasoned leadership that enables leaders to ignite their potential and the potential of the people around them.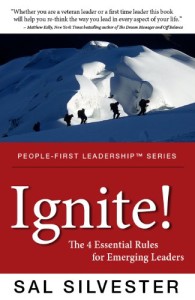 Additional Freebies
Thanks for visiting Our FREE BOOKS Page. Come back soon!
Want more? Try Digital Book Today's TOP 100 Free ebooks!