FREE BOOKS
 KBR DAILY FREE BOOKS ALERT!!!!!!!
Visit this page daily to see our latest FREE BOOKS. You can find free books in ALL genres 7 days a weeks 365 days a year. So visit often. What's better than free books?
free 01/21 – 01/25
by Deborah Garner
Mystery, stolen coins, and sweet romance! A Paige MacKenzie Mystery.
free 01/20 – 01/24
by Laurie Breton
Sometimes, you have to take a roundabout route to get to where you're meant to be.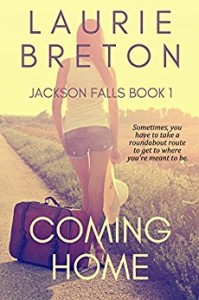 free 01/19 – 01/23
by Lizz Lund
LOL page turner! #comedy #mysteries – 2 4 $0!! Really!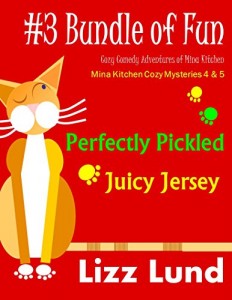 Additional Freebies
Thanks for visiting Our FREE BOOKS Page. Come back soon!
Want more? Try Digital Book Today's TOP 100 Free ebooks!