FREE BOOKS
 KBR DAILY FREE BOOKS ALERT!!!!!!!
Visit this page daily to see our latest FREE BOOKS. You can find free books in ALL genres 7 days a weeks 365 days a year. So visit often. What's better than free books?
free 02/20 – 02/24
by Mark Villareal
The key impacts of teaching leadership lessons and how they relate to today's business environment.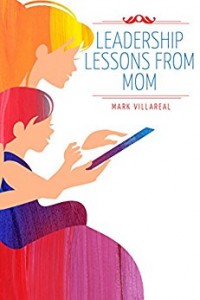 free 02/20 – 02/24
by Chris Murphy
An Easy Guide to Restore Your Health, Lose Weight and Feel Great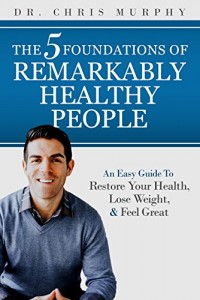 free 02/19 – 02/23
by Tara Ellis
Sam and Ally have no idea what secrets hide in the shadows of Camp Whispering Pines!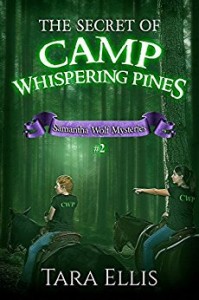 Additional Freebies
Thanks for visiting Our FREE BOOKS Page. Come back soon!
Want more? Try Digital Book Today's TOP 100 Free ebooks!