FREE BOOKS
 KBR DAILY FREE BOOKS ALERT!!!!!!!
Visit this page daily to see our latest FREE BOOKS. You can find free books in ALL genres 7 days a weeks 365 days a year. So visit often. What's better than free books?
free 06/21 – 06/25
by William Barr
Business has just two functions: marketing and innovation.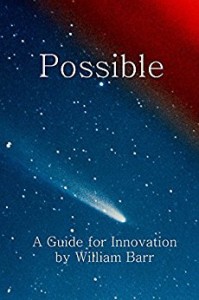 free 06/19 – 06/21
by Greg Alldredge
Free for three days only!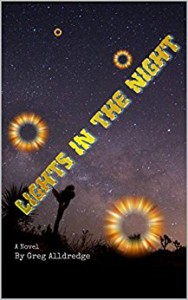 Additional Freebies
Thanks for visiting Our FREE BOOKS Page. Come back soon!
Want more? Try Digital Book Today's TOP 100 Free ebooks!