FREE BOOKS
 KBR DAILY FREE BOOKS ALERT!!!!!!!
Visit this page daily to see our latest FREE BOOKS. You can find free books in ALL genres 7 days a weeks 365 days a year. So visit often. What's better than free books?
free 03/27 – 03/31
by Rich Perry
Create Clarity, Focus and Mastery For a Lifetime of Unlimited Success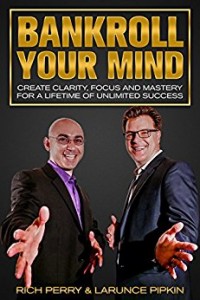 free 03/27 – 03/31
by Saskia Roell
Love Motherhood, Live Your Soul's Calling And Raise Kids Who Thrive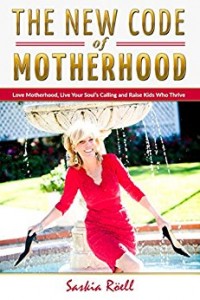 free 03/25 – 03/31
by Annika Hensley
A rekindled friendship from her past, it's gone too far but she does not want to turn back…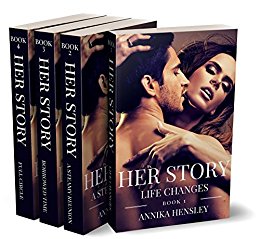 Additional Freebies
Thanks for visiting Our FREE BOOKS Page. Come back soon!
Want more? Try Digital Book Today's TOP 100 Free ebooks!