Award-Winning Love Story and Engrossing Literary Fiction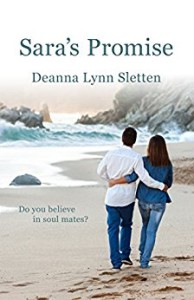 Do you believe in soul mates?  Today's feature is the Charming Award-Winning Love Story, Sara's Promise by Deanna Lynn Sletten. ONLY $.99 Right Now! 

William's wife, Sara, believed in soul mates and promised to always be there for her family. Five years after her sudden death, William meets Annie, a woman who reminds him of Sara. Is it fate, destiny, or did Sara keep her promise?
"A rather charming love story, which should appeal to incurable romantics in search of a pleasant diversion." –Catherine Langrehr, IndieReader
"Sara's Promise is a wonderful story that I just got lost in. Deanna writes such warm, beautiful words that makes one just keep reading and reading. I did not want to put the book down, I did not want to leave Sara's world." ~ The Book Bag – Susan Schliecher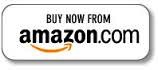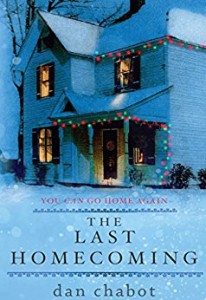 HOME IS WHERE THE HEARTSTRINGS ARE… Today's HOT NEW Release is the engrossing Literary Fiction, The Last Homecoming by Dan Chabot.

Four strangers who lived there over the course of 90 years gather to say goodbye to a doomed old house. And they're in for an astonishing surprise…
"A love story to indelible people…one that will resonate with readers…as long as they believe in the indomitable human spirit"-Reviewer
"…Nostalgic, sweet and warm…(So) fascinating I read it in record time…"-READER
"A book I will relive, as it brought back memories of my own grandparents' house that had welcomed many generations of our family…" -Reviewer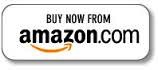 Bonus Books: