Category:
Literary Fiction
Grab Today's Award-Winning Literary and Contemporary Romance. Also, Enter to Win our Brand New Weekly Giveaways and our Incredible New Year's Giveaway!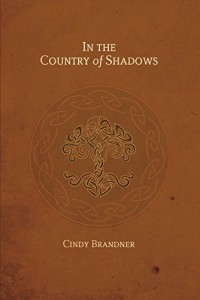 Readers are raving for the 2017 Kindle Book Review Contest – Literary winner. Today's feature is the beautifully penned literary, In The Country of Shadows by bestselling author Cindy Brandner.

It is the winter of 1975 in Northern Ireland and the Troubles are at their darkest hour. Casey Riordan is missing and Jamie Kirkpatrick has just returned home from two years in a Russian gulag. Shimmering historical detail and masterful storytelling combine in a tale which sweeps us across continents and seas from the bloody events of the Troubles to the rough streets of post-Vietnam San Francisco, and make this fourth book a journey of both turbulent intensity and heartbreaking choices.
"These books stir such emotion due to Cindy's masterful writing, you can't help but feel you are there with each character on every magical page. I can't wait for the next book by this wonderful author to see what happens next." –Amazon Reader
"I love each and every book in this series, and this book – so full of twists and turns – is just as wonderful as it's predecessors." -Amazon Reader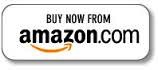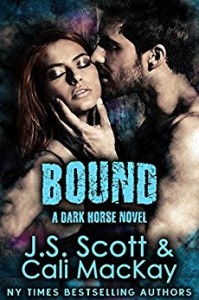 Fall in love with today's HOT NEW Contemporary Romance, BOUND: A Dark Horse Novel by N.Y. Times Bestselling Authors, J.S. Scott and Cali MacKay.

From NY Times and USA Today bestselling authors J.S. Scott and Cali MacKay…a new dark, steamy romance about two people who never should have met. E-book includes 2 full-length bonus books. Free on Kindle Unlimited.
"This was an exciting ride that sucked me in from the get go. There's plenty of suspense but it was super romantic as well. The characters were great and I look forward to reading more about others in future books." –READER
"How fitting the title of this book is because I felt bound to it! I didn't want to put it down!!! The tension and chemistry between Anna and Kane was explosive!" –Amazon Reader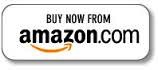 Must-READ Bonus Book:
Next Page »