Category:
Literary Fiction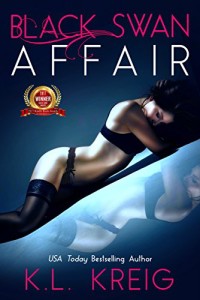 Today's feature is the 2017 KBR Romance Winner. Take a peek at the Sizzling Romance, Black Swan Affair by USA Today Bestselling Author, K.L. Kreig. 

The gangly boy with big brown eyes and unruly hair who grew up into an intoxicating man. He wears scruff like he invented it and ambles with a swagger that makes panties drop.
We grew up together. We played Ghost in the Graveyard. Had our own rock band. It didn't matter that he was five years older than me. It didn't matter that he looked at me as a kid sister even as I grew into woman. It didn't even matter when he left me behind to go to college and start his adult life. He'd be back. He was always meant to be mine.
He came back, all right. But instead of smelling of promises, he stunk of betrayal. And he destroyed me—us—the day he married my sister instead of me.
"OMG what did I just read? This book… WOW!! It's been years since I read a book straight through. Yes, seven hours I was glued to the pages of this book. A yo-yo of emotions that left me breathless with every scene. Black Swan Affair is a must read!!" ~ Nashoda Rose, NYT and USA Today Bestselling Author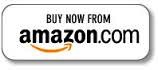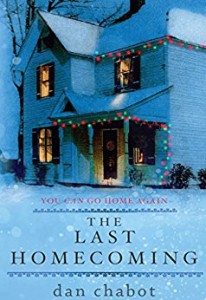 HOME IS WHERE THE HEARTSTRINGS ARE… Today's HOT NEW Release is the engrossing Literary Fiction, The Last Homecoming by Dan Chabot.

Four strangers who lived there over the course of 90 years gather to say goodbye to a doomed old house. And they're in for an astonishing surprise…
"A love story to indelible people…one that will resonate with readers…as long as they believe in the indomitable human spirit"-Reviewer
"…Nostalgic, sweet and warm…(So) fascinating I read it in record time…"-READER
"A book I will relive, as it brought back memories of my own grandparents' house that had welcomed many generations of our family…" -Reviewer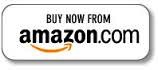 Bonus Books:
Next Page »