Category:
Literary Fiction
Today's Incredible Murder Mystery Set and 20th Century Historical Romance

.

Also, It's Time for Our October Meet and Greet Giveaway, and a Weekly Reader Giveaway.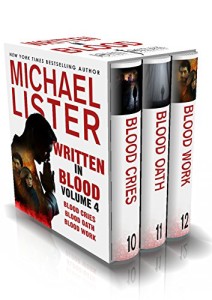 Today's feature is the incredible Murder Mystery Set, Written in Blood Volume 4 by New York Times Bestselling Author, Michael Lister.

A brilliant and compassionate detective investigates baffling whodunits in these New York Times Bestselling and Award-winning mysteries.
"Wow. I love who-dunits. But Michael Lister is in a class by himself." -READER
"This is another Grand Slam Book for Michael he has out done himself one again on the John Jordan series. This book will have you sitting on pins and needles waiting to find out who did it…" -Amazon Reader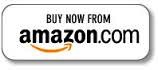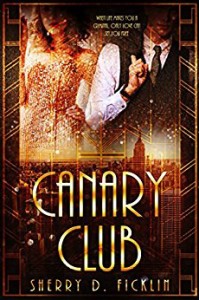 Readers are raving for today's HOT NEW Release, the 20th Century Historical Romance, The Canary Club by Sherry D. Ficklin.

Two worlds collide in this compelling story of star-crossed lovers in gritty prohibition-era New York.This Gatsby-era tale filled with dazzling speakeasies, vicious shoot-outs, gritty gangsters, and iridescent ingenues has been compared to the television series Z: THE BEGINNING OF EVERYTHING.
"If I had to pick only one book to read this fall it would be The Canary Club." ~Minimac Reviews
"The best flapper era book since The Great Gatsby." ~Entrada Book Reviews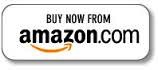 Bonus Books:
Next Page »