Gripping Historical WWII Novel and Urban Fantasy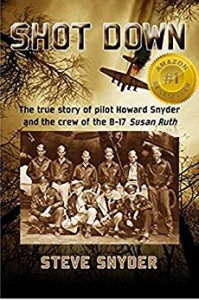 Belgium … February 8, 1944 … Shot Down and Alive. Today's Gripping Historical WWII novel, SHOT DOWN: The true story of pilot Howard Snyder and the crew of the B-17 Susan Roth by Steve Snyder.

Shot Down was created from the vast number of letters and journals of Howard Snyder; diaries of men and women on the ground who rescued, sheltered and hid the crew; and interviews conducted by historians. Centered around the 306th Bomb Group in Thurleigh, England, it is informative, insightful and captivating.
"A great introduction to the history of the U.S. air war in Europe, humanized by the experience of a single bomber crew." — BookLife
"Snyder's masterful book puts the reader inside the cockpit, shoulder to shoulder with the pilot and crew. Accessible and relevant both to historians and readers with a casual interest in WWII history, Shot Down a must-read for anyone with an interest in this gripping period of American history." – Claire Foster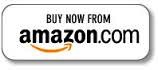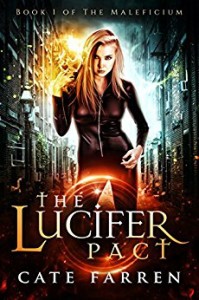 Today's HOT NEW Release is the action packed new urban fantasy series, The Lucifer Pact by Cate Farren. ONLY $.99 Right Now!

Ronnie sold her soul to the devil. Now he wants what is owed. Find out if all hell breaks loose in this action packed urban fantasy.
The Lucifer Pact is set in the same universe as The Vampire Inheritance Saga.
When Ronnie Campbell was nine years old she made a pact with Lucifer to bring her parents back to life. He will return to collect what is owed him when she turns twenty-five.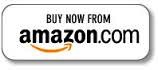 Bonus Books: