Category:
Urban Fantasy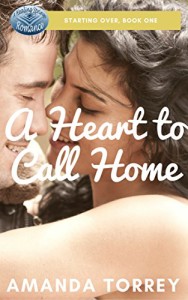 Today's feature is the charming contemporary romance, A Heart to Call Home by Amanda Torrey. Read for FREE!

They're venturing down different paths–can they resist the powerful attraction that threatens them? Reed and Rogan are venturing down different paths in life, but can they resist the powerful attraction that threatens the way they see themselves? Their futures? And is it possible for two people with such different personalities and values to find a way to call each other's heart their home?
"I loved this book! Amanda Torrey delivers it! She gives characters to fall in love with" -Reader
"Ms. Torrey has done a wonderful job of creating depth to her hero and heroine in this novel." -Amazon Reader
"This is a wonderful addition to the Healing Springs series and I can't wait till the next one comes out. Amanda Torrey you rock." -Amazon Reader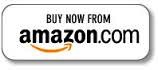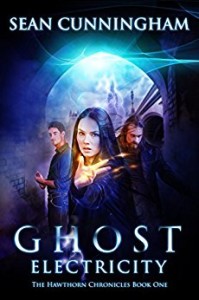 Today's HOT NEW Release is the epic adventure urban fantasy novel set in London, Ghost Electricity by Sean Cunningham. ONLY $.99 Right Now!

A warlock. A werewolf. A girl with a monster in her shadow. And below them, in the old plague pits of London, the dead await the call to rise.
"5 STARS! The plot is as good as it gets. I've rarely seen such a masterful mixing of past and present. The characters are as real as rain." -Reviewer
"The American Pearl is engrossing, thought-provoking, and filled with action that makes it a different, highly recommended read…embracing politics, racism, war, redemption, betrayal, and even love, on many levels." —D. Donovan Senior Editor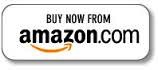 Bonus Book:
Next Page »