FREE Page-Turning Family Saga and Exciting Crime Thriller
Download Today's FREE Page-Turning Family Saga and Exciting Crime Thriller. Also, Enter to Win New Amazon Giveaways and our huge Memorial Day Giveaway!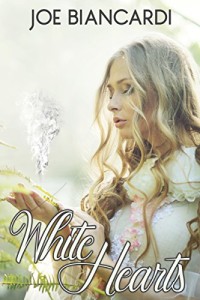 Don't miss today's page-turning family saga, White Hearts by Joe Biancardi. FREE Now!

Joseph Carpenter's profession was a teacher in this life, a judge in the Wild West and even a High Priest where he lived among the Pharaohs two thousand years ago. After an automobile accident where his daughter is critically injured their secret is discovered. Now he, along with his daughter Christine, and his student Ashley are running from the doctor who will dissect not only his body, but that of his only daughter, to uncover the secret of their blood; the blood that creates the phenomenon known as White Hearts.
The White Heart phenomenon begins in Atlanta and quickly spreads into Florida where Joseph chooses to make his stand. Here he will make the announcement to the world of what is about to happen and who will be chosen to participate and receive the White Heart.
"This author has a writing style that is incomparable! The story line was exceptionally fluent, unbelievably interesting & truly held my interest on each page. I highly recommend this novel." -READER
"I downloaded the kindle version and loved this story. I like that the author took the subject of spiritual Love and added a little romance and mystery to the story. Very good read!" -Amazon Reader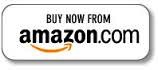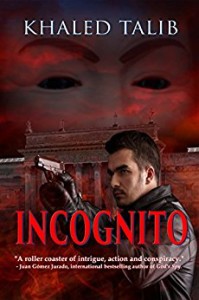 Today's HOT NEW Release is the exciting crime thriller, Incognito by Khaled Talib.

Pope Gregoire XVII was last seen waving to the crowd at Saint Peter's square from the famous Apostolic Palace window. Specialist Ayden Tanner is dispatched with a crew by a covert division of the global hacker group, Anonymous, to find him.
"A roller coaster of intrigue, action and conspiracy." – Juan Gómez Jurado, international bestselling author of God's Spy.
"This is the second book I read from this author, the first having been Smokescreen, and I must say, it didn't disappoint me at all. I loved it. Filled with action and great scenery descriptions…" -READER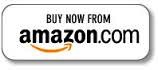 Bonus Books: