FREE Passionate Love Story & Entertaining Romantic Suspense
Download Today's FREE Passionate Love Story and Entertaining Romantic Suspense. Also, Enter to Win New Amazon Giveaways and our huge Memorial Day Giveaway!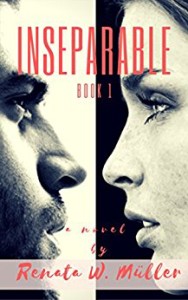 Today's feature is the passionate love story, Inseparable by Renata W. Muller. FREE Now!

Nathaniel Cruz had held a crush on Alexis Woodville ever since she had hit him on the head with a football at school—she literally swept him off his feet. Neither of them could have thought that their initial attraction would bind their hearts together for life. But disastrous timing and a silly misunderstanding keep them separated for a long time.
Nevertheless, with their fates entwined, their paths inevitably cross once more, where they find themselves torn between doing the right thing and following their hearts' desire.
This is Alexis and Nathaniel's passionate and sensuous love story. I hope you enjoy reading it as much as I have loved writing it.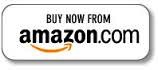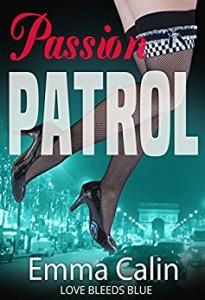 Today's HOT NEW Release is the entertaining romantic suspense, Love Bleeds Blue: Passion Patrol by Emma Calin. ONLY $.99 Right Now!

A London girl cop. A political crisis in Paris. A spark to fire the passion of love. One moment of courage to catch the destiny of history.
Love Bleeds Blue, another stand-alone story in the Passion Patrol series of suspense romance novels. Steamy Emma Calin holds nothing back to bring you her juicy mix of cops crime and passion, with a large side order of French satire sauce.
"An exhilarating romance within a thrilling political mystery." Andrea Merchak, Brazil.
"Politics – Philosophy – Terrorism – Romance – Coup D' Etats – Assassinations – World Reordering – Steamy Hot Sex! An intriguing love story." Charles Smith, USA.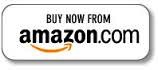 Bonus Books: