Category:
Crime Thriller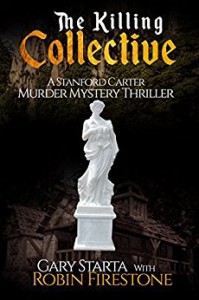 Medical school can be a deadly thing…Today's Feature is the gripping Crime Thriller, The Killing Collective: A Stanford Carter Murder Mystery Thriller by Gary Stary with Robin Firestone. ONLY $.99 Right Now!

Det. Carter & his forensic scientist wife trade the Boston PD for NYC's FBI to stop what is believed to be a string of thrill kills. When the investigation hints at a connection, the couple will face their toughest case and face the bitter reality that everything they've believed is a lie.
"This was a thoroughly exciting and entertaining story, with all of the twists and turns but written in a uniquely 'out of the box' perspective." -READER
"This story is riveting and compelling (and a bunch of other high end adjectives). Filled with death, mayhem, and conspiracies, this story is not one you put down until the end." -Amazon Reader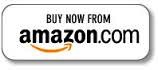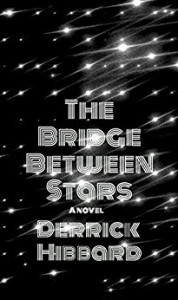 We are on the brink of chaos. Today's HOT NEW Release is the Paranormal Suspense, The Bridge Between Stars: A Novel by Derrick Hibbard.

Chaos reigns. Fear and terror run rampant. War is inevitable. An ancient tribe of primitive people rises to save the world from its own destruction. At least, that's what we think…
The story is centered on a small family caught in the initial Ctha'nko attack. They escape by boarding a train traveling north to a rumored stronghold that contains the only means of defeating the Ctha'nko.
The Bridge Between Stars is a nightmare come to life. A haunting tale of a family's will to survive at all costs, even when hope is lost, and a love that spans galaxies.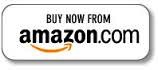 Bonus Books:
Next Page »