Epic Debut Fantasy Adventure & Must-READ Literary Fiction
Grab Today's Epic Debut Fantasy Adventure and Must-READ Literary Fiction. Also, Enter to Win Three Amazon Giveaways!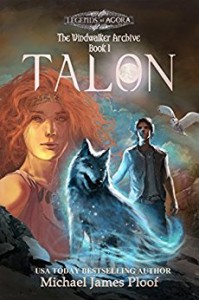 Escape into today's epic debut of an exhilarating new fantasy adventure series, TALON: The Windwalker Archive Book 1 by USA Today Bestselling Author Michael James Ploof.

Talon follows the early years of a unique boy, a 15-year-old runt living on the barbarian island of Volnoss. Born premature during the frozen plague that took his mother, shunned by his father, and raised by his grandmother, Talon has always felt like he doesn't belong.
"I was shocked at how quickly and completely I got pulled in to this story and it's characters. I couldn't stop reading! … I think it had the perfect balance of character development, action, romance (not too much, just enough), and magic." –Amazon Reader
"Read on my friends. You will not be disappointed." –READER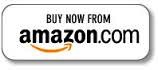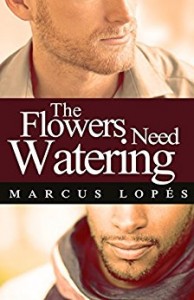 Today's HOT NEW Release is the must-read literary fiction, The Flowers Need Watering by Marcus Lopes.

They say family is everything, friendships are forever, love conquers all. But if you ask Mateo Borden, he'll tell you this: They lied.
"Great read. Once I started reading, I couldn't stop. This type of love story lets you get in the hearts and minds of the characters; feel them and understand them." – Amazon Customer
"… it kept me on my toes and mateo in particular was a well thought out and complex character. The author manages to change your opinion about him more than once. Liking him, disliking him, liking him again. really quite good." –Amazon Reader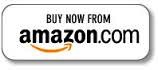 Must-READ Bonus Book: