Category:
Adult Fantasy
Grab

Today's Clever Historical Fiction and Coming-Of-Age Fantasy.

Also, a Few Days Left in O

ur

Author Meet and Greet Giveaway

and Enter to Win this Week's

$25 Giveaway.

Step back in time with today's feature, the clever historical fiction, Mistress Suffragette by Diana Forbes.

Sex and the Suffrage Movement collide in Diana Forbes's debut novel, as her spirited heroine, Penelope Stanton, navigates the pleasures and perils of the Gilded Age. During a glittering age when a woman's reputation was her most valuable possession, Penelope must decide whether to compromise her principles for love. Winner: 1st place in the Missouri RWA Contest for Women's Fiction.
"This is an enchanting story about a feisty young woman drawn into the suffrage movement during the Gilded Age."
-Reader
"Mistress Suffragette by Diana Forbes is a fun and light book filled with historical details, most notably the suffragette movement. Charmingly written, with vivid details that describe the time frame, this book is mesmerizing historical fiction at it's finest." -READER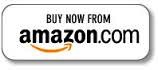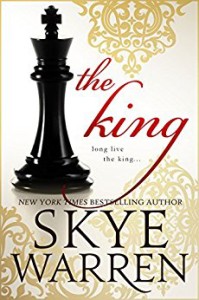 Don't miss today's HOT NEW Release, the emotional coming-of-age fantasy,
The King
by New York Times Bestselling Author, Skye Warren. Only $1.99!
The highest stakes…  My father gambles every night, falling deeper and deeper into debt. When he hits the bottom, he places a new bet: his daughter. I'm his entry bet to the biggest underground poker game.
"Whenever I start a Skye Warren book I have to take a deep breath and immerse myself in her genius. I may not understand how exactly the pieces will fall but I have to trust that my mind will be blown. That's exactly how she left me after reading The King." -READER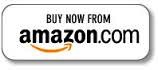 Bonus Books:
Next Page »