Category:
Adult Fantasy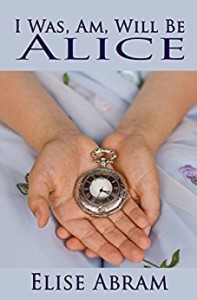 Today's fascinating, award-winning YA Novel, I Was, Am, Will Be Alice by Elise Abram. ONLY $.99 Right Now!  ~KBR YA Award Winner~

When Alice Carroll is in grade three she narrowly escapes losing her life in a school shooting. All she remembers is the woman comforting her in the moments before the gunshot, and that one second she was there, the next she wasn't.
Alice spends the next few years seeing specialists about her Post Traumatic Stress as a result of VD—Voldemort Day—but it's not until she has a nightmare about The Day That Shall Not Be Mentioned, disappears from her bed, is found by police, and taken home to meet her four-year-old self that she realizes she's been time traveling.
"It captivated me from the first page and kept me reading."-Reviewer
"Pulled me down the rabbit hole into a world that captured my imagination."-Reviewer
"Feel good time travel that I couldn't put down!" -Reviewer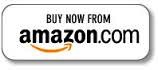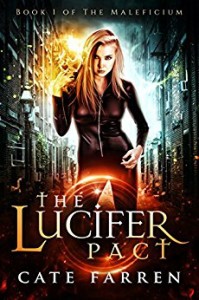 Today's HOT NEW Release is the action packed new urban fantasy series, The Lucifer Pact by Cate Farren. ONLY $.99 Right Now!

Ronnie sold her soul to the devil. Now he wants what is owed. Find out if all hell breaks loose in this action packed urban fantasy.
The Lucifer Pact is set in the same universe as The Vampire Inheritance Saga.
When Ronnie Campbell was nine years old she made a pact with Lucifer to bring her parents back to life. He will return to collect what is owed him when she turns twenty-five.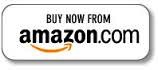 Bonus Books:
Next Page »