Category:
Adult Fantasy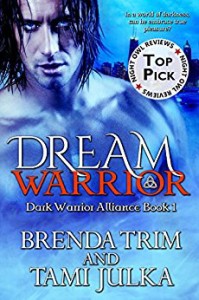 Today's Feature is the sexy paranormal romance, Dream Warrior by Brenda Trim and Tami Julka. FREE Right Now!

Along the edges of darkness, a war of attrition rages between the demon plane and the Tehrex Realm. Dark Warriors alone stand between humans and the evil that seeks to destroy them. Zander Tarakesh, the sexy as sin vampire king, leads the battle.
"Paranormal fans looking for their next taste of vampire romance won't want to miss this exciting, sensual story of old world lore and modern day mayhem…a scorching introduction to the Dark Warrior Alliance."~RT Book Reviews
"What a first book in this amazing new series. It is a beautiful, sensual, erotic story…Ms Trim, Ms Julka what a book, it has everything, a real page turner."~The Romance Cover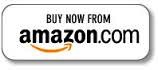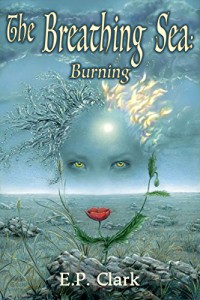 Today's HOT NEW Release is the coming-of-age fantasy tale, The Breathing Sea: Burning by award-winning author, E.P. Clark. FREE Right Now!

Dasha is a gift from the gods. Only she's not very gifted.  Can she face her fears and claim her birthright?
"I obviously enjoyed these books … you won't regret it! Its been quite sometime that a book became so vivid in my mind, with characters that I felt emotionally invested in and a story line that was completely engaging from beginning to end! I definitely want to get my hands on the other books in the series!!" -Amazon Reader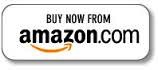 Bonus Books:
Next Page »