Category:
Adventure
Today's

Sci-Fi Action Adventure and Historical Fiction.

Enter to Win our July

Author Meet and Greet Giveaway and New Reader Giveaways Weekly!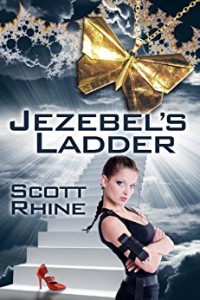 Get lost in today's fast-paced Sci-Fi Action Adventure, Jezebel's Ladder by Scott Rhine. ONLY $.99 Now!
New technology gone wrong could destroy the world. The government fights to cover it up while corporations struggle to control it. A precious few have a chance to prevent the disaster if they can assemble the missing pages in time.
"I loved this book, it was fast paced and interesting it had a bit of romance but wasn't over powering, Jezebel is great." -READER
"…a speculative sci-fi thriller/mystery packed with humor, philosophy, religion, sociology, adult-flavored romance, and of course technology." -Amazon Reader
"This is a book that's going to be buzzing around in my head for a while. I've already purchased the second book." -Amazon Reader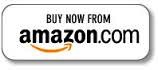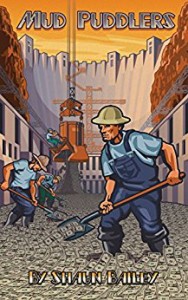 Don't miss today's HOT NEW Release is the historical fiction, Mud Puddlers by Shaun Bailey.

Some won't make it out of Hoover Dam alive, yet William is making a killing. His illegal lottery is a hit among laborers until the boomtown's mayor hits back.
"…a fast-paced read with characters we become involved in plus a look at a part of America's history."- READER

"Besides building the Hoover Dam, this is the is the story of the beginning of Unions, why they came to exist and who tried to found them. This is a time worn story that plays out even today. I felt sad and frustrated and often disgusted at the savagery of those who value money and more money over anything else." -READER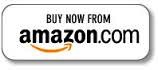 Bonus Books:
Next Page »