Gritty Fast-Paced Thriller and Sizzling Romance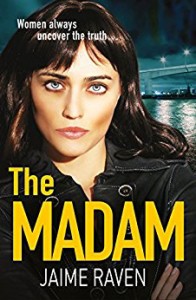 Murder, loyalty, and vengeance collide. Readers are raving for today's gritty fast-paced Thriller. Today's Feature is, The Madam by Jaime Raven. ONLY $.99 Right Now!

She was jailed for a crime she didn't commit – and then went looking for revenge against those who'd framed her.
"Orange is the New Black meets a twisted Southampton…" Molly Amazon reviewer
"If you like a crime novel with a strong female lead then you'll love this…" Katie, Amazon reviewer
"It's a suspenseful book and I found myself totally engrossed with this mystery novel. I look forward to reading Jaime Raven's next novel." -READER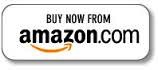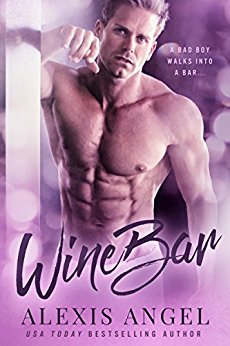 Today's HOT NEW Release is the Sizzling Romance, WineBar: The Complete Story by author Alexis Angel. ONLY $.99 Right Now!

You fancy yourself an angel. Well, darlin'…I'm here to make you into a naughty one.
"The most intense, sexiest, humorous book to date. I loved it from the start." -READER
"Loved the story of Emily and Kirk. It was a true romance with ups and downs. I am so happy that the story was written. As a newsletter recipient, the story has slowly evolved and I have loved every minute of it!!" -Amazon Reader
"The great story and character development, plus the chemistry between Emily and Kirk made this book hard to put down! This book was a true enjoyment to read!" -READER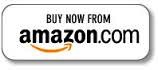 Bonus Books: