Posts Tagged by
jaime raven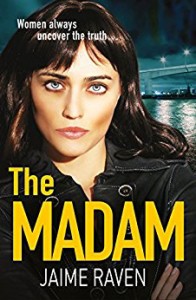 Murder, loyalty, and vengeance collide. Readers are raving for today's gritty crime Thriller. Today's Feature is, The Madam by Jaime Raven. ONLY $.99 Right Now!

She was jailed for a crime she didn't commit – and then went looking for revenge against those who'd framed her.
"Orange is the New Black meets a twisted Southampton…" Molly Amazon reviewer
"If you like a crime novel with a strong female lead then you'll love this…" Katie, Amazon reviewer
"It's a suspenseful book and I found myself totally engrossed with this mystery novel. I look forward to reading Jaime Raven's next novel." -READER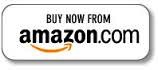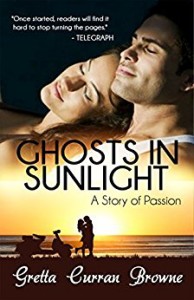 Today's HOT NEW Release is the absorbing romantic suspense, Ghosts in Sunlight: A Story of Passion by author Gretta Curran Browne.

 A Love Story That Will Stay In The Mind Long After The Book Is Ended.
 "Books are often described as 'page-turners' but this is very true of this one." –SOUTHSIDE NEWS
"Absolutely loved, loved, and loved this book! The storyline was outstanding…" -Amazon Reader
"Ghosts in Sunlight is one of those rare books where you don't want to read it too fast because it is so delicious, yet you want to know what is going to happen, why and how. Highly recommend!" -Amazon Reader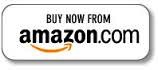 Bonus Books:
Next Page »