Category:
Mystery Thriller
Don't Miss Today's Edge-Of-Your-Seat Suspense Thriller and Cozy Mystery Series. Also, Enter to Win our Weekly Giveaways.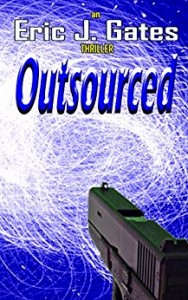 Could Destiny be weaponized? Dive into today's edge-of-your-seat suspense thriller, Outsourced by Eric J. Gates.

New York-based writer Nic Stiles receives a strange package in the mail. It's not long before he realizes what it represents will change his life… with deadly consequences. Others want the package's contents too, including a high-tech Intelligence agency who will stop at nothing to obtain it …and the sender wants it back!
"A fast-paced thriller full of surprises and intrigue that never let up"-Reviewer
"The writing is strong & sophisticated, the plot complex & captivating"– Reviewer
"…be prepared: if you pick the book up you won't put it down" -Reviewer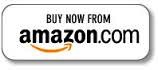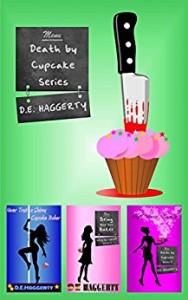 Get all three books of Death by Cupcake Cozy Mystery series in one bundle! Today's HOT NEW release is, Death by Cupcake Series by D.E. Haggerty.

ONLY $.99 Right Now!
Come join us at Callie's Cakes, where murder investigations are on the menu. A cozy mystery series with a heap of laughs, a generous portion of romance, and just a smidgen of suspense. Cupcakes not included.
Warning: This is NOT your mom's cozy mystery.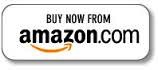 Must-READ Bonus Book:
Next Page »