Category:
Mystery Thriller
Grab

Today's Regency Romance Collection and Action-Packed Fantasy Adventure.

Also, Enter to Win

our Weekly

$25 Giveaway

and our

Author Meet and Greet Giveaway!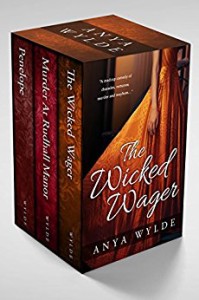 Today's feature is the incredible historical romance collection, A Regency Romance and Murder Mystery Box Set by Anya Wylde. ONLY $.99 Right Now!

Book 1 : Penelope
Book 2: The Wicked Wager
Book 3: Murder At Rudhall Manor
"BTW.. the romance in these books are wonderful… sweet passionate.. all that a romance should be. The kind that just makes my tummy flip and a goofy smile to spread across my face." -READER
"These books were fun reads. . The heroines were witty and smart. I never thought I would LOL on a Regency romance . Loved them. Will be checking out Anya Wylie writing more often." -Amazon Reader
"Great collection of romance and mystery. Must read. All three stories are completely different and fully enjoyable." -Amazon Reviewer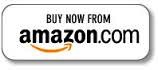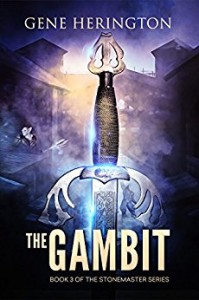 Today's HOT NEW Release is the action-packed fantasy adventure,
The Gambit
by Gene Herington.
Pencheval is a mercenary out of time and options. Commanded to depart and abandon an old friend to a goblin horde, he must persuade the local lord to let him attempt the impossible. Otherwise, a bloody war and her death are certain.
"I've read each of The Stonemaster installments as they were released, and hands down, this has been my favorite yet. I am looking forward to the next installment, I can't wait to find out what happens next! Thanks for sharing Pencheval and his world with us, Mr. Herington!" -Reader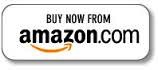 Bonus Books:
Next Page »