Category:
Mystery Thriller
Don't Miss Today's Brilliant Thriller and Exceptional Historical Drama. Also, Enter to Win Three Incredible Amazon Giveaways!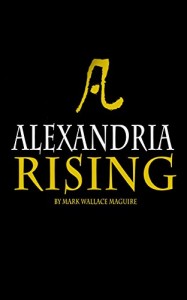 Take a look at today's brilliant thriller, Alexandria Rising by Mark Wallace Maguire. "…suspenseful and full of mystery and intrigue. It kept me on the edge of my seat." – Boundless Book Reviews

For fans of The Bourne Identity and The Da Vinci Code, comes a new edge of your seat adventure. Rand O'Neal, an ambition-less newspaper reporter, is given a single task upon the death of his grandfather: Destroy a mysterious map. What should be a simple errand thrusts Rand into an unexpected journey.
"Mark Wallace Maguire not only writes a great story – I couldn't put it down over three days – but he writes a story that never scientifically walks away from the reader. Everyone can enjoy this story and keep up with what's going on around O'Neal. I applaud Maguire, too, because of his attention to detail. He did a phenomenal job with his research." – Scott Douglas Vaughn, author, "Brookwood Road" and "Elm Street"
"Alexandria Rising is full of action, adventure, international intrigue and a touch of magic" – Allen Bell, author, cultural omnivore, Arts Education Manager, Georgia Council for the Arts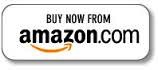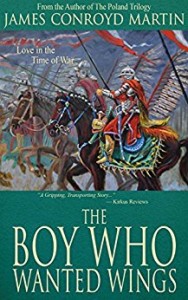 Today's HOT NEW Release is the exceptional historical drama The Boy Who Wanted Wings by James Conroyd Martin.

Set against the first 9/11, in 1683, the story features Aleksy whose goal is to be a winged hussar~but a second quest, equally unlikely, arises when he meets Countess Krystyna.
"A gripping, transporting story of self-determination set against fate."~KIRKUS REVIEWS
"Martin takes flight with this excellent historical… compelling characters… a fascinating time period and a story that will sweep you away." ~NYT Bestseller, M.J. Rose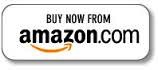 Must-READ Bonus Book:
Next Page »