Category:
Mystery Thriller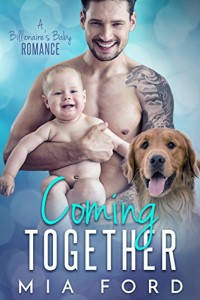 Today's feature post is the charming sports romance, Coming Together: A Billionaire's Baby by Mia Ford. ONLY $.99 Right Now!

Reese had always been very picky about the men she dated and was hell-bent to have the perfect first time with the man whom she could spend her entire life. However, her work seldom gave her a chance to go out until when her friend pushes her to take a chance. Little did she know that heading to a childhood friend's wedding might just get her to find her Mr. Right!
"This book illustrates why Mia Ford is one of my favourite authors and one of the most popular for romance novels. She writes from the heart, creating characters that we love." -Reader
"Another great HEA novel by Mia Ford. She really does know how to write a good love story. With amazing characters and wonderful story plots, you can't help but fall in love with her books." -Amazon Reader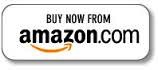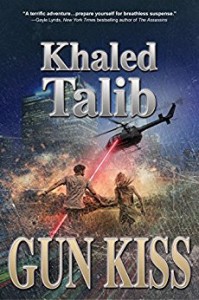 A stolen piece of history, an abducted actress and international intrigue… Today's HOT NEW Release is the International Crime Thriller, Gun Kiss by Khaled Talib.

Ex Delta-Force Blake Deco rescues a Hollywood movie star, Goldie St. Helen, held captive in Tijuana by a drug lord. With the help of a reluctant army friend, Blake mounts a daring rescue. What he doesn't expect is to have feelings for Goldie—or that a killer is hunting them.
"Take a deep breath before reading Gun Kiss. Its special brand of activity and complex personal and criminal interactions makes it hard to put down, and highly recommended for thriller and crime readers alike." —Diane Donovan, Senior Reviewer, Midwest Book Review
"From Washington, D.C. to Hollywood and Veracruz, Gun Kiss by Khaled Talib is a terrific adventure involving the FBI, drug lords, movie stars, and Russian generals. Grab your copy, drop into your favorite reading chair, and prepare yourself for breathless suspense." —Gayle Lynds, New York Times bestselling author of The Assassins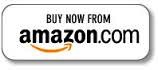 Bonus Books:
Next Page »