Pulse-Pounding Steamy Romance and Medieval Romance Novella Set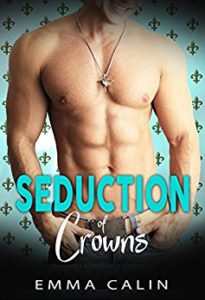 Today's feature is the pulse-pounding steamy romance, Seduction of Crowns by Emma Calin. Winner of the 2017 New Apple Award for Literary Excellence.

A London girl cop. A political crisis in Paris. A spark to fire the passion of love. One moment of courage to catch the destiny of history. A surprising romantic adventure set in a very near future, when reality TV becomes real.
"An exhilarating romance within a thrilling political mystery." Andrea Merchak, Brazil.
"Politics – Philosophy – Terrorism – Romance – Coup D' Etats – Assassinations – World Reordering – Steamy Hot Sex! An intriguing love story." Charles Smith, USA.
"Wonderfully descriptive coupled with an outstanding story line makes this book a must read! The underlying satire provides some essential humor through out the book." Evonne Hutton, South Africa.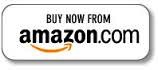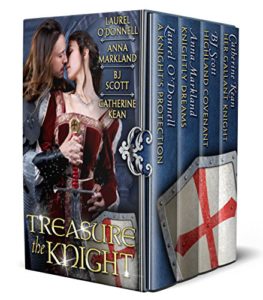 This fabulous set includes four new, never before published novellas written by bestselling authors. Today's HOT NEW Release is the Medieval Romance Novella Set, Treasure the Knight by bestselling authors. ONLY $.99 Right Now!

Immerse yourself in the romance and mystery of the Knights Templar and their lost treasure. Each piece of treasure given to a Templar knight to protect. Each treasure in danger of falling into the wrong hands!
"A wonderful group of novellas guaranteed to entertain you for hours! … What a wonderful collection not to be missed." -Reader
"A good read for those of us Knight Templar fans. Each story holds a little piece of the Templar treasure mystery and the romance and intrigue that surrounds it. Each story is well written and would be worth buying – I enjoyed this collection!" -Amazon Reader