Adventurous Steamy Romance and Medieval Romance Novella Set
Today's Adventurous Steamy Romance and Medieval Romance Novella Set. Enter our 

February Giveaway

and a Incredible

Valentine's Day Giveaway!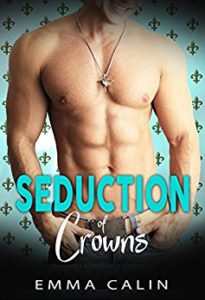 Today's feature is the adventurous steamy romance, Seduction of Crowns by Emma Calin. Winner of the 2017 New Apple Award for Literary Excellence.

A London girl cop. A political crisis in Paris. A spark to fire the passion of love. One moment of courage to catch the destiny of history. A surprising romantic adventure set in a very near future, when reality TV becomes real.
"An exhilarating romance within a thrilling political mystery." Andrea Merchak, Brazil.
"Politics – Philosophy – Terrorism – Romance – Coup D' Etats – Assassinations – World Reordering – Steamy Hot Sex! An intriguing love story." Charles Smith, USA.
"Wonderfully descriptive coupled with an outstanding story line makes this book a must read! The underlying satire provides some essential humor through out the book." Evonne Hutton, South Africa.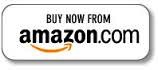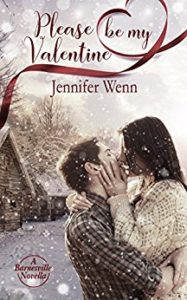 The scars from her past are deep – can she ever trust a man again? Today's HOT NEW Release is the Valentine Romance Novella, Please be my Valentine by Jennifer Wenn.

Benjamin Emerson is determined to honor the dying Mrs. Brody's last wish, that her granddaughter shall not spend Valentine's Day alone. But as the special day is closing in, he still doesn't know how to reach the stiff, correct librarian. Broken by her psychopathic former fiancée, Leonore Brody moves back into her empty childhood home in Barnesville, numbly taking one day at a time. When Ben asks her to help his daughter, she can't refuse, knowing how much he meant to her grandmother.
"What a delightful short read, perfect for a winter night when the snow is falling and some romance reading is in order." -Reader