Southern Chick-Lit & Action-Packed Romance
Escape with Today's Southern Chick-Lit & Action-Packed Romance.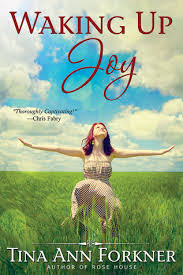 If you love Jodi Picoult you need to grab today's Southern Chick-Lit. Pick up our feature book, Waking Up Joy by Tina Ann Forkner. Download Now for ONLY $.99!

Susan Meissner calls Waking Up Joy "A wonderfully-paced weave of compelling characters dealing with buried secrets and second chances." Filled with wit, wisdom, and a love story that surpasses time, Waking Up Joy is a story you don't want to miss.
"Tina Ann Forkner has created a remarkable cast of characters in the Talleys. The wit, wisdom, humor, and real-life escapades of Joy will keep the reader guessing and turning pages to the satisfying conclusion."~ Chris Fabry, Author of June Bug
"Tina's humor and dialogue makes this novel a treat to read." ~ Alice J. Wisler, Author of Rain Song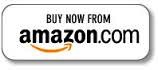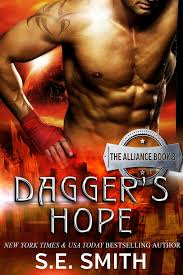 Today's HOT NEW Release is the action-packed romance, Dagger's Hope by USA TODAY and #1 International Amazon Bestselling author, S.E. Smith.

The fight to save Dagger takes Jordan on a journey that she hopes they both survive. The star system is a dangerous place for a young human female and a damaged Trivator warrior. Can Jordan reach Dagger in time, and if she does, can she heal his shattered soul?
"…full of action, sexy moments and a great story line." –Reader
"I would definitely recommend this series to anyone who likes action, drama, sex, sci-fi and romance. Well Done, S.E. Smith – bring on Sabre's Story!!" –Amazon Reviewer
"…non-stop action, heartache, thrills (both romantic and suspenseful) and a happy ever after to boot." –Amazon Reader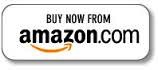 BONUS BOOKS: