Category:
Women's Fiction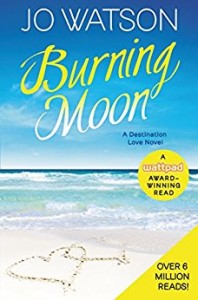 Jump into today's hilarious and heartfelt chick lit, Burning Moon by Jo Watson. ONLY $.99!

WARNING: Being left at the altar can lead to irrational behavior, such as going on your honeymoon to Thailand alone. Side-effects may include desert island stranding, star gazing and jungle trekking.
"Humor, a little bit of heat, world travel, and romance that takes a while to come together make for a great introduction to this author. Add this one to your TBR, because it is a treat of a book, and I highly recommend it." –Amazon Reader
"…one of the most hilarious adventures you will ever read about…"-READER
"…a heartwarming chick lit that reminds me of Bridget Jones Diary meets Eat, Pray, Love. In this emotional and heartfelt tale, Ms. Watson takes her readers on a raw, vulnerable journey of a young twenty-something woman discovering that her life is not over and it's only just beginning." -Amazon READER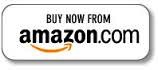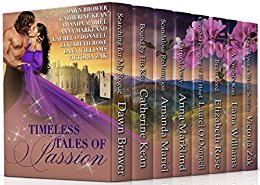 Eight incredible historical romances for the price of one. Download today's HOT NEW Release, Timeless Tales of Passion by bestselling and award-winning authors.
ONLY $.99!

A magnificent collection from best-selling, award-winning authors! Only available for a limited time. This set includes stories by Dawn Brower, Catherine Kean, Amanda Mariel, Anna Markland, Laurel O'Donnell, Elizabeth Rose, Lana Williams, and Victoria Zak.
Download your copy for ONLY $.99 Right Now!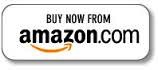 Must-READ Book:
Next Page »