FREE Dystopian Thriller and YA Fantasy Sci-Fi
Don't Miss Today's FREE Dystopian Thriller and YA Fantasy Sci-Fi. And, Enter to Win with Amazing Giveaways!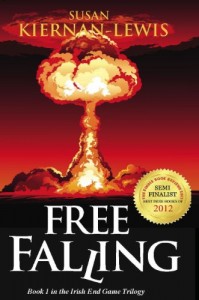 Today's feature is the entertaining Dystopian Thriller, Free Falling by Susan Kiernan-Lewis. FREE Right Now!

A fun family vacation turns into an apocalyptic nightmare when a couple and their young son find themselves trapped in the Irish countryside during an international crisis. With all contact outside the country gone, all electricity and all non horse-powered vehicles useless and desperate bands of outlaws roaming the Emerald Isle, the time has come for one soft American family to reach deep within for the reserve of brains and courage to survive.
"A love story, a disaster story, a survival story. The woman who is afraid of everything now had to make it in a world where there is everything to be afraid of." -Reviewer
"Post-apocalyptic adventure set in Ireland…absolutely engrossing!" -Reader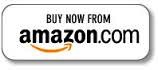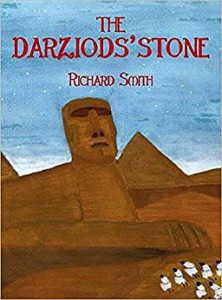 Dive into today's HOT NEW Release, the entertaining YA Fantasy SciFi, The Darzoids' Stone by Richard Smith.

A special stone hidden in a quiet cove in Cornwall more than 200 years ago, is the object of a desperate search by two opposing factions. The teenagers soon find themselves caught up in a deadly battle, and will be lucky to escape with their lives, let alone get their hands on the treasure. 
"Wow – what an explosive story! It's Famous Five meets The Davinci Code meets Doctor Who!"-Reviewer
"My gosh! The Darziods' Stone is a roller coaster of a read!" -READER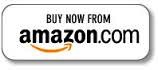 Bonus Books: