FREE Dystopian Thriller & Entertaining Romantic Sci-Fi
Don't Miss Today's FREE Dystopian Thriller and Entertaining Romantic Sci-Fi. And, Enter to Win with Amazing Giveaways!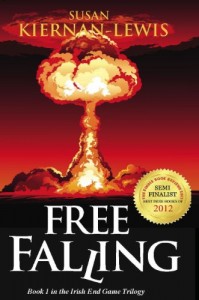 Today's feature is the entertaining Dystopian Thriller, Free Falling by Susan Kiernan-Lewis. FREE Right Now!

A fun family vacation turns into an apocalyptic nightmare when a couple and their young son find themselves trapped in the Irish countryside during an international crisis. With all contact outside the country gone, all electricity and all non horse-powered vehicles useless and desperate bands of outlaws roaming the Emerald Isle, the time has come for one soft American family to reach deep within for the reserve of brains and courage to survive.
"A love story, a disaster story, a survival story. The woman who is afraid of everything now had to make it in a world where there is everything to be afraid of." -Reviewer
 
"Post-apocalyptic adventure set in Ireland…absolutely engrossing!" -Reader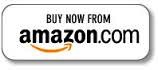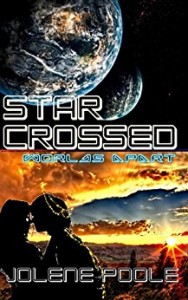 Dive into today's HOT NEW Release, the romantic sci-fi, Star Crossed: Worlds Apart by Jolene Poole.

Aaron and Sara plan to run away together. But what happens when tragedy strikes?
"A romance suspense novel with a nice refreshing twist of humor and mystery which all in all keeps the reader interested until the very end. I would definitely suggest this book to both those who prefer romance as well as those who like mystery adventures." -Reader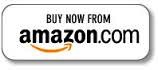 Bonus Book: