Category:
Uncategorized
Grab Today's Hot Vampire Romance and Exciting Military Sci-Fi. Also, Enter to Win

our HUGE Memorial Day Giveaway!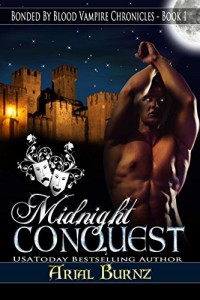 Read today's Hot Scottish Vampire Romance, Midnight Conquest by bestselling author, Arial Burnz.

Masked in a Gypsy guise, BRODERICK MAC DOUGAL hides his vampiric identity while seeking to destroy the man who slaughtered his family. When an old Clan rival ensnares Broderick in a trap using an enticing widow, he is compelled to discover if she is bait or an accomplice, and the cinnamon-haired beauty is his next conquest.
"I went looking for free vampire romance books and stumble upon MIDNIGHT CONQUEST…and I'm so glad I did. I LOVED this new twist on vampire romance! I can't wait to read book 2!" –Stephanie R., New York, NY
"Always out prowling for new free paranormal romance novels, I picked up MIDNIGHT CONQUEST by Arial Burnz and fell in LOVE with Broderick MacDougal. }}. You won't be disappointed! He's the best book boyfriend EVER!" Jenny B., Orlando, FL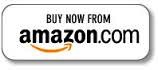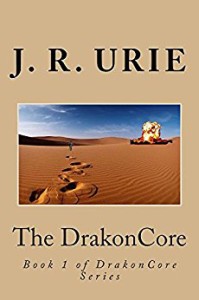 Today's HOT NEW Release is the exciting military science fiction,
DrakonCore
by J.R. Urie.
In a world where Dragons – Gods once ruled, it all came to an end when a Great War nearly tore the world apart, but now humans and lizardiods have claimed the world. Two millenia later, an old enemy has began plotting to take over the world that brings new chaos.
"Great read. Author build a world I can sink my consciousness into. I usually don't read books like these, but I am pretty sure I will be reading the second book in this series."-READER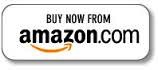 Bonus Books:
Next Page »