Category:
Uncategorized
Grab Today's Imaginative Children's Fiction and Whimsical Bedtime Story. And, Enter to Win Amazon Giveaways!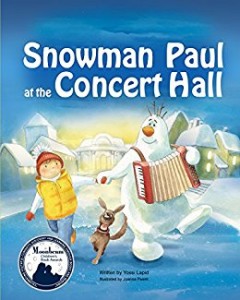 Today's feature is the imaginative children's fiction, Snowman Paul at the Concert Hall by Yossi Lapid. FREE for a Limited Time!

Snowman Paul wants to be a rock star! Dan is not sure his snowman has musical talent. Still, Paul practices vigorously day and night, and no one gets any rest. Will Dan put an end to Paul's musical journey or will he join his snowman in this amazing musical adventure?
"A real treasure!" -Emily-Jane Hills Orford for Readers' Favorite
"The perfect winter story selection!"-Jack Magnus for Readers' Favorite
"Children are invited to use their imaginations in creating winter wonderlands for themselves…" -Patricia Reding for Readers' Favorite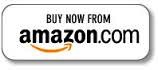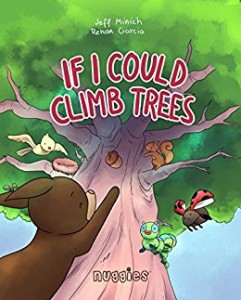 Today's HOT NEW Release is the whimsical bedtime story, If I Could Climb Trees by Jeff Minich.

A little dog dreams about all the things she would see and all the creatures she might meet– if only she could climb trees.
"Young readers who are beginning to learn about the power of imagination will find this to be a lovely and warm story that will likely be re-read many times over." — The Children's Book Review
"Garcia's illustrations are almost huggable in their cuteness" — Kirkus Reviews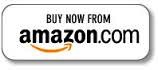 Must Read Bonus Books!
Next Page »