Christmas Romance Short Story and Suspenseful Mystery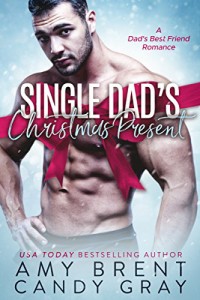 Today's Feature is the Christmas Romance Short Story, Single Dad's Christmas Present by USA Today Bestselling Authors, Amy Brent and Candy Gray.  ONLY $.99 Right Now!

Just one month, right? What harm could this possibly do? I am supposed to live with Gage for some time, and he's supposed to protect me. What he doesn't know is that I am falling for him.
Dad's going to kill us if he finds out. The affair can be a secret, sure. But the gift I have planned for Gage this Christmas?
"Such a beautiful story about two damage hearts coming together…I laugh, I cried and got angry while reading the book. I truly enjoyed reading about this two. Amy and Candy have written a beautiful Christmas story." -Reader
"I absolutely loved this book and devoured it in hours, I couldn't put it down! … Each one I think is my fave, and then she writes another great book." -Amazon Reader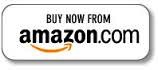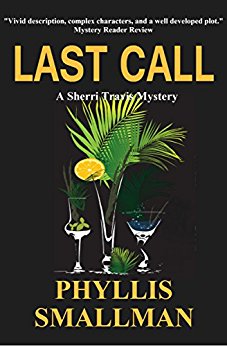 Today's HOT NEW Release is the Suspenseful Mystery, Last Call: A Sherri Travis Mystery by Phyllis Smallman.

Down in Key West, Sherri Travis and her best friend Marley are looking for a little fun in the sun. Promising to be back for last call, Marley leaves the Rawhide Saloon with an Elvis impersonator. She doesn't return. With Hurricane Alma turning toward Key West, and the police saying Marley must be missing for seventy-two hours before they start searching, Sherri and Lexi Divine, a six-foot tall drag queen, hunt for Marley amidst the chaos of the evacuation.
"Smallman writes as if her words are in fluid motion. She delights her readers with another fast-paced, tension-filled drama. Sherri Travis's antics make you laugh. Her loyalty to friends makes you love her. Her drive to solve the crime frightens you. Even the threat of a hurricane doesn't stop Sherri. Vivid description, complex characters, and a well-developed plot make Last Call a must read for mystery lovers." ~  Kristina Stanley
"This tingling adventure is a fast and fun read very hard to put down. The storyline has a lot of momentum and keeps the tempo all through." -Reader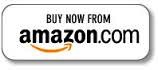 Bonus Books: