Charming Holiday Box Set and Masterful Marketing Guide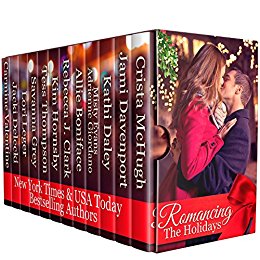 Today's Feature is the Charming Holiday Box Set, Romancing the Holidays: Twelve Christmas Romances by NYT and USA Today Bestselling Authors. ONLY $.99 Right Now!

12 Christmas Romances for only 99 cents. A Portion of Proceeds goes to Breast Cancer Awareness Fund.
"This was a sweet, short story about second chances in love, and Christmas miracles." – Dana M. (Let Your Heart be Light)
"Loved going to Maui for Christmas and falling in love with a hunky coffee farmer!" – Bookclub Betty (Maui Kalikimaka)
"It made me laugh out loud, maybe not wise to read it in a public place like I was, it made me sigh, and completely swoon at the end." – Books and Spoons (Holiday Justice)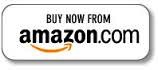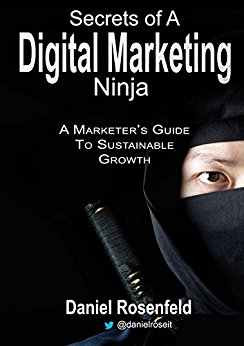 Today's HOT NEW Release is the masterful Marketing Guide, Secrets of a Digital Marketing Ninja by Daniel Rosenfeld.

Gain insight into the world of Digital Marketing and learn how to build strategies for sustainable business growth. Released September 30th Secrets Of A Digital Marketing Ninja has already landed on the Amazon  best seller list for Advertising eBook. 
"… incredibly insightful—written by a PRO,  Good read, I feel like he covers some things marketers are scared to talk about…" -READER
"This book would be helpful for any kind of entrepreneur, marketing manager and many more. This comprehensive guide describes all sides of brand identity, personally I found a lot of insides about audience managing and growing. I highly recommend this book." -READER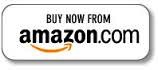 Bonus Books: