Alternative Historical Fiction and Coming-Of-Age Literary
Start Your Week with Today's Alternative Historical Fiction and Coming-Of-Age Literary. Also, Enter to Win New Amazon Giveaways!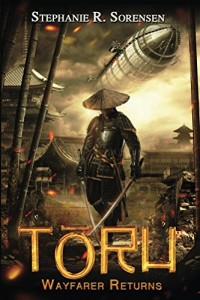 Pick up today's compelling feature, the provocative alternative historical fiction, Toru: Wayfarer Returns by Stephanie R. Sorensen. ONLY $.99 for a Limited Time!

A Japan that mighty have been…revolutionary samurai take on the West in this alternate history steampunk fantasy set in 1850s Japan.
"Sorensen immerses readers in a compelling and provocative story" — Blueink Review
"A brisk and fascinating read…an enjoyable and believable work of alternative historical fiction" — Foreword Reviews
"TORU: WAYFARER RETURNS is a fast-paced historical adventure steeped in Japanese culture." — IndieReader
"A terrifically vivid historical novel set in an 1852 Japan re-imagined along Steampunk lines….Sorensen's characters are memorably shaped, and her dialog is sharp and lively, but the real highlight of this novel is its superb world-building – considerably helped by the stunning cover. Anyone reading it will eagerly look forward to the next volume." — Historical Novel Society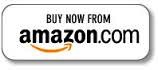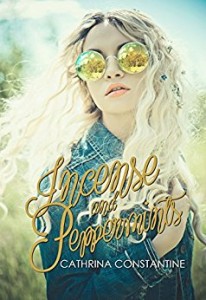 Intensely poignant coming of age novel captures all the confusion, bliss and angst of a generation. Today's HOT NEW Release is, Incense and Peppermints by Cathrina Constantine.

Mary Monroe is caught between being an innocent good girl and an autumn of sex, drugs, and rock 'n' roll.  
"From its psychedelic beginning to its sweet, poignant ending I loved this story." –Amazon Reader
"FAR OUT! This thoughtful yet intensely poignant coming of age novel captures all the confusion, bliss and angst of a generation that I was a living breathing part of…The characters are complex and the era is captured by this skilled writer! Five shiny stars!" –READER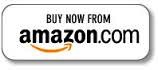 Must-READ Bonus Book: