Category:
Historical Fiction
Don't Miss Today's Must-Read Steampunk and Page-Turning Paranormal Romance. Also, Enter to Win Amazon Giveaways!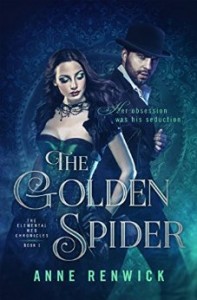 If you are looking for an engrossing steampunk that is impossible to put down, look no further. Our feature is, The Golden Spider by Anne Renwick.

A stolen clockwork spider. A forbidden romance. A murderous spy on the streets of London who must be stopped before it's too late.
"THE GOLDEN SPIDER hits on all its cylinders – mystery, suspense, romance, and steampunk." -READER
"Loved this book! I'm a huge fan of steampunk and romance and found this book a great read!" –Amazon Reader
"Simply put, I loved this story. Gadgets, mystery, and romance…a perfect combination." –READER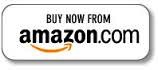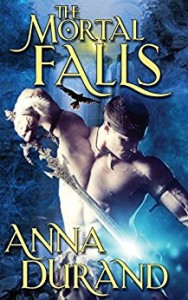 Today's HOT NEW Release is the page-turning paranormal romance, The Mortal Falls by award-winning and bestselling author, Anna Durand.

A pragmatic human thrown into a world of magic. An immortal sylph enslaved by magic. For Lindsey and Nevan, their scorching passion is beyond forbidden — but the fate of two worlds depends on the star-crossed lovers.
"Wow! Just, wow! […] This book grabbed me from the very start and kept me obsessively reading all the way through until the very end! […] [The author] has done a wonderful job in creating characters that her readers will relate to, connect with, and truly come to care about; not always an easy feat in a work of fantasy." –Tracy Slowiak, Readers' Favorite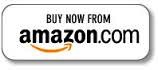 Must-READ Bonus Book:
Next Page »