Category:
Historical Fiction
Start the Week with Today's Wonderful Historical Adventure and Entertaining Romance. And, Enter to Win with Amazing Giveaways!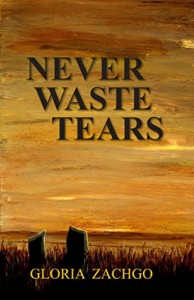 Escape into today's wonderful historical adventure, our feature novel, Never Waste Tears by Gloria Zachgo. 

Each had their own reason to leave everything they knew. The land was free—the true price—was often high, where opportunities and tragedies were in equal abundance. Those who were strong, didn't waste their tears, but used them wisely to help wash away their grief.
"This book was so well thought out and beautifully written, I loved the main characters and the story itself. I truly got wrapped up in this book and would love to read another one following the characters later in their lives." –Amazon Reader
"The story flows seamlessly and I felt caught up in the lives of the 5 people who homesteaded and settled in the western part of Kansas shortly after the Civil War. We see both the joys and the trials faced. We feel the fears and the hope of each character. An excellent read!" -READER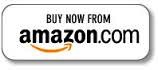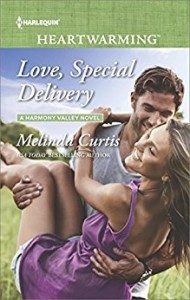 He's a fireman who thinks she is an arsonist. Today's HOT NEW Release is the entertaining romance, Love, Special Delivery by Melinda Curtis.

Turns out Ben and Mandy—she of the incredible smile—have a lot in common. They're both trying to rebuild their lives. Mandy's raising her teenage sister, just as Ben's devoted to his godchild. Though lately, he's started to suspect she's his biological daughter. Amid secrets and family dramas, do Ben and Mandy have what it takes to go the distance together?
"It is an enjoyable and entertaining read that delves deep into relationships and causation while the reader hangs on the end of their seat waiting for the path of love to run smoothly. I loved this book but highly recommend it." –READER
"I have read and enjoyed each of the books in the Harmony Valley Series, but this is my new favorite. Each book is a stand alone with a happy ending, but I promise that one trip to Harmony Valley will never be enough…"-Amazon Reader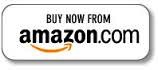 Bonus Book:
Next Page »