Category:
Historical Fiction
Today's

Highly Entertaining Space Opera and Historical Fiction.

Enter to Win our July

Author Meet and Greet Giveaway and New Reader Giveaways Weekly!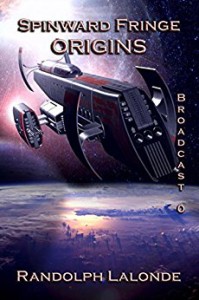 Get lost in today's highly entertaining space opera, Spinward Fringe: Origins by Randolph Lalonde. FREE Right Now!
In the distant future a small crew is given the mission to explore a dangerous galaxy.
"I really enjoyed this book. It's very well written, fast paced and cleverly constructed – especially for a first published novel. And it has been well proof read. Brilliant!" -READER
"A fast-paced, highly entertaining space opera." -READER
"It's got a steady pace that keeps you wanting to know what happens next. It's a smooth read." -Amazon Reader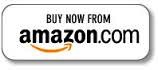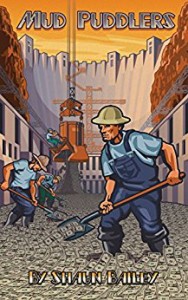 Don't miss today's HOT NEW Release is the historical fiction, Mud Puddlers by Shaun Bailey.

Some won't make it out of Hoover Dam alive, yet William is making a killing. His illegal lottery is a hit among laborers until the boomtown's mayor hits back.
"…a fast-paced read with characters we become involved in plus a look at a part of America's history."- READER

"Besides building the Hoover Dam, this is the is the story of the beginning of Unions, why they came to exist and who tried to found them. This is a time worn story that plays out even today. I felt sad and frustrated and often disgusted at the savagery of those who value money and more money over anything else." -READER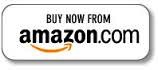 Bonus Books:
Next Page »