FREE Sizzling Paranormal Romance and Entertaining Regency Romance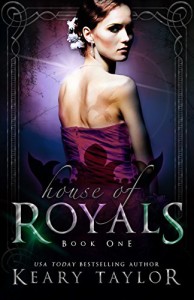 Readers are raving for today's FREE sizzling paranormal romance, House of Royals by USA Today Bestselling Author, Keary Taylor.

After inheriting her mysterious father's mansion, Alivia Ryan moves to Silent Bend, Mississippi, only to find a house full of staff who won't look her in the eye, and a town who fears the night. With the help of hunter Ian Ward, Alivia will learn the truth of her birthright.
"I love to read good vampire stories and this is one of the best I've read…While the ending sets the stage for the next book in the series I hate to call it a cliff-hanger although most will say it is. Now to run and buy the second book of the series…I can't wait!" -READER
"Taylor does an excellent job at creating a story that entertains and engages the reader. She creates a world that is both dark and light, human and vampire world, Born and Bitten vampires. I like how she was able bring the action and violence without being overly graphic." -Amazon Reader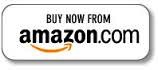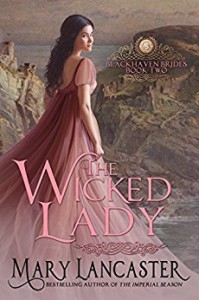 Today's HOT NEW release is the entertaining Regency Romance, The Wicked Lady by Bestselling Author, Mary Lancaster.

The scandalous widow…and the curate?  Newly widowed, wicked Kate Crowmore is in trouble. Scandal has broken over her head and someone is trying to kill her. When she seeks refuge in Blackhaven, she doesn't expect a clergyman to be the solution to both these problems!
"This is the second book in a series, the first was terrific and this was even better. I highly recommend this to romance readers who enjoy intrigue, laughter, and longing- so much longing-with their HEA." – Reader
"This is a great second book to the Blackhaven Brides Series. I can't wait for the next one!" -READER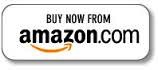 Bonus Books: