Category:
Paranormal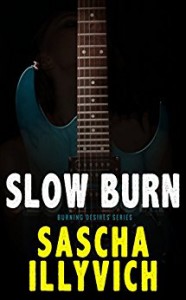 Readers are raving for today's FREE sexy thrill-ride, our feature book, Slow Burn by Sascha Illyvich.
Tempting secrets of an angel, seductive mysteries of the beast, what will happen when Derrick tries to proect Sonja from terrorists who want her magic?
"What a ride! SLOW BURN is one of those stories that make you wish magic existed in the world…this is one sexy thrill ride you don't want to miss. All in all, a very satisfying read." -READER
"I highly recommend this book. It rocks! It is hot and sexy and thrilling! And don't be shy. Check out his other books. They are great!" -Amazon Reader
"What a rush! From the beginning to the end, this was a great read. The characters took you on an amazing journey!" -Amazon Reader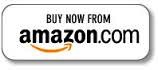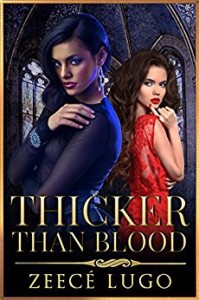 Readers are raving for today's riveting urban vampire read, our HOT NEW Release is, Thicker Than Blood by Zeece Lugo.

A fast-paced vampire romance full of suspense and action. Maxim is a vampire your mother would love! Angel is his woman. And nothing will keep them apart!
"Romance, suspense, action, humor, and eroticism in a fast-paced read that will leave you begging for more!"
-Reader
"Her writing is wonderful: believable dialogue, compelling characters you can't help but care about, & lots of action. I highly recommend this series!" -Amazon Reader
"If you are a fan of vampire stories, love stories spiced with sex (specific, not alluded to), adventure and intrigue, read "Thicker Than Blood" and then, get the first book in this series, "Angel's Guardian." These two will be the best books you'll read this year, bar none." -Amazon Reviewer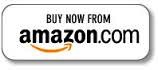 Bonus Books:
Grab

Today's Hot Shifter Romance and Contemporary Western Romance.

Also, Enter to Win

our Weekly

$25 Giveaway

and our

Author Meet and Greet Giveaway!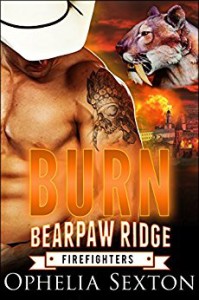 Opposites attract….Readers are raving for today's hot shifter romance, Burn by Ophelia Sexton. ONLY $.99 Right Now!

Widowed bear shifter Elle Swanson thought she hated sabertooth shifters. Now she's falling for one, a tall sexy Texan cowboy named Justin Long. Elle knows he's pure trouble, but how can she resist his smoldering looks and seductive kisses?
"I loved this story it is full of hope, heroism, treachery and love. It grabbed me from the beginning and didn't let go or disappoint. I give it 5 stars." -READER
"I absolutely could not stop reading once I started. One more winner, and I can't wait to find out more about Ash in the next book! It's a great story by a great author and deserves to be read!" -Amazon Reader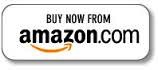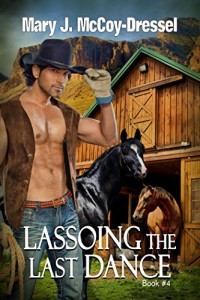 Today's HOT NEW Release is the page-turning contemporary western romance, Lassoing the Last Dance by Mary J. McCoy-Dressel. ONLY $.99 Right Now!

New Release. She's too proud to ask him to change his life for her. He's too stubborn to let her give up.
"Love this book and all the ones before it!!! Can't wait for more!!!" -Reviewer
"A true love wins out story for Roxanne and Randy. Lots of danger, action, romance and mystery. Loved reading this book." -READER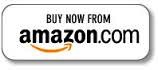 Bonus Book:
Next Page »