Category:
Paranormal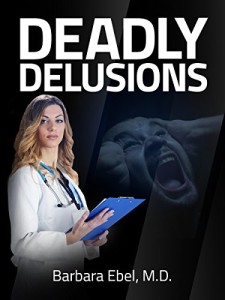 Medical school can be a deadly thing…Today's Feature is the intense Medical Thriller, Deadly Delusions by Barbara Ebel, M.D.  FREE Right Now!

Today's feature is a 2017 Kindle Book Award Semi-Finalist: Deadly Delusions by Barbara Ebel. FREE for a Limited Time!  A medical student and her team have no idea about the harrowing cascade of events taking place due to their chilling psychiatric patient.
"… a gripping tale."  — KIRKUS REVIEWS
"…a well-detailed, involving and highly recommended story of not just one young doctor's world, but the lives and struggles of her patients and peers. Fans of Robin Cook and other medical thrillers will find much to like in this story…" -Diane C. Donovan, Senior Reviewer, Midwest Book Review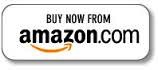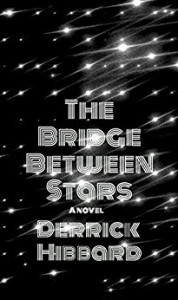 We are on the brink of chaos. Today's HOT NEW Release is the Paranormal Suspense, The Bridge Between Stars: A Novel by Derrick Hibbard.

Chaos reigns. Fear and terror run rampant. War is inevitable.  An ancient tribe of primitive people rises to save the world from its own destruction.  At least, that's what we think…
The story is centered on a small family caught in the initial Ctha'nko attack. They escape by boarding a train traveling north to a rumored stronghold that contains the only means of defeating the Ctha'nko.
The Bridge Between Stars is a nightmare come to life. A haunting tale of a family's will to survive at all costs, even when hope is lost, and a love that spans galaxies.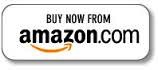 Bonus Books:
Next Page »