Category:
Regency Romance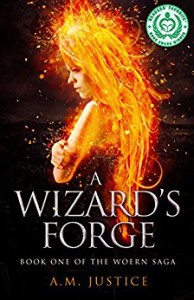 Today's Feature is the incredible dark fantasy sci-fi, A Wizard's Forge by A.M. Justice.

Victoria wants revenge. Taken from her homeland and sold into slavery, she endures months of torment by a cruel tyrant before she seizes an opportunity to escape. After enlisting in a war against her former master, she gains bloody satisfaction raiding his forces. Yet her ordeal haunts her, feeding and thwarting her hunger for vengeance.
"Elements of a thriller and sci-fi beautifully knit into its fabric, a compelling tale of war, kidnapping, revenge and redemption…a masterpiece. Readers will love the way A.M. Justice explores the characters. This is one of those books that keeps readers awake into the late hours of the night." –Divine Zape, Reader's Favorite
"One of the best books I've read in the genre." –Katie French, Underground Book Reviews
"A.M. Justice captivates readers with her storytelling. Her books will steal you away from reality, and return you with a new outlook on heroism and bravery." –Rebecca Tyndall, The Literary Connoisseur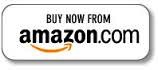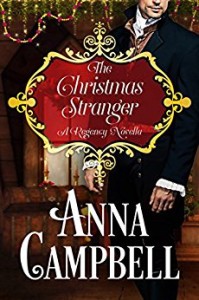 At Christmastime, a stranger crossing the threshold means good fortune…Today's HOT NEW Release is the holiday Regency Romance, The Christmas Stranger by Anna Campbell. ONLY $.99 Right Now!

When Josiah Hale, society's favorite aristocratic architect, stumbles upon an isolated manor, he enters a fairytale world. And Sleeping Beauty here is lovely, vulnerable Maggie Carr, surely a princess disguised as a humble housekeeper. Is Josiah her prince – or the man who will break her heart?
"Unforgettable, powerhouse romance." RT Book Reviews
"Luscious love scenes." Publishers Weekly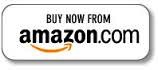 Bonus Books:
Next Page »