Category:
Regency Romance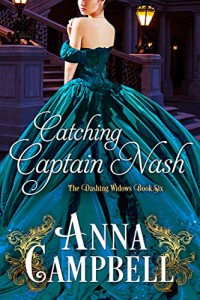 Home is the sailor, home from the sea… Fall in love with today's Regency Romance, our feature novel is,
Catching Captain Nash
by Anna Campbell. ONLY $.99 Right Now! 
 Five years after he's lost off South America, presumed dead, Captain Robert Nash returns to London and the bride he loves. He finds himself gate-crashing the party celebrating his wife's engagement to another man. Can he win back the woman who gave him a reason to survive his ordeal?
"A great conclusion to a great series. I loved Robert and Morweena's story. The epilogue brought everyone back for a final farewell."
-READER
"Anna Campbell has written another great story in this Dashing Widows series and I always love to read whatever she writes." -Amazon Reader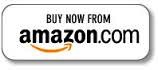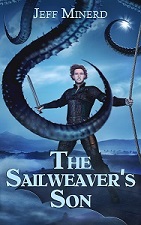 Prepare to get lost in today's captivating fantasy adventure, our HOT NEW Release, The Sailweaver's Son by Jeff Minerd.

Teen Reads said "The Sailweaver's Son creates an innovative, steampunk, fantastical world…the story intertwines actual science with magic that astounds."    Sci-Fi Fantasy World called it "A sweet coming-of-age tale in an enthralling world, mixing epic fantasy with a dash of steampunk that includes sailing airships, exploding gas-bubbles, and floating islands!"
"…a captivating, lucid and well-crafted art of fiction. "The Sailweaver's Son," offers a vivid and unique fantasy world where friendship, hardship, reality, and humor blend deeply and intricately – melding into a compelling narrative that one finds hard to 'put down.'" -READER

"Get ready to cast-off and follow the characters on an amazing adventure in the world of Etherium! You won't be able to put this book down!!" Amazon Reader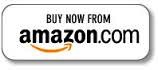 Bonus Books:
Next Page »