Sexy Western Romance and Heartfelt Paranormal
Download Today's Sexy Western Romance and Heartfelt Paranormal. Also, Enter to Win our Brand New Weekly Giveaways and our Incredible New Year's Giveaway!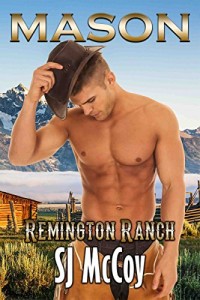 Fall in love with today's feature, the sexy Western romance, Mason: Remington Ranch Book 1 by SJ McCoy.

Mason never knew why she left, but it took Gina ten years to return to Montana. He doesn't intend to let the only woman he's ever loved walk out of his life a second time.
"Awesome characters, amazing story line with tons of country. I really found this book to be an enjoyable read." –READER
"I fell in love with this storyline immediately. Can not wait to read the next. Ranch men with rugged history's finding the loves of their life. Great touch on many of the backgrounds leaves you wanting much much more." –READER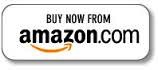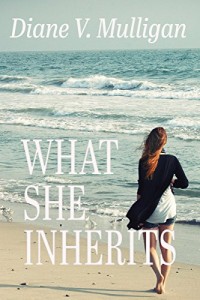 Today's HOT NEW Release is a heartfelt romance with a touch of paranormal. Read What She Inherits by Diane V. Mulligan.

Soon after Angela's mother's funeral, strange sounds begin to trouble Angela in the night. In an effort to find peace, Angela begins a ghost hunt that makes her friends fear for her sanity and that leads her to more questions than answers. Her parents, it turns out, were extraordinary secret keepers
"The story unfolds in a way that is both heartfelt and suspenseful. The characters are interesting and strong, tender and real. This novel makes readers examine their own relationships and think about what family really means." -Reviewer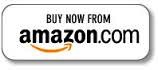 Must-READ Bonus Book: