Sexy Western Read and Contemporary Romance
Grab Today's Sexy Western Read and Contemporary Romance. Also, Enter to Win our Brand New Weekly Giveaways and our Incredible New Year's Giveaway!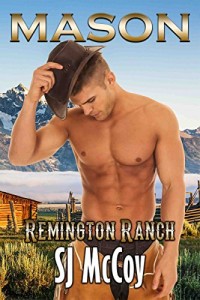 Fall in love with today's feature, the sexy Western romance, Mason: Remington Ranch Book 1 by SJ McCoy.

Mason never knew why she left, but it took Gina ten years to return to Montana. He doesn't intend to let the only woman he's ever loved walk out of his life a second time.
"Awesome characters, amazing story line with tons of country. I really found this book to be an enjoyable read." –READER
"I fell in love with this storyline immediately. Can not wait to read the next. Ranch men with rugged history's finding the loves of their life. Great touch on many of the backgrounds leaves you wanting much much more." –READER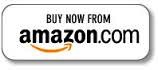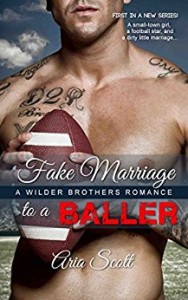 A small-town girl, a football star and a dirty little marriage…Today's HOT NEW Release is contemporary romance, Fake Marriage to a Baller by Aria Scott. ONLY $.99!

Marrying for money? Stupid. Marrying an absolute 'manwhore' who spent all his considerable charm and energy trying to get into my pants, despite our 'no sex' marriage contract? Reckless. Falling in love with such bad boy? Complete insanity.
"I am absolutely blown away…Only because I was sucked in! It grabbed me from the first page.The story was a well rounded, teary eyed, need to shake something kind of read. This was a very sensual book. It was more than just love and a great sex life." –Amazon Reader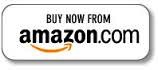 Must-READ Bonus Book: