Career and Performance Wisdom & Heartfelt Paranormal Romance
Pick Up Today's Career and Performance Wisdom and Heartfelt Paranormal Romance. Also, Enter to Win our Brand New Weekly Giveaways and our Incredible New Year's Giveaway!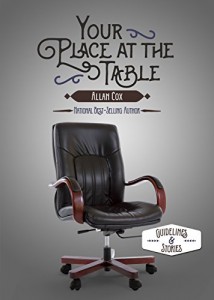 Today's feature is your guide to career and performance wisdom, Your Place at the Table by Nationally Bestselling Author, Allan Cox.

YOU can be a true team catalyst. Allan Cox, respected business advisor to a wide range of CEOs and top management, will teach you how to turn your next meeting from a burden into a place where enlivened participants bring their best talents to the real job at hand.
"Your Place at the Table is an extraordinary book. Allan Cox's many years of dealing with accomplished managers provides a wealth of knowledge and wisdom on how to manage people." –Reader
"Cox has written this in a way that allows you to cherry pick chapters according to your present interest and/or need. And in it, Cox, most importantly, shows us how we can lay claim to our personal authenticity. He claims this for our work; but in fact, it is for our life." –Amazon Reader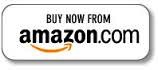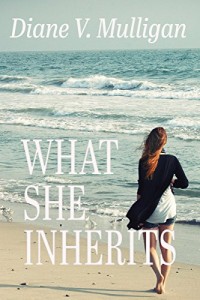 Today's HOT NEW Release is a heartfelt romance with a touch of paranormal. Read What She Inherits by Diane V. Mulligan.

Soon after Angela's mother's funeral, strange sounds begin to trouble Angela in the night. In an effort to find peace, Angela begins a ghost hunt that makes her friends fear for her sanity and that leads her to more questions than answers. Her parents, it turns out, were extraordinary secret keepers
"The story unfolds in a way that is both heartfelt and suspenseful. The characters are interesting and strong, tender and real. This novel makes readers examine their own relationships and think about what family really means." -Reviewer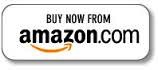 Must-READ Bonus Book: