Absorbing Fantasy Romance and Dark Urban Fantasy
Grab Today's Absorbing Fantasy Romance and Dark Urban Fantasy. Also, Enter to Win our New $600 Valentine's Day Giveaway.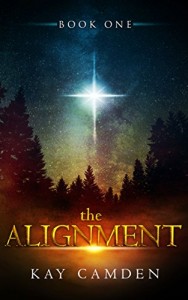 Fall in love with today's absorbing fantasy romance, The Alignment by Kay Camden.

Liv's cross-country move lands her in the path of Trey, a mountain recluse with more enemies than she can count. He's heading out for revenge against the family who wronged him, and he needs her help. Her answer would be a definite no if she hadn't fallen in love with him.
"A wonderfully different fantasy romance… Larger than life characters and a complex unusual storyline will have me hanging until the next part of this series is released." – Goodreads Reviewer
"The Alignment is a rich story with interesting, well-developed characters set in a twisty plot that will keep you reading." –READER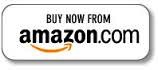 Don't miss today's powerful new Dark Urban Fantasy. Today's HOT NEW Release is, Keystone: A Crossbreed Novel by USA Today bestselling author, Danika Dark.

Raven Black is a crossbreed who hunts evildoers for fun. Her will is tested after her new boss teams her up with a smug, handsome Vampire she considers an enemy. Will she find the courage to overcome her demons, or will she give in to her dark nature and go rogue?
"This book is full of life and death moments and plenty of action. The pacing was pretty perfect and the writing outstanding. Highly recommended to adult urban fantasy, and paranormal romance readers may enjoy this as well." – Rabid Reads
"The combination of a story penned by Dark & narrated by Poole is a win-win in my book!" – The Oracle Reviews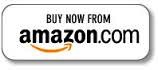 Must-READ Bonus Book: