Action-Packed Fiction and Entertaining Cozy Mystery
Pick Up Today's Action-Packed Fiction and Entertaining Cozy Mystery. Also, Enter to Win our New $600 Valentine's Day Giveaway.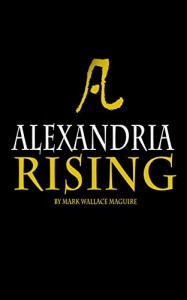 Don't miss today's action-packed novel, Alexandria Rising by Mark Wallace Maguire.

His grandfather left him with one task. Destroy a map that had been kept hidden for centuries. He could never imagine the journey it would lead him on and the secrets he would discover. This action adventure novel has a dose of historical fiction to keep the reader glued to the page.
"It was written very, very, well. The characters are deep and well laid out. The storyline is fascinating and told a magical and dangerous tale…. It was suspenseful and full of mystery and intrigue. It kept me on the edge of my seat." – Boundless Book Reviews
"Alexandria Rising is full of action, adventure, international intrigue and a touch of magic" – Allen Bell, author, cultural omnivore, Arts Education Manager, Georgia Council for the Arts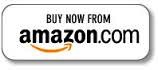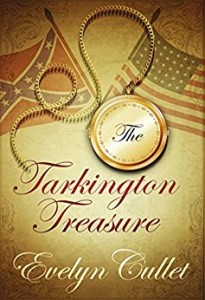 Escape with today's entertaining cozy mystery. Today's HOT NEW Release is, The Tarkington Treasure by Evelyn Cullet.

A spooky old house, rumors of a hidden Civil War treasure, a neighbor's murder, and an ex-fiancé falling unconscious at her feet—Charlotte Ross has her hands full when she's invited to stay at her friend, Jane Marshall's home while her apartment is being renovated.
"I'm a diehard mystery fan, and I really enjoyed this mystery for several reasons. The authors writing, crisp and to the point pulled me right in…. The Tarkington Treasure was a fun and enjoyable read if you like a good mystery, old houses, ties from the past, and touches of romance. Definitely recommend!" –READER
""The Tarkington Treasure" by Evelyn Cullet is full of fun, mystery and romance."-Amazon Reader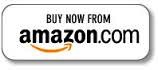 Must-READ Bonus Book: