Hard Science Fiction and Dark Urban Fantasy
Start the Week with Today's Hard Science Fiction and Dark Urban Fantasy. Also, Enter to Win our New $600 Valentine's Day Giveaway.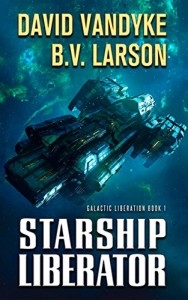 Start the week right with today's page-turning hard science fiction, Starship Liberator by bestselling authors, David VanDyke and B.V. Larson.

When the alien Hok invade, three heroes fight a desperate battle for survival — until they find themselves betrayed by everything they thought they knew.
"Plenty of action. This is not just a first person shooter, but a thoughtful discussion of whom to believe and whom to follow." -9WT. 
"If you enjoy fast and fun military sci-fi this is a book not to miss. The technology is believable and the characters are a real hoot." — Mark Icen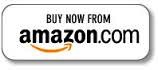 Don't miss today's powerful new Dark Urban Fantasy. Today's HOT NEW Release is, Keystone: A Crossbreed Novel by USA Today bestselling author, Danika Dark.

Raven Black is a crossbreed who hunts evildoers for fun. Her will is tested after her new boss teams her up with a smug, handsome Vampire she considers an enemy. Will she find the courage to overcome her demons, or will she give in to her dark nature and go rogue?
"This book is full of life and death moments and plenty of action. The pacing was pretty perfect and the writing outstanding. Highly recommended to adult urban fantasy, and paranormal romance readers may enjoy this as well." – Rabid Reads
"The combination of a story penned by Dark & narrated by Poole is a win-win in my book!" – The Oracle Reviews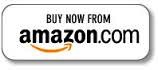 Must-READ Bonus Book: