Addictive Literary Fiction and Holiday Romance Novella
Today's Addictive Literary Fiction and Holiday Romance Novella

.

Also, It's Time for Our September Meet and Greet Giveaway, and a New Weekly Reader Giveaways.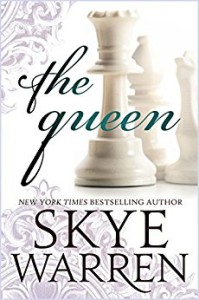 A love strong enough to break the city apart. Today's feature is the addictive literary fiction , The Queen by New York Times Bestselling Author, Skye Warren.

THE QUEEN is the final novel in the bestselling Masterpiece duet, about a game of lies and loyalty, of betrayal and power, and ascension to the city's throne.
"Skye Warren will suck you in with each book and you won't want to put them down… If you read anything this year, this is it!" – Terren, Goodreads reader
"Omg! what a great read. I opened this book and could not set it down. Skye has a way of telling a story that literally keeps you glued to the pages." – Chelle, Goodreads reader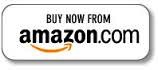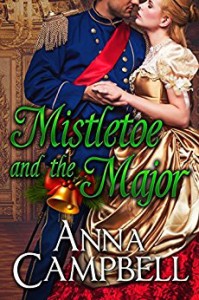 The Major is home from the wars at last…Today's HOT NEW Release is the Holiday Romance Novella, Mistletoe and the Major by Anna Campbell.

After eight tumultuous years of war, Major Lord Canforth returns to England a hero. But now his greatest battle awaits – the fight to win the heart of the wife he hasn't seen since their wedding.
"Unforgettable powerhouse romance…" RT Book Reviews
"Romantic fireworks…" Publishers Weekly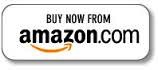 Bonus Book: