Thrilling Supernatural Mystery and Holiday Romance Novella
Today's Thrilling Supernatural Mystery and Holiday Romance Novella

.

Also, It's Time for Our September Meet and Greet Giveaway, and a New Weekly Reader Giveaways.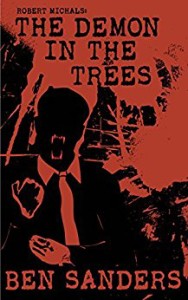 Today's feature is the thrilling supernatural mystery, Robert Michals: The Demon in the Trees by Ben Sanders.

Robert Michals races against the clock to save a missing person. Little does he know, there may be some truth behind the legend of the cannabalistic Wendigo.
"Definitely has some unforeseen turn of events and I couldn't put the book down. Very excited for the next one!" -READER
"This was a quick, fun, and at times, sort of dark read. A great debut novel and I look forward to more books from this author. If you like detective stories mixed with supernatural creatures, I'd urge you to pick up this book." -Amazon Reader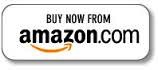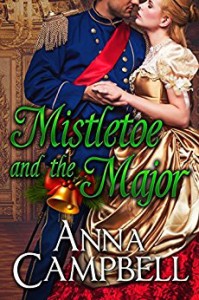 The Major is home from the wars at last…Today's HOT NEW Release is the Holiday Romance Novella, Mistletoe and the Major by Anna Campbell.

After eight tumultuous years of war, Major Lord Canforth returns to England a hero. But now his greatest battle awaits – the fight to win the heart of the wife he hasn't seen since their wedding.
"Unforgettable powerhouse romance…" RT Book Reviews
"Romantic fireworks…" Publishers Weekly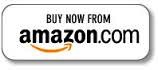 Bonus Book: