Enlightening Religious Mystery and Regency Romantic Suspense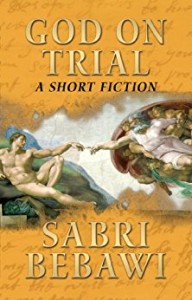 Today's Feature is the enlightening religious mystery, God on Trial: A Short Fiction by Sabri Bebawi. $1.99 Right Now!

This intricate story is so captivating with such vivid, detailed characters, that readers will fall in love with this book. Even within the space of a short novel, Sabri Bebawi is able to present difficult—and often private—questions of life, God, and reality in the harsh existence of a mentally ill man. Through smooth prose that expresses the man's desires, Bebawi provides the reader with not necessarily the answer to whether or not God is guilty of crimes against humanity, but rather the context in which to begin answering those questions.
"I found this to be a very entertaining read that was extremely eye opening. The book is controversial in a great way, it makes you think." -READER
"Overall an interesting, highly unique read that made me question both my own inner workings and the mind-sets and perspectives of others." -Amazon Reader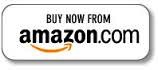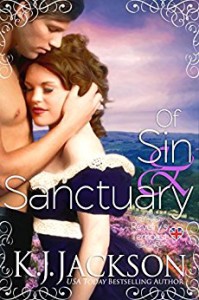 One disastrous night of gaming could change both of their fortunes. Today's HOT NEW Release is the Regency Romantic Suspense, Of Sin and Sanctuary by USA Today Bestselling Author, K.J. Jackson. ONLY $.99 Right Now!

A lady with a heart haunted by past mistakes. A scarred rake determined to avoid all responsibility. One night of gaming to change both of their fortunes.
"Ms. Jackson is an extremely talented author. She has the ability to make you feel as if you really know each character in her books." -Reader
"K.J Jackson has a gift for writing emotional must read stories!" -Amazon Reader
"I have so many thoughts on this book it will be hard to express them all. Wonderful, intense, heartwarming are but a few." -Reader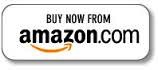 Bonus Books: