Science Fiction Romance and Holiday Romance Box Set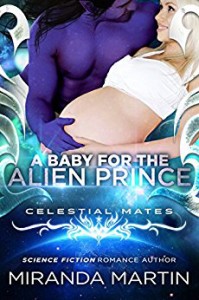 Today's Feature is the entertaining Science Fiction Romance, A Baby for the Alien Prince by Miranda Martin.  Free Right Now!

Take a Human female as a mate on the off chance of saving his race? Absurd.
A Baby for the Alien Prince is a stand alone novel in the Celestial Mates Shared Universe. It is a science fiction romance story with a stubborn alien and an equally stubborn human female, plenty of action-packed adventure, and hot, steamy alien romance!
"This was a fun alien romance, with lots of give and take in their budding romance. Our heroine is smart, feisty and a perfect match to our handsome Prince. There is a wonderful HEA." -Reader
"Thank you Miranda Martin for such a wonderful story, I couldn't put it down until the end and I wish their were more stories of the Alvan world, especially Prince Naefaren." -Amazon Reader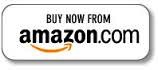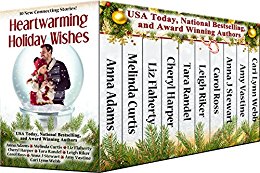 10 sweet holiday romances! Discover the magic of Christmas Town, Maine! Today's HOT NEW Release is the Holiday Romance Box Set, Heartwarming Holiday Wishes by USA Today, National Bestselling and Award Winning Authors. ONLY $.99 Right Now!

This holiday season, warm your heart with 10 connected sweet, clean & wholesome holiday romances set in Christmas Town from 10 Harlequin Heartwarming authors who are USA Today bestselling authors.
"Welcome to the magic of the holidays." -Amazon Reader
"…sweet, fun, caring, and emotional…With humor, serious moments, and holiday cheer, it was wonderful." -READER